The leading generation of the Bachchan family ,Abhishek and Aishwarya Rai Bachchan are the marvelous couple indeed . They look too lovely together and their fans praise them a lot .
In recent past , the couple went to Allahabad for the religious purpose . They went at Sangam river to immerse the ashes of Aishwarya's father , Mr. KrishnaRaj Rai .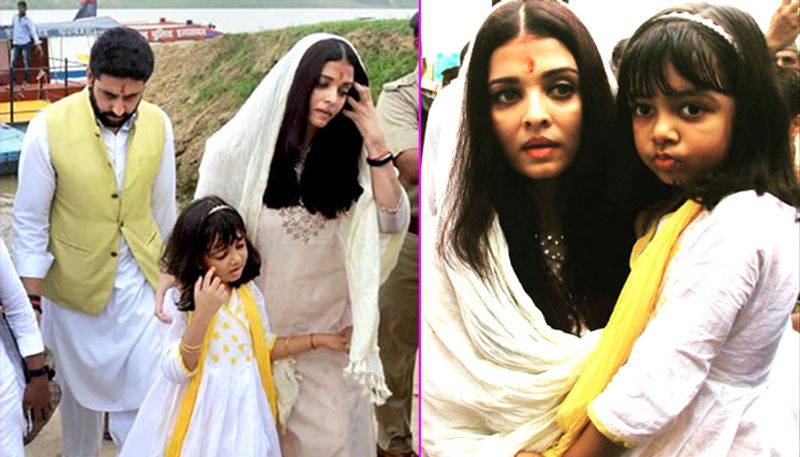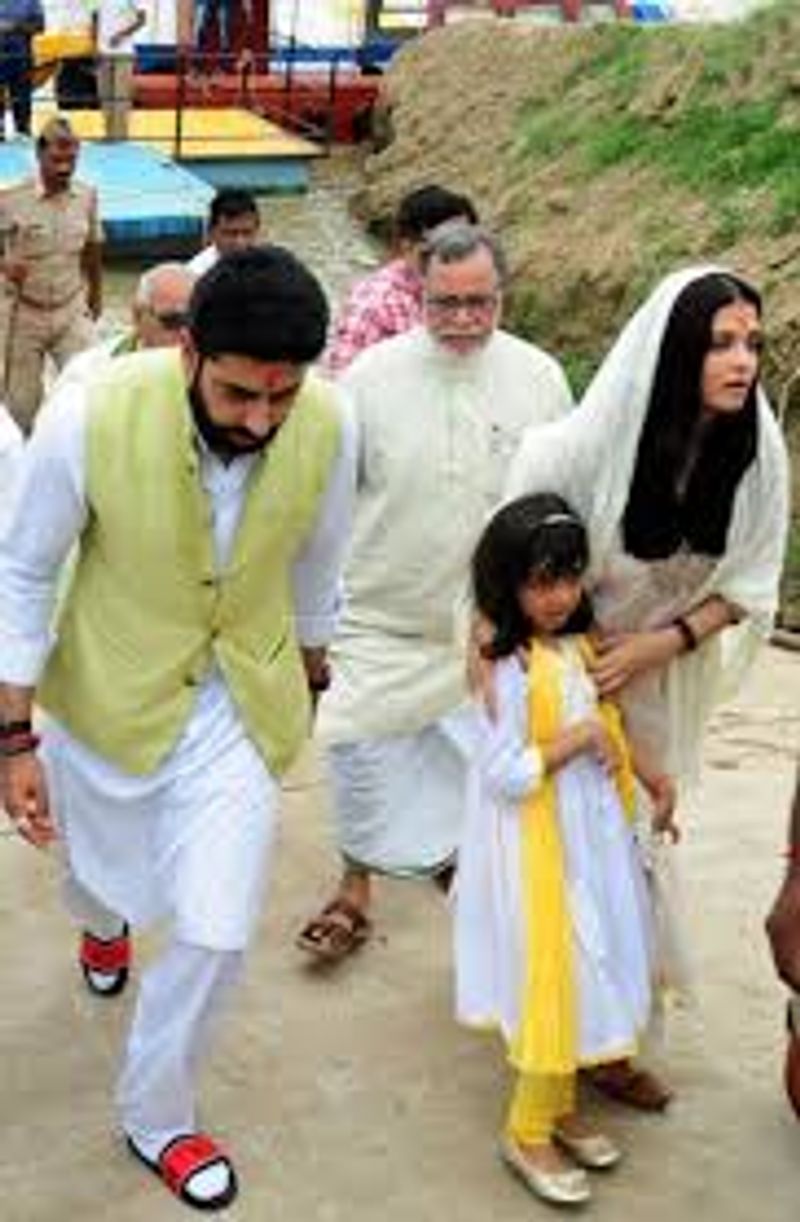 On the same day, Abhishek Bachchan took a decision to visit his house, where his father used to live in the Allahabad city but it did not happen and the couple had to wait outside the bungalow with the daughter Aaradhya ….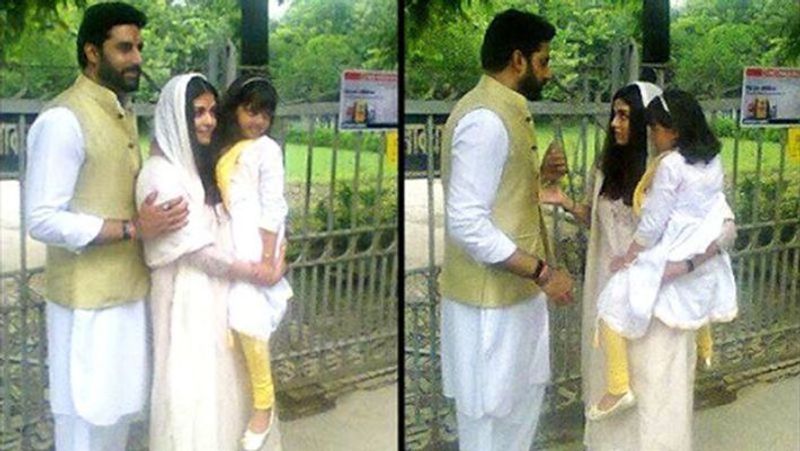 According to Dainik Bhaskar, when the star couple reached the spot, they were waiting for someone to open the gate. According to the reports, upon calling the care taker so many times , he denied to open the gates for the Bachchan family. The name of the care taker is Krishna Kumar Pandey.
As per the reports, Amitabh Bachchan and the owner had some grudges within themselves . So that may be the reason that Abhishek and Aishwarya didn't get permission to get inside the bungalow. After this, the family returned to Mumbai.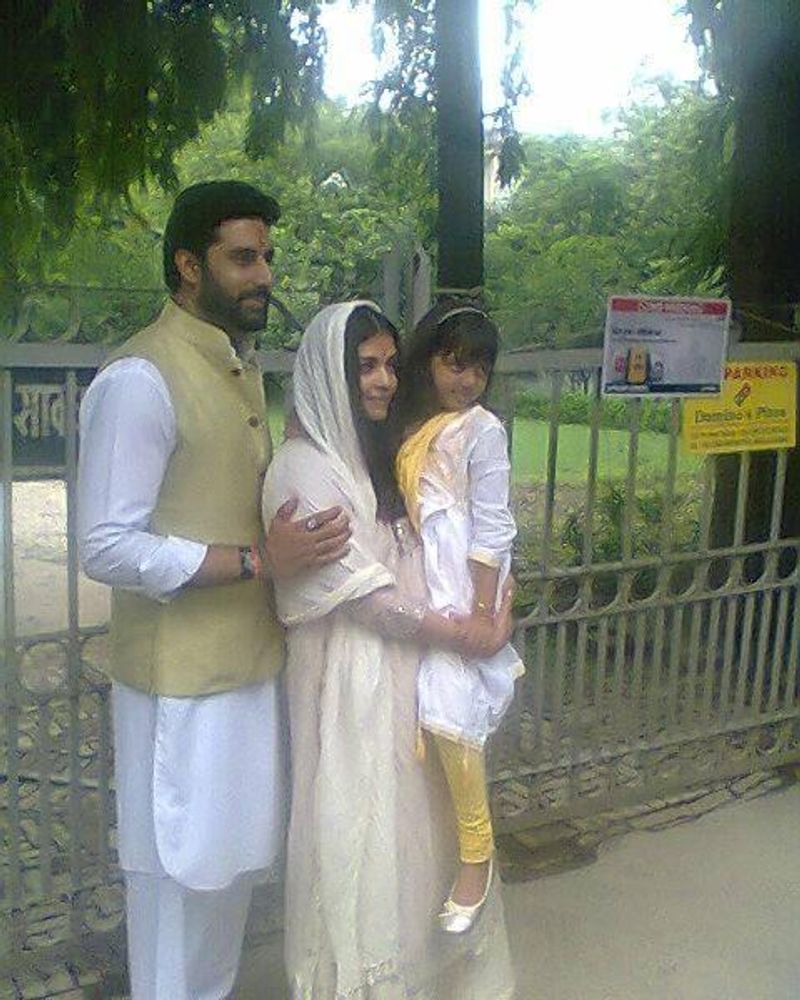 The owner of the bungalow, Shankar Tiwari, had said, "I am the owner of the bungalow. Babu ji and Amitabh were tenants paying a rent of Rs 16. This bungalow will not be their house just because they were living here as a tenant" .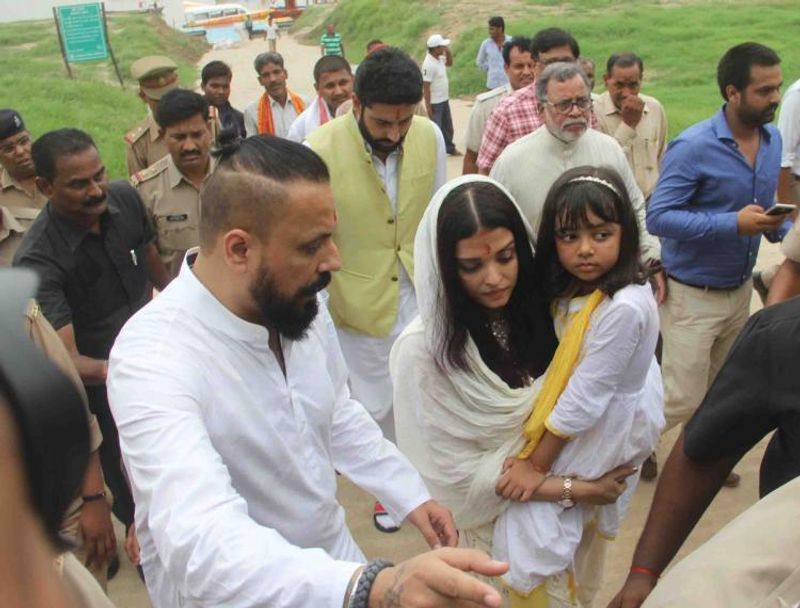 If we go with the reports , it was in the year 1984, Amitabh had come to Allahabad and claimed the house as his own during the election and that caused a rift between the house owner and the Bachchans. Since then, Shankar Tiwari did not let any member of the Bachchan family enter the house. As Shankar Tiwari is no longer alive but his caretaker Krishna Kumar Pandey is still following his rule….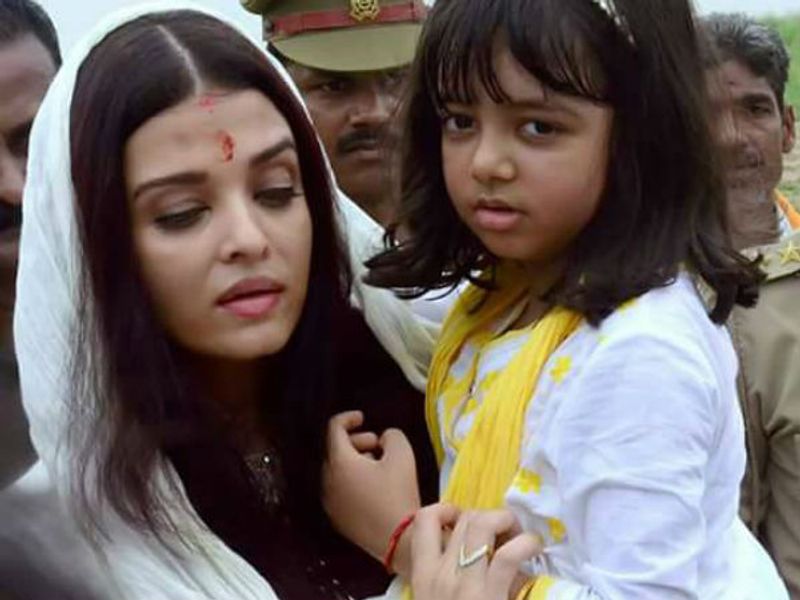 It was a stunned incident for the Bachchan's indeed. However, there is no official statement in this regard .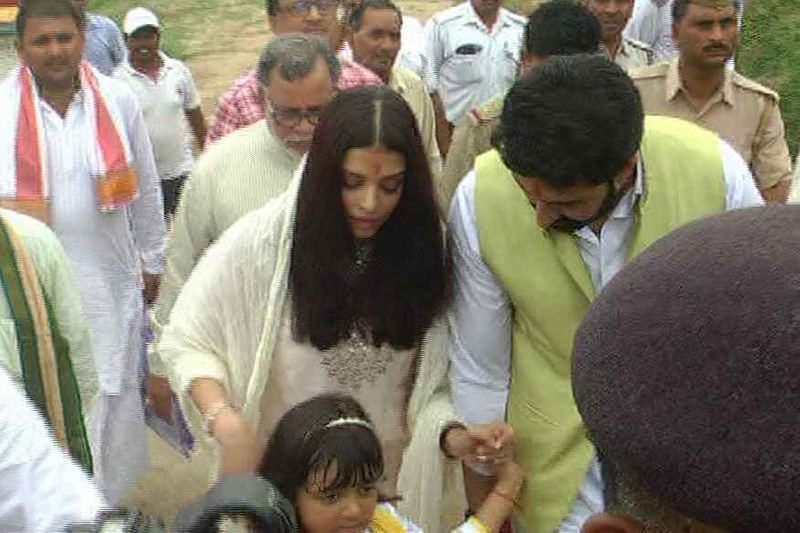 Actress Aishwarya Rai and South Indian beauty Anushka Shetty have been approached for Mani Ratnam's next.
The movie will be a historical drama based on Ponniyin Selvan, a Tamil novel by writer Kalki. The historical film will showcase the life of Chola emperor Arulmozhi….