During this outbreak of COVID-19 , everyone is instructed to be at home and be safe . Various activities have been initiated , from different offers to various other things . Even the governing authorities of the nation are involved in the same .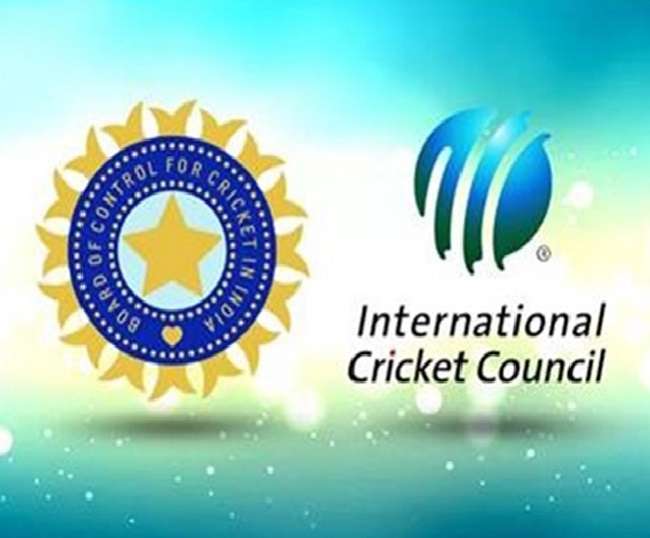 The International Cricket Council (ICC) took to Twitter on Sunday and asked fans which batsman, past or present, has the best pull shot in their arsenal?

The ICC gave four options to fans – Ricky Ponting, Sir Vivian Richards, Herschelle Gibbs, and Virat Kohli. These four players are regarded as the master of the game and are famous for timing the ball brilliantly.
Let's have a look at the tweet:
The fans flooded in the reply section and chose Ponting as the winner. Many believed that the former Australian skipper is the best pull shot player amongst the four batsmen. 'Punter' scored 27483 runs in his international career, which is the third-most by any batsman after Sachin Tendulkar (34357) and Kumar Sangakkara (28016).
Among many , there were also the ones who said that Rohit Sharma should be the deserved one .
Watch the tweet below:
With these motivational tweets , Rohit himself tweeted and took a hilarious dig at the ICC . He wrote : 'Someone's missing here ?? Not easy to work from home, I guess.'
Have a look at his tweet:
If we compare about the hitting history , Rohit is the only player to hit 3 double centuries in ODI(s) and four centuries in T20Is.
What are your views about the same ? Do share in the comment section below.