When everyone knows, human being is an animal with brains… but do you know ,something strange that we are going to share to you today is about the Indian Brain Atlas.. Yes ,you heard it right ..
Researchers of IIT Hyderabad , have created the world's first-ever Indian Brain Atlas. it describes the brains of people living in the Indian subcontinent.
One the strange thing that study shows is , the Indian brain is smaller in size, width and volume when compared to brain from the Western and Eastern populations.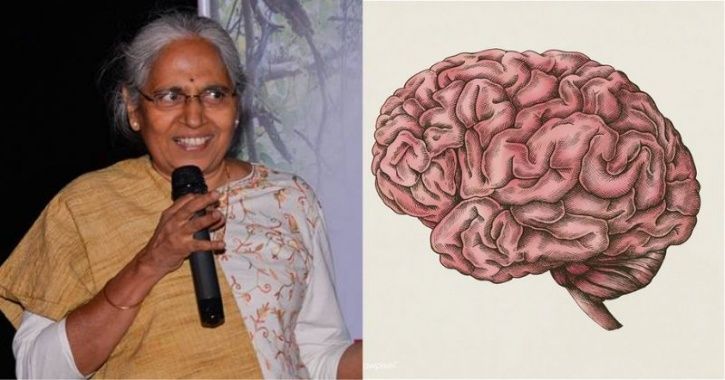 Jayanthi Sivaswamy and her team is working on this innovative brains technique and research .The research was published in the prestigious journal Neurology India– a peer-reviewed journal. The brains working behind this brain atlas .They are the part of the Centre for Visual Information Technology.
According to her the Montreal Neurological Institute template, which is considered as a standard across the globe (created using brains of the caucasian population) is not ideal to decipher the brain differences in Indian population.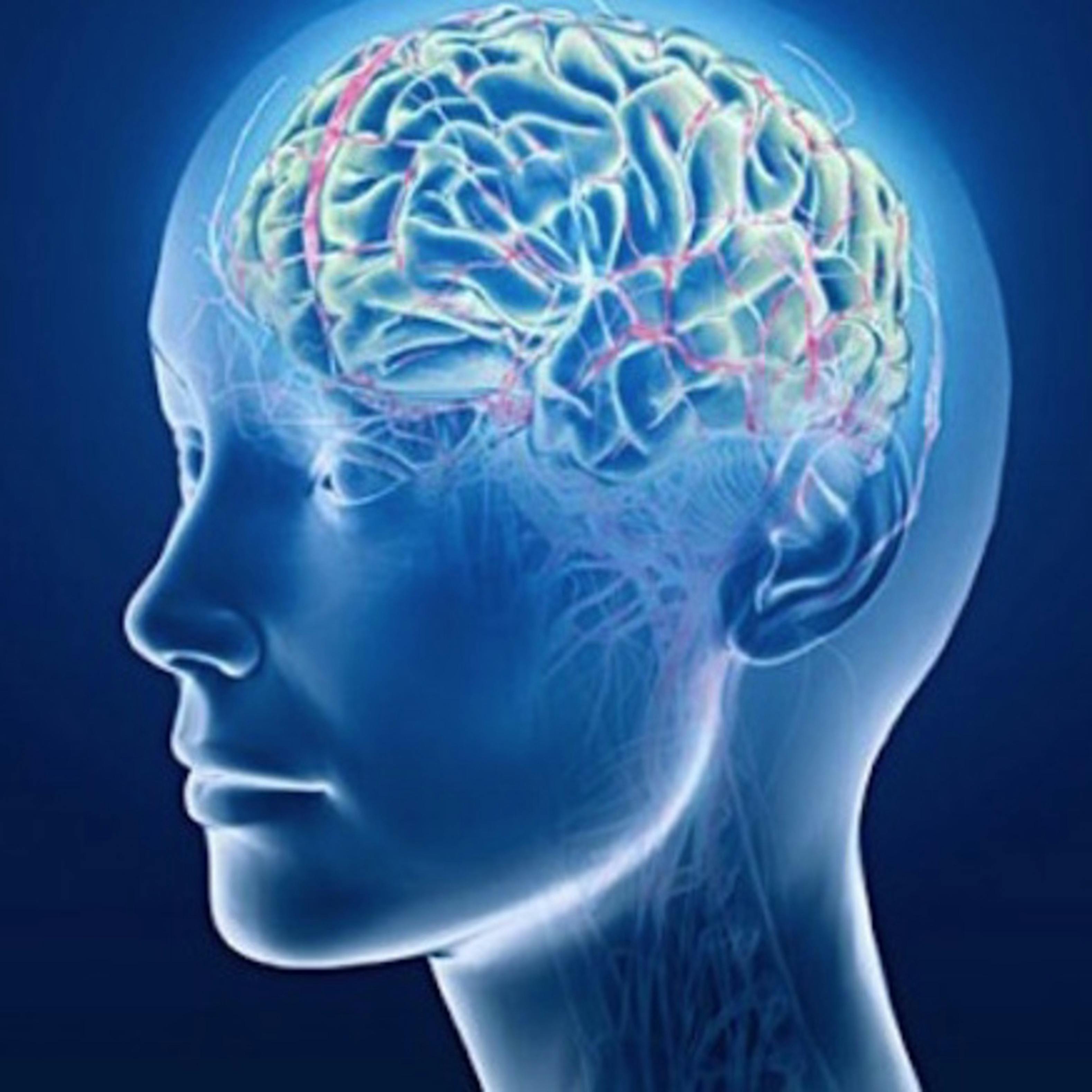 In her statement to TOI , Jayanthi quoted,"As Indian brains are smaller in size when compared to MNI, the difference in scans can look alarming and lead to misdiagnosis. There is clear evidence based on the study that it is desirable to build a larger atlas as it is important to understand structurally what is normal. This would help catch several brain conditions early on."
Even Chinese and Korean brains were looked upon and they are different from the Indian brain dimensions.
IIT Hyderabad has created India-specific templates taking data from 50 individuals, balanced perfectly between males and females.
She adds :" MRI scans of these subjects' brains were taken at three different hospitals across three different scanners to rule out variations in scanning machines. Emboldened by the results of the pilot study, we went on to recruit 100 willing participants in the eventual construction of the atlas, referred to as IBA 100. "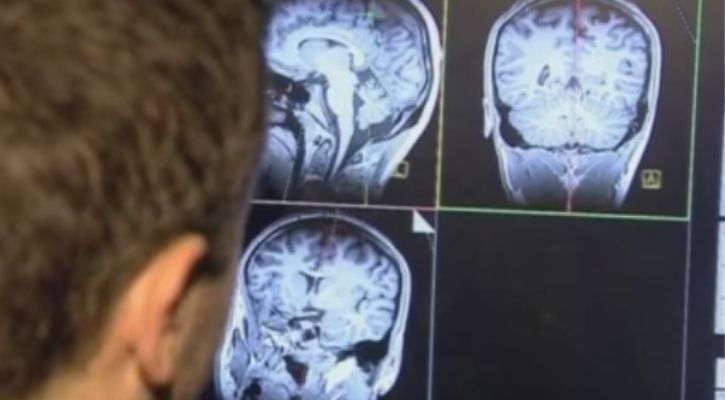 Talking about the brains dimensions she adds: " These differences in height, width, and volume are found even at the structural level, such as in the volume of the hippocampus and so on. But overall, IBA 100 is more comparable with Chinese and Korean atlases than the distant Caucasian one (MNI)."
After this , researchers will take the help of these brain scans and try to find out the reasons for incurable brain-related problems like Alzheimer's and dementia ,as they have a role in occurrence in the hippocampus.