In today's scenario ,there are people who work hard for their living ,on the other hand ,people who have lavish business which is created of-course by their hard work and have some elite taste which is expensive to manage indeed.
Recently, a news came in limelight where a couple (London based)is looking for someone who can take care of their beloved golden retrievers in their absence .This seems to be a great job and responsibility apart from a common one.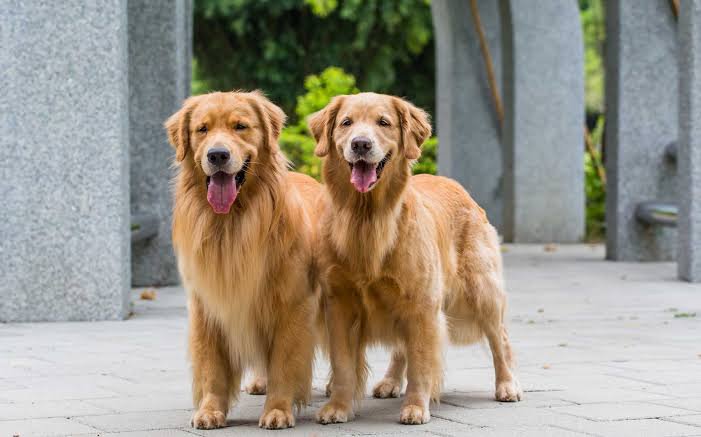 The name of the two cute golden retrievers is Milo and Oscar.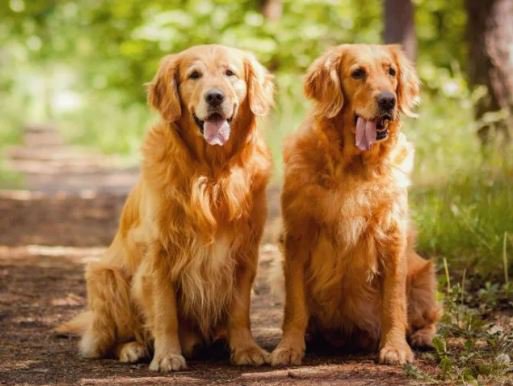 It's on the base of a recruitment website, Silver Swan Search, a couple who travel a lot for work is looking for someone ideal to take care of their dogs as a live-in carrer.
Now you must be thinking about the compensation ,one would get for taking the responsibility .The salary is $41,000 or Rs 29,39,925 approximately and the accommodation is free.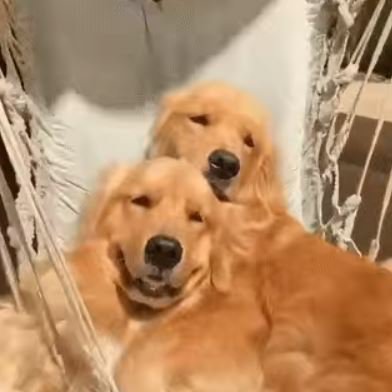 It's a but obvious thing that a dog lover can only handle such job brilliantly . The person should know how to cook and should be able to take care of the house too.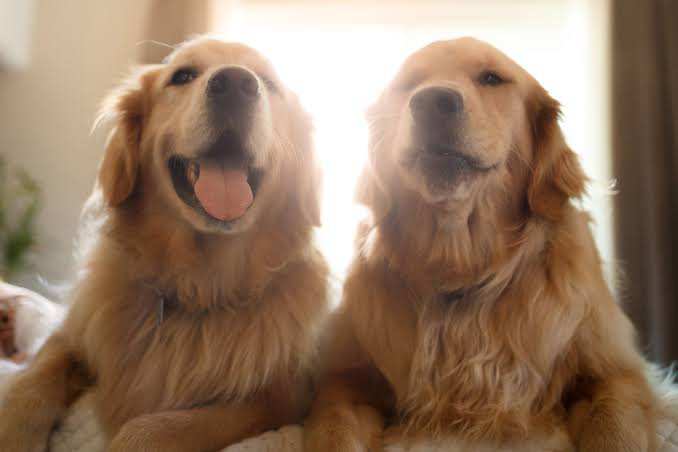 The couple followed the criteria for clearing the test and responsibilities and the ideal candidate . The work also includes : to welcome guests, take calls, and occasionally cook light evening meals – with a vegan option .
Let's have a look:
The working days mentioned are from Monday to Friday, with occasional weekends.
The job is super exciting and match the profile of the best suited candidate.
What are your thoughts about this job ?? write in the comment section…