Well!! who doesn't know the popular monologue delivered in the movie 'Pyaar Ka Punchnama ' and it's sequel by our very favourite and one of the shining celeb Kartik Aaryan , who has become a heart-throb and has shown his acting skills making a huge fan following .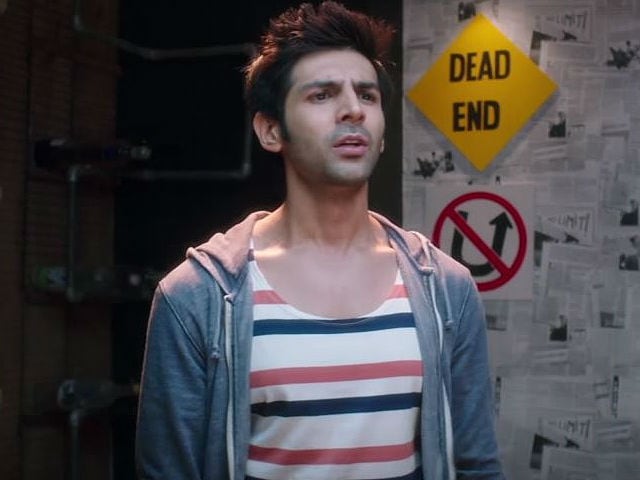 Recently, Kartik did another act but this time for the obvious reason and making people understand the imortance of making the social distancing and staying at home and the reason behind this is Novel Coronavirus , which has been declared as the epidemic and can cause severe damage to the Nation .
When it was just yesterday when PM Modi declared the 'Janta Curfew 'on 22nd March Sunday, it's a great decision and all must actually follow the same.
Coming back to the topic ,Kartik delivered his monologue like :
"Problem? Problem yeh hai ki hum sab genius hai, aur kya problem hai? Problem yeh hai ki hume kisiki sunni hi nahi hai. Subah shaam Netflix and chill ke sapne dekhne hai, lekin jab 2 hafte ghar bethne ko mil raha hai toh hame kaam pe jaana hai, presentations, submissions, reports, March-ending, economy gir jayegi. S**lon jab meeting mein, phone niche chupa chupake Tik Tok, Insta karte ho, tab nahi girti economy? Saari badi companiyan keh rahi hai work from home. Lekin nahi, humne theka liya hai ecomony bachane ka. Arre economy giregi toh sabki giregi na. Bhai milke samhal lenge."
"My Appeal in my Style
Social Distancing is the only solution, yet
Watch the video below :
After his mind blowing dialogue delivery , netizens could not wait to admire the Lukka Chuppi actor .
Let's see some:
It is an interesting one indeed!! Do share your views too , in the comment section below.