The two superb actors , who have a successful career in Bollywood industry and they have a great fan following . We are talking about the celebs Arjun Kapoor and Katrina Kaif .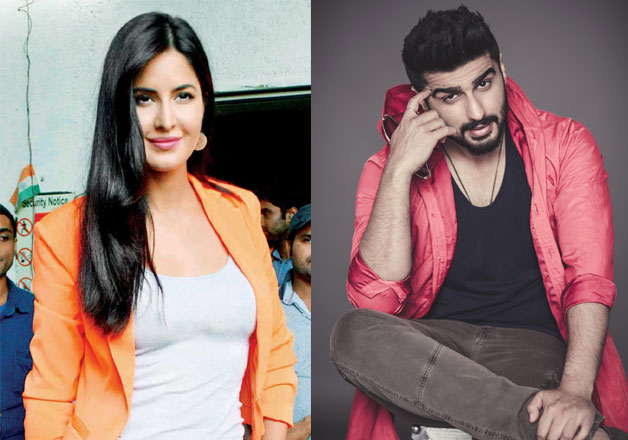 They keep on taking a dig at each other hilariously . Arjun Kapoor keeps on posting hilarious comments on the pictures which Katrina kaif posts . Inturn she do not miss any chance to take revenge.
Recently, Arjun posted a few pictures of himself. In one of the pictures, he is seen sporting glares with his hand on his head.
Let's have a look :
Katrina commented on the picture saying, "What happened did u lose something??" Her comment has got 345 likes.
On this Arjun replied : "@katrinakaif I lost ur number !!! Send here na please."
Earlier, she shared a picture of her performing at an award show wearing sunglasses. Arjun commented on the picture saying, "Wear it during the day not at night… Don't want you tripping, girl!"
In another picture, Arjun mocked her while she was posing on her beach vacation in Mexico. He wrote, "Watch where you going girl! Hope you didn't walk into the pillar while posing."
Katrina and Arjun doesn't loose any chance to have that leg-pulling session .