In this lock-down period , when all are having a great time at home, even celebs are enjoying it globally, as they get very less chances for those leisure moments .
When everyone is having live sessions for their fans , one of them is Kevin Pietersen, who is the former English cricketer. Like any other celeb and sports personalities, he is also pretty active on social media nowadays . Peterson is conducting live Instagram sessions with other cricketers in this break . What he did , posting some old photos and also taking a dig at other players by making funny comments on those pics.
Recently, Kevin Pietersen shared a photo that also features Dhoni and in the photo, the former is seen saying something to Mahi while indicating towards a direction with his hand.
Check out the pic: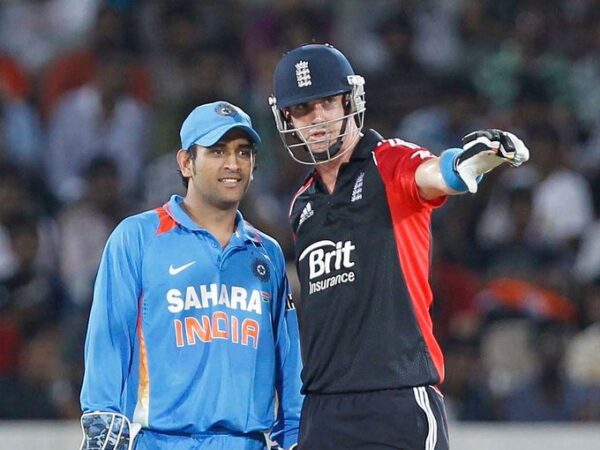 He captioned the picture as "Hey, MSD, why don't you put a fielder over there for me? Scoring runs against you guys is so easy…!""
When he took this hilarious dig at MS Dhoni, the IPL franchise Chennai Super Kings (CSK) gave an instant reply to Pietersen . They posted one of the picture , where Pietersen was stumped by the former skipper of Indian Cricket squad.
Checkout the picture below: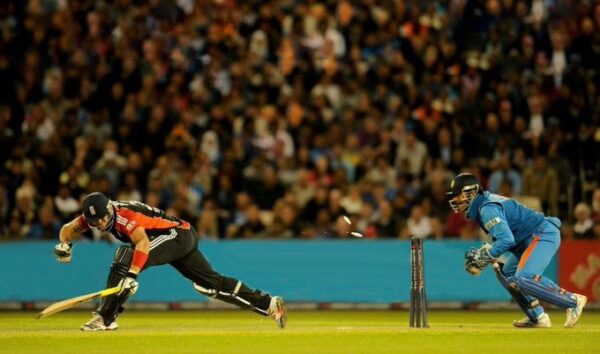 CSK captioned the picture as, "But sometimes you don't need fielders! "
Have a look at the post :
Now , it would be worth watching , what revert Peterson would turn up with . Apart from all the fun digs taken at each other, once while speaking on a TV show, Kevin Pietersen asserted that there is no doubt about Dhoni's game and his leadership qualities . Kevin also added that the manner in which Dhoni gives results even after so much of expectations is absolutely amazing and very few people would be able to do that.