With the advancement in technology ,comes thousands of choices to select from .Many of us pay online for the products which includes several ones like ,cameras ,phones and many other electronic gadgets.
But the scammers and fraudsters always have an eye on the buyers .
Recently ,a man from Bengaluru ordered iphone 11 .This phone bagged so much attention due to the structure of the camera built in it .Memes were full on addressed as it got viral .
Coming back to the topic ,When a guy named RajniKant Kushwaha from Bengaluru ordered an iPhone 11 Pro with 64GB of storage from the e-Commerce website Flipkart.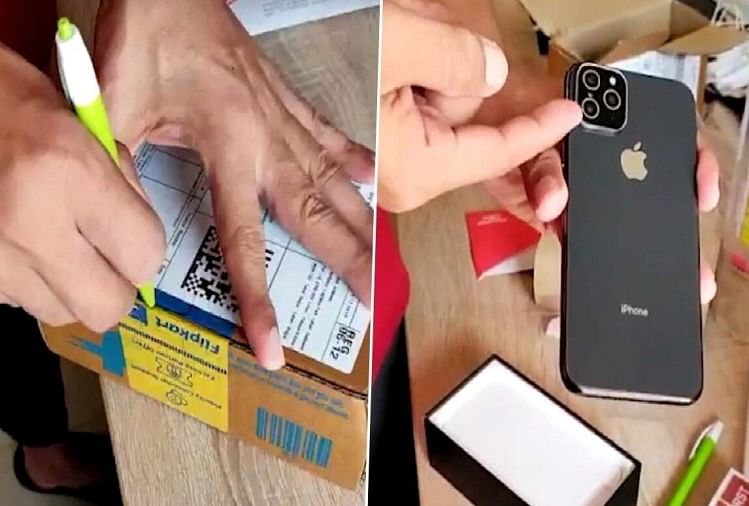 After , he waited more than the usual span ,the phone was delivered to him. But when he faced the reality ,he was actually stunned as he found an Android phone with the iPhone 11 Pro camera sticker. Wait what?? ..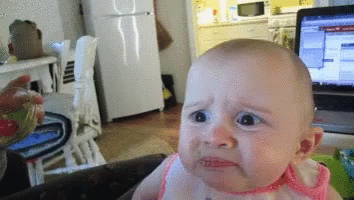 Yeah.. u heard it right .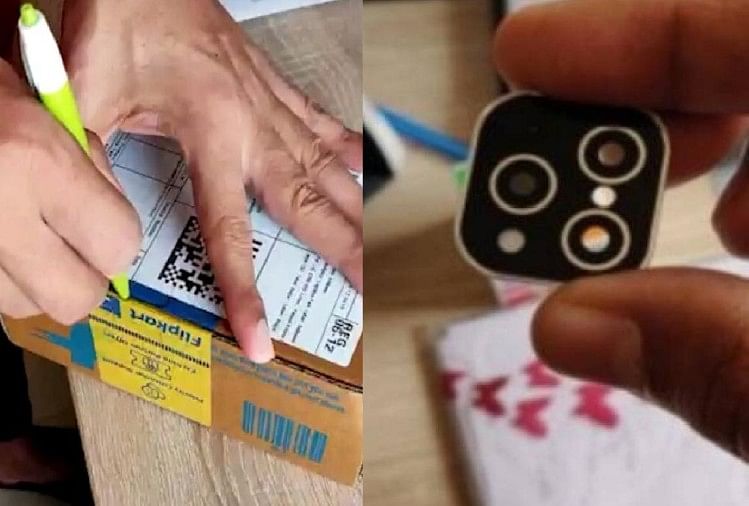 Kushwaha quoted that he has already paid Rs 93,900 for the iPhone 11 Pro.Asserted by him , that the phone looks like the iPhone XS although it was not an iPhone at all.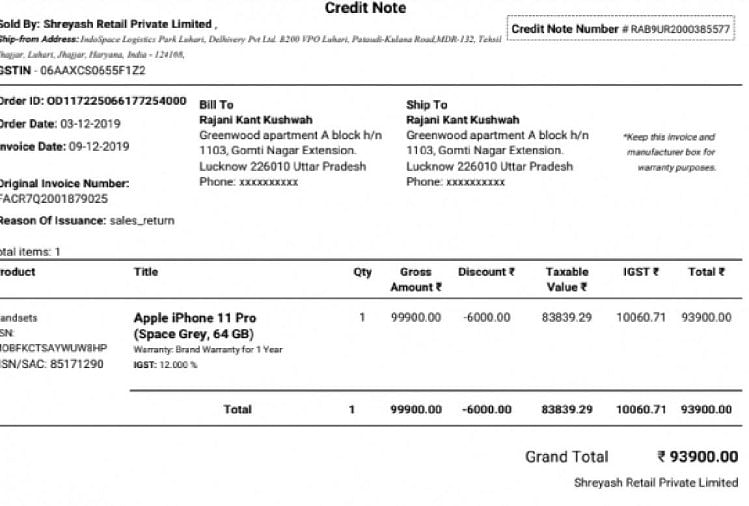 He further added that many Android apps were pre-loaded on the phone and on the rear side of the handset , had the camera design sticker of iPhone 11 Pro . Eventually , following the complaint, Flipkart has promised to give Rajinikanth a new phone.
These types of incidences happened earlier too where these e- commerce websites have been in a questionable state . Earlier ,a person from Mumbai found a packet of Parle Ji in the box of Motorola's phone.
An alert check is required while buying the products from the websites as they have lots of discounts with those risks .