Who doesn't know the ex- porn star Mia Khalifa ??
Well!! she is back of the minds of those fantasies which are good to be true . In our recent past articles , we made you aware of her love towards the D.C sports and since she got a chance of watching it outdoors, she couldn't control her tears.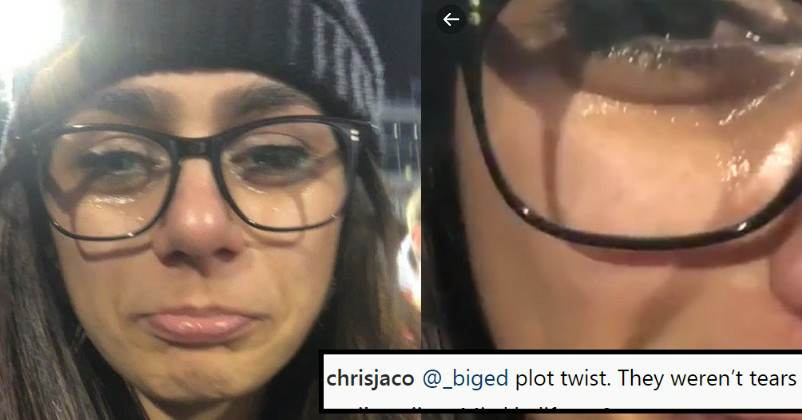 Mia took to Instagram to share a proof that she was crying; well, she was in tears for the whole first period.
After posting her video , she was trolled mercilessly.
Let's watch some of the reactions she got :








What you guys have to say about this ? Feel free to share your thoughts …