We live in a country , which is a mixture of different religions,culture and traditions related to them.People follow their religion beautifully till they become a restriction .Many countries witness different types of restrictions.
Likewise ,in Saudi Arabia ,Muslim women are not allowed to drive cars .Also when they go outside their house ,they wear hijab(used to cover the face) .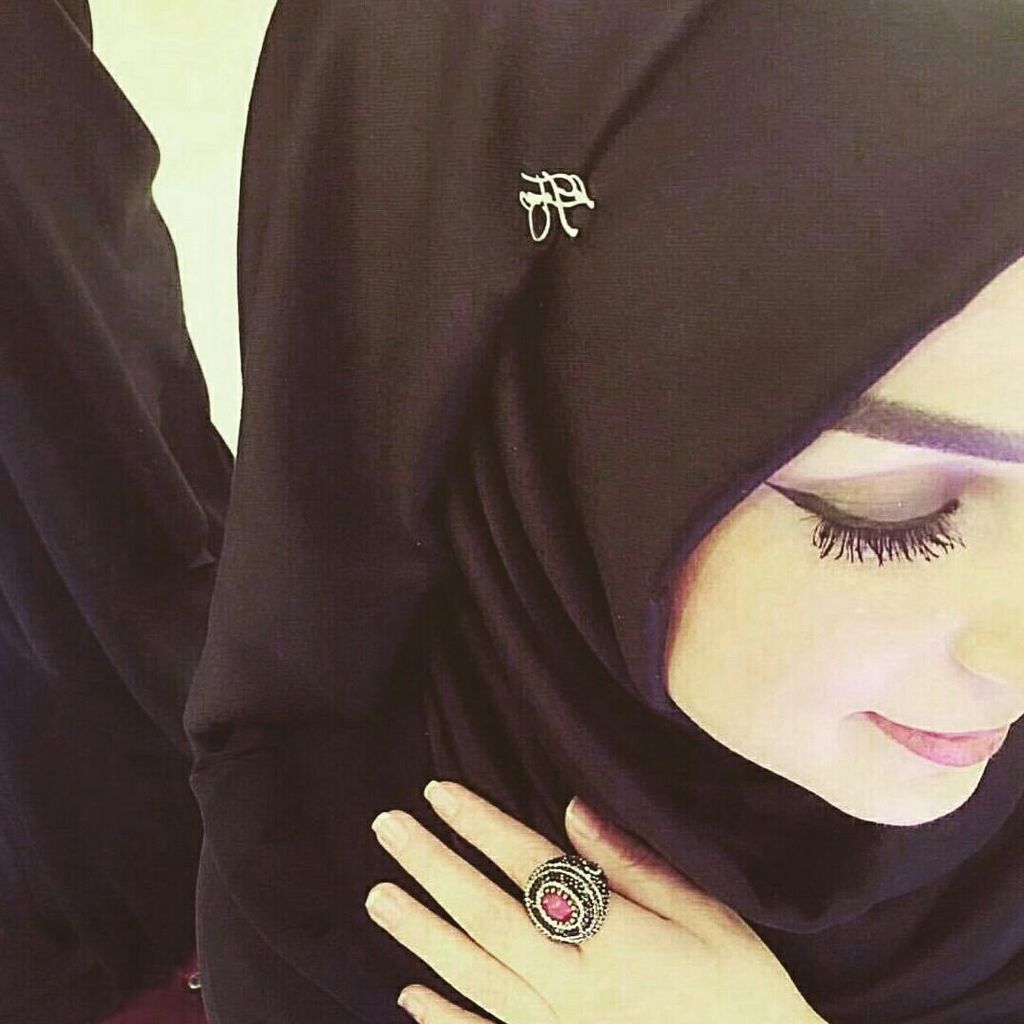 Today, we bring you the story of a Muslim girl ,who is a bravo indeed .The icing on the cake is her father's support who stood like a strong pillar behind her.
So the story goes like this:
This 17 YO girl named Lamyaa is a high school student , resident of Pennsylvania. She is a Muslim girl who wears a traditional hijab as required by her Muslim Faith. She recently participated in a group chat with some of her school friends where they had a subject regarding president Donald Trump. Lamyaa was literally against the presidency of Donald trump.
She put her view by saying, "I personally had very strong views considering the presidency did impact me because I am an Arab, Muslim Woman,"
being so upfront and open ,many didn't like her comment and they started criticizing her by commenting that she couldn't even take that scarf off or her dad would not like it.
Now the girl talked to her father .Let's see her chat
She must be getting worried that what reply would her father make and out of the surprise ,she got a heart-melting reply
His response to her daughter's message is worth an inspiring one .As he said, it's a no man's decision ,he gave answer to all ,who were accusing Laamya to be a cowerd one who doesn't even have rights what a normal girl has.
Last but not the least ,her father deserves a round of applause who stood by her daughter.