Animals have been the prey of so many things which utilizes their body parts as the material for decor and showoff .Also other things which is used by the animals with brains …
Yes we are talking about the human beings who are so selfish and clever that they uses these animals as the source of their income and believe me .. they earn crores by selling and illegal dealing of the animals skin ,hair and various parts ..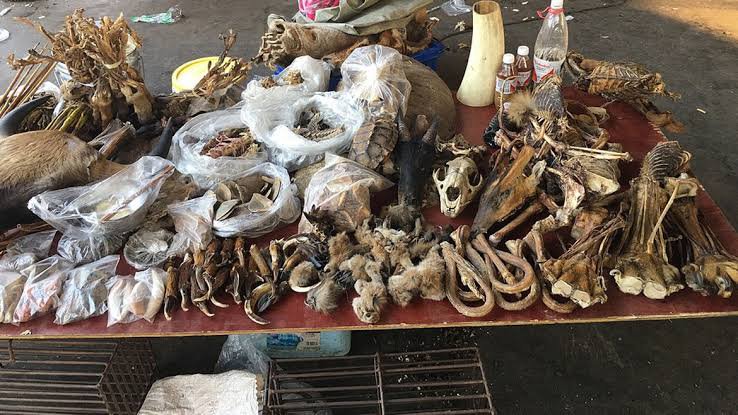 During an investigation called 'operation Clean Art' to reveal the illegal trade in the name of art and out of the investigation officials seized 54,352 paintbrushes made out of mongoose hair.

Recently, the reports of the Quartz India 113 kilograms of raw mongoose hair was also seized before the local police arrested 43 people connected to this barbaric case of trafficking.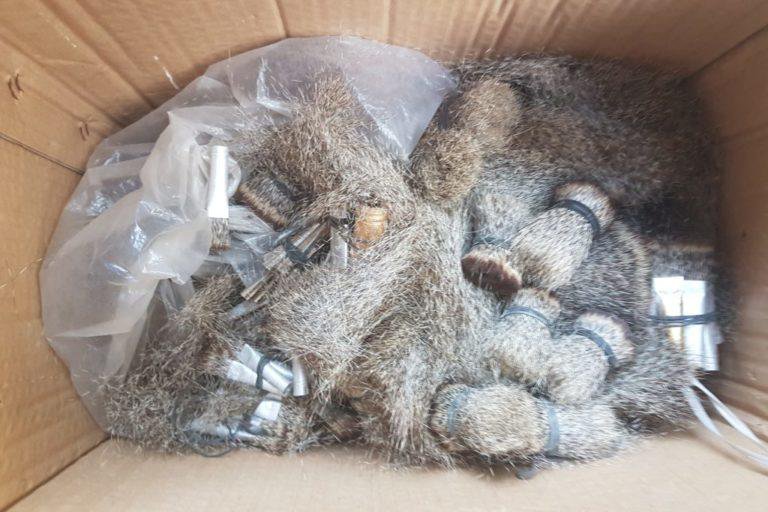 The Wildlife Crime Control Bureau (WCCB) with assistance from the Ministry of Environment, Forests, and Climate Change (MOEFandCC) has been able to conduct such raids from time to time in accordance to the illegal activities happen when it come to make money from the animals .It's been the 28th one when calculated.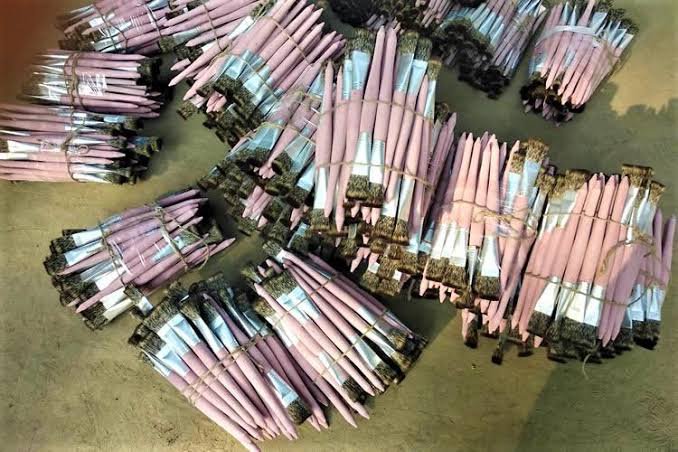 The illegal trade, ranking in millions of dollars every month is expected to be behind the killing of 100,000 mongooses in India every year.
" For every kilogram of mongoose hair that is used in brushes, about 50 animals are killed. This is because only about 20 grams of good hair comes from every mongoose. We are doing our best to disrupt the supply and production network but unfortunately awareness about this wildlife crime is low and as long as there is a demand, there will be people killing mongoose for their hair." says HV Girisha, regional deputy director, WCCB, who was part of the operation.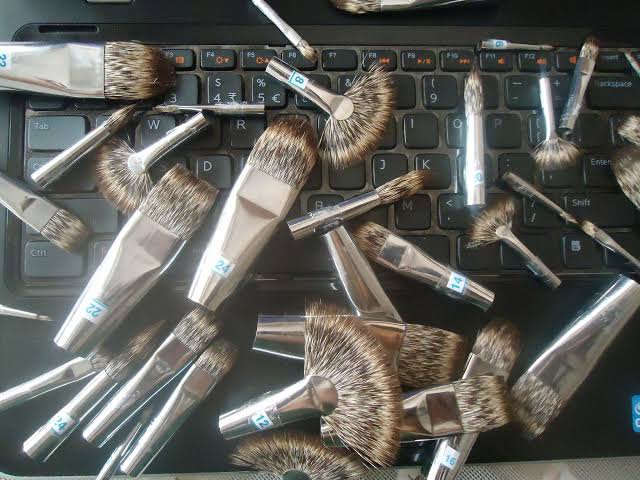 Centres in Uttar Pradesh, Kerala, Karnataka, Maharashtra, Rajasthan, and Tamil Nadu were targeted and a total of 27 raids were made in 2019.
In the last 3 years approximately 280 kg loose mongoose hair has been recovered along with 1,96,297 brushes, which tells us how animal species are used by humans for their selfish needs.
Let's have a look at the chart according to the data of Quartz India…
| ar | Paintbrushes seized | Raw mongoose hair recovered | People arrested | States targeted |
| --- | --- | --- | --- | --- |
| 2017 | 62,924 | – | 23 | Uttar Pradesh, Assam, Andhra Pradesh, West Bengal, Tamil Nadu |
| 2018 | 79,021 | 165kg | 19 | Uttar Pradesh, Delhi, West Bengal, Tamil Nadu, Maharashtra, Himachal Pradesh, Rajasthan |
| 2019 | 54,352 | 113kg | 49 | Uttar Pradesh, Kerala, Karnataka, Maharashtra, Rajasthan, Tamil Nadu |
This seems to be a never ending profession if the punishment for the act of the illegal trade is not made harsh.