Amidst the Novel Corona-virus , everybody is having that work from Home criteria applied . Where some people are enjoying WFH , on the other hand , many are enjoying their leisure time which they were missing for so many days.
In this 21 days lock-down , all are engaged making videos and sharing pictures . Like any other , actor Gul Panag also tweeted about the lock-down . and wrote, "No other way! Had to be done. #lockdownindia (sic)."
Let's have a look at her tweet:
The actress was trolled for being privileged and welcoming the lock-down.
Watch the tweet below:
Gul gave a befitted reply to the troller and she let him know about how much panic the situation has caused in her life and gave a reality check. She wrote, "Reallly? You're on Twitter. My husband's flying a plane bringing people back home as I type.💁🏻‍♀️ Every day for last few days, infact. Exposed to crowded places with no WFH option. Because 'essential' service. Till tonight (sic)."
Watch her tweet below:
For our readers, who don't know , Gul Panag got married to Rishi Attari, in 2011, who's a pilot. They have a two-year-old son.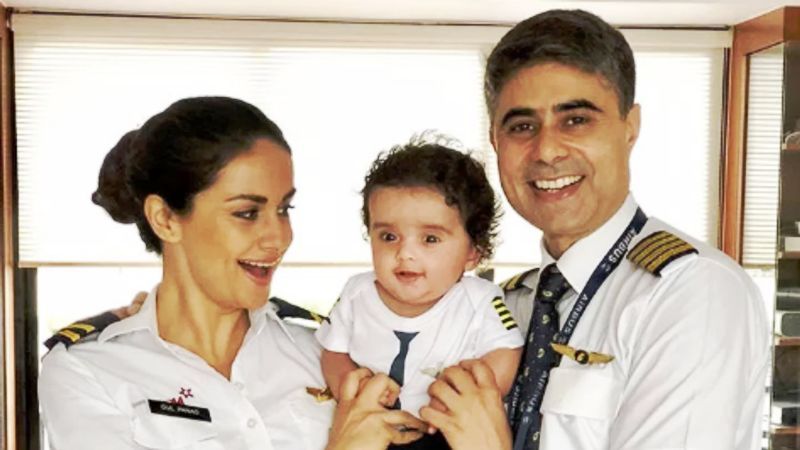 It's now too much essential for everyone to follow the protocol which inturn will give benefit to all and last but not the least , we salute to all the people who are working hard for the survival of the mankind.