The popular singer and rapper , Baadshah , has created a limelight and huge fan following due to his unique singing and style . He has become a hit one, making superb songs.
But many a times , Baadshah is in negative publicity as well . He has been put under the allegation of copying the songs without permission.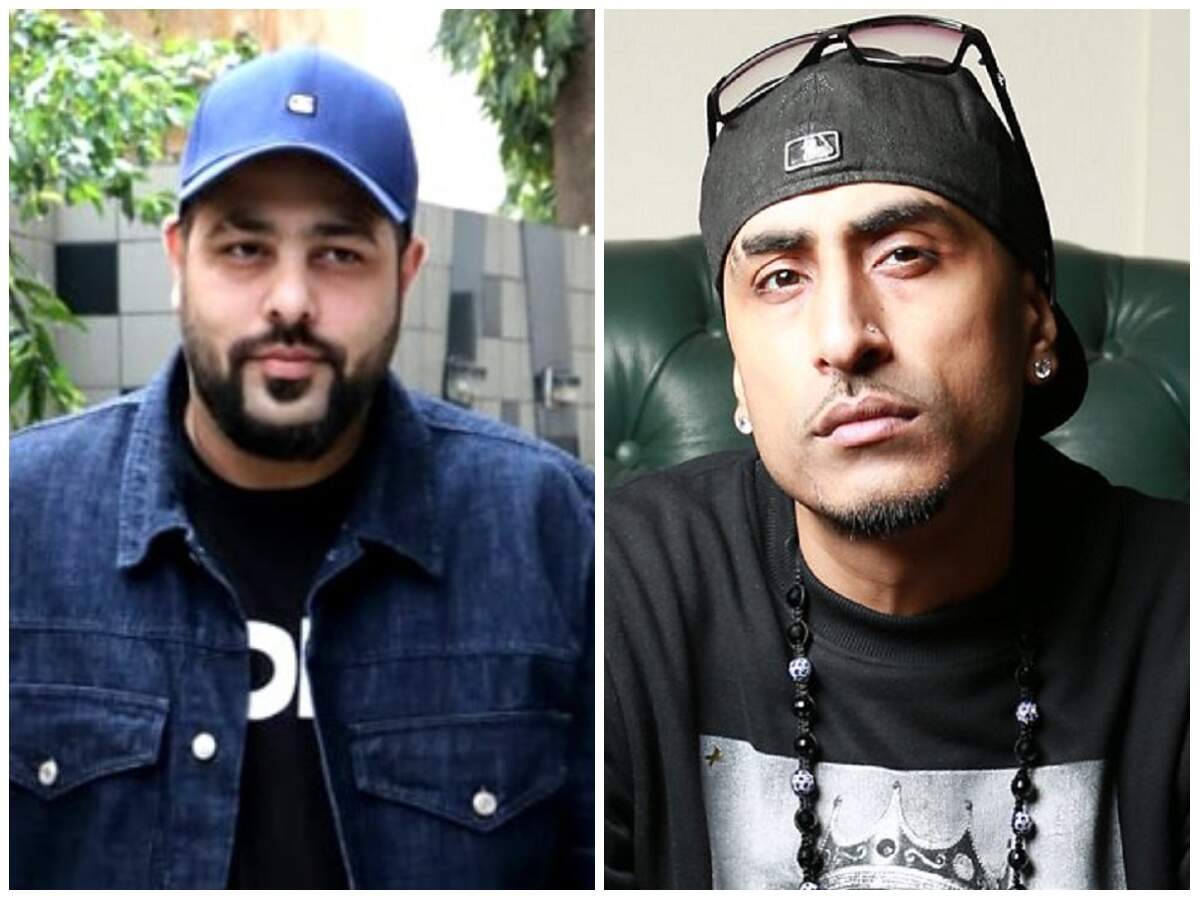 It was a few months ago when popular music composer and singer Dr. Zeus had slammed Bollywood rapper and music composer Badshah and threatened to take legal action against him for recreating his blockbuster hit song 'Don't be shy' for the movie 'Bala' starring Ayushmann Khurrana in the lead role.
Baadshah, who has been a part of many recreated songs, is back with another song 'Genda Phool', which is currently trending at number 3 position on YouTube.
Actress Jacquiline Fernandes has featured in the video. When the song was out for the audience , many loved the song and found it trendy but on the other hand , many were there to criticize Baadshah for the song .
Ratan Kahar is the man behind the original song . He is a folk singer living in the Birbhum district of West Bengal. The Bengali song 'Boro Loker Biti Lo' was written in the year 1972.
Recently, the singer revealed that the song was first adapted by a singer named Swapna Chakraborty in 1976, after which she received accolades and appreciation from all around. Since then, the song has been recreated and remixed many times. Ratan Kahar, the original writer of the song hasn't been given due credits for the song. Besides this, he hasn't been given royalty of the song and doesn't have financial support to back his point legally.
Upon this revelation, netizens slammed Baadshah for making use of the lyrics without permission and royalty.
Let's check out some of the tweets:
This is RATAN KAHAR, a folk artist from Bengal.
GENDA PHOOL is RATAN KAHAR's song from the 70s & is extremely popular amongst Bengalis.
Sadly he doesn't have the money to sue Badshah who claims that the lyrics/music is by him.
But you have the power to spread the truth. Use it. pic.twitter.com/x4kfFHBSd4
— Rohan Dasgupta (@RohanDasgupta) March 29, 2020
Check out the video of Ratan Kahar, which has been going viral on various social media platforms.