Let's admit it- we all love t-shirts that have got some cool captions inscribed on it. We think twice before buying such tees which have weird or offensive phrases printed on them. But there are many people who wear such t-shirts like a boss. Wearing your attitude on your sleeve is appreciated, but there's always a limit. There are some people who are so past the line that they can't even see the line.
Here's a compilation of such funny t-shirts that only Indians can wear. And the funny thing is some of them aren't entirely aware of what exactly they're sporting.
Unfortunately, the husband couldn't be there to profess his love for her.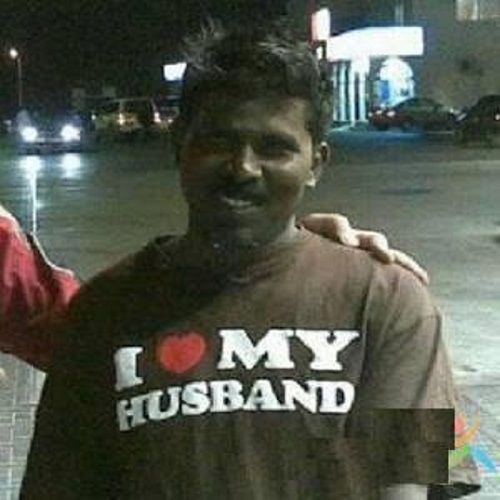 Sorry Einstein!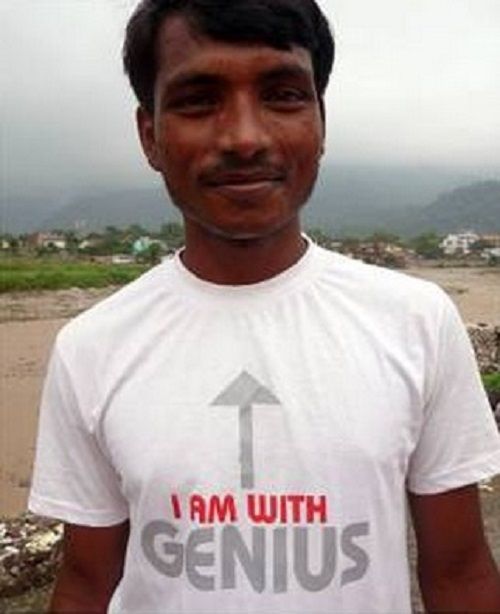 Someone call the cops please…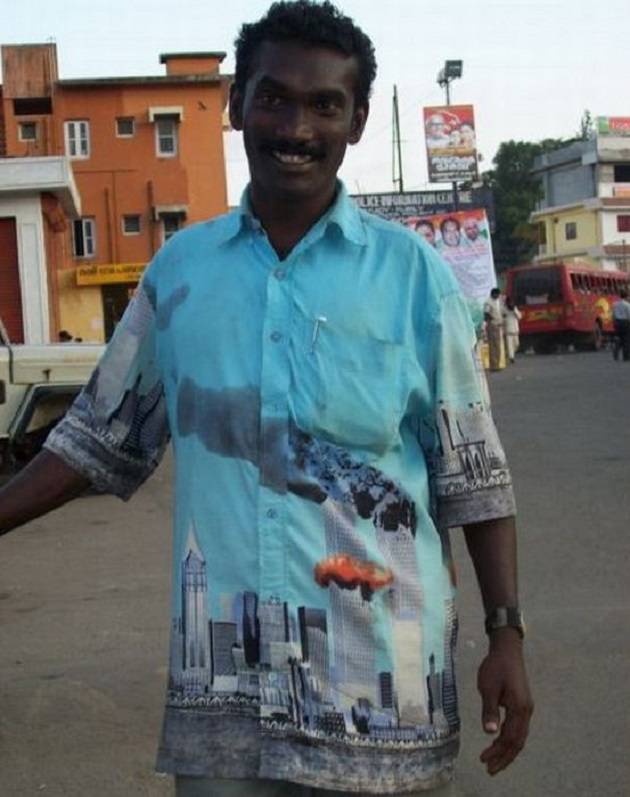 He'll never get arrested…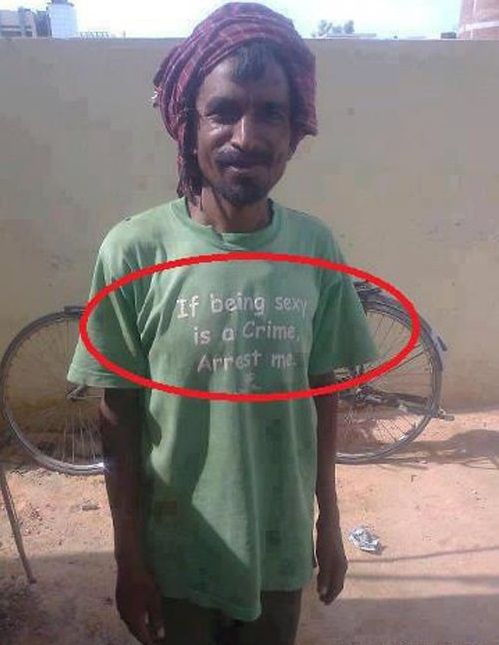 How could we leave out Bollywood?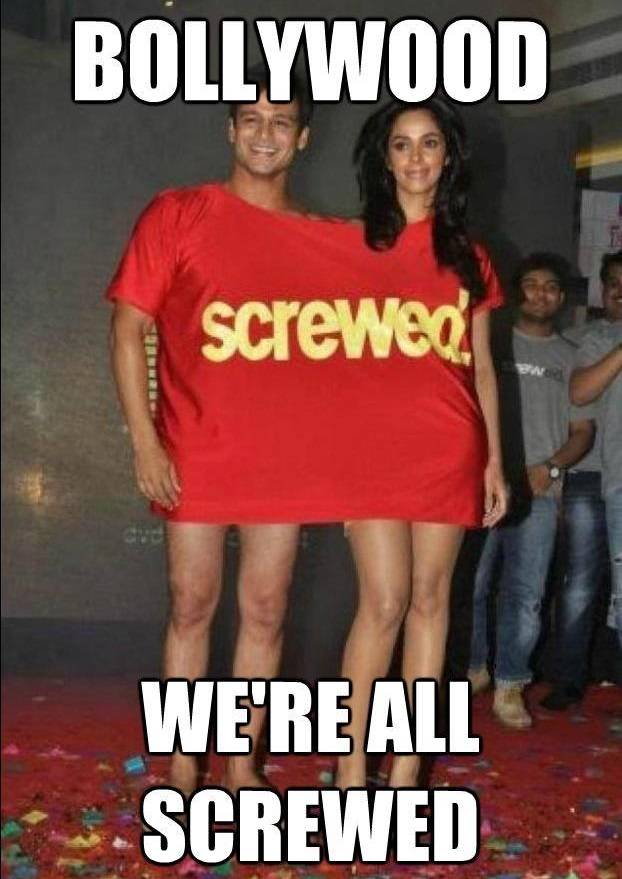 We are curious to know the full text written on his t-shirt.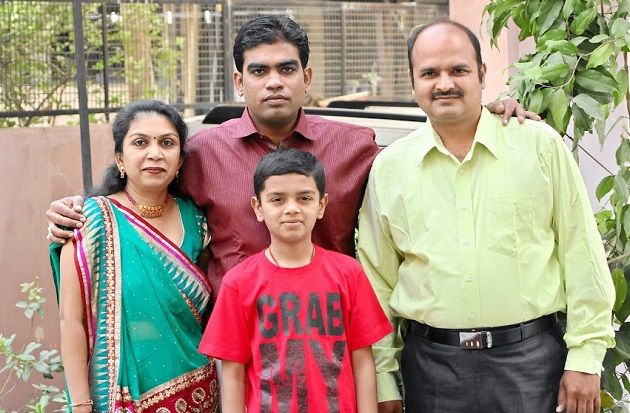 Story of our lives?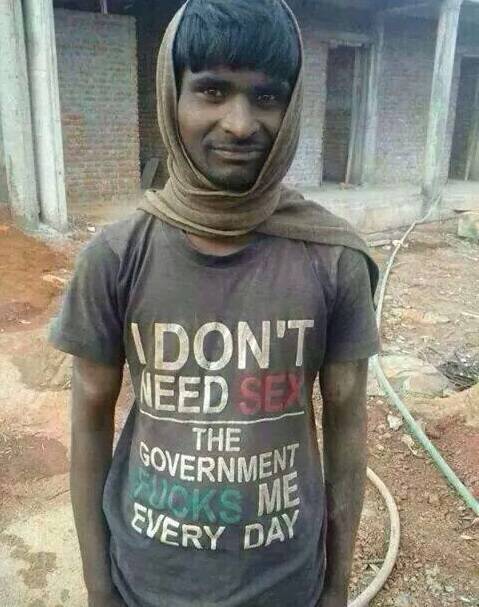 A t-shirt that tells the truth!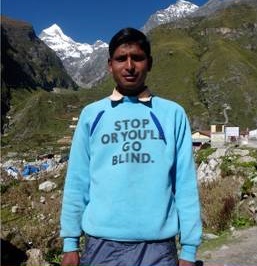 Shame on you girls..!!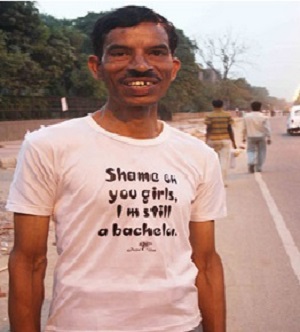 God's messenger.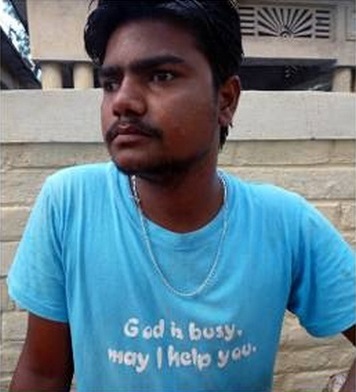 I think the designer was mentally tortured by his gf!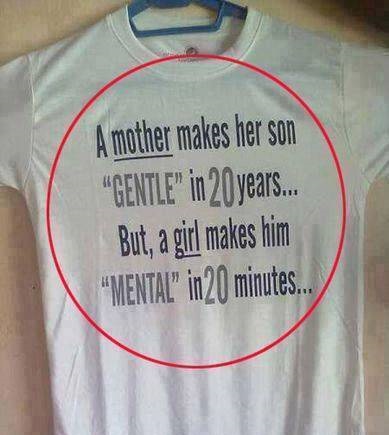 Virat Kohli what are these skeleton doing??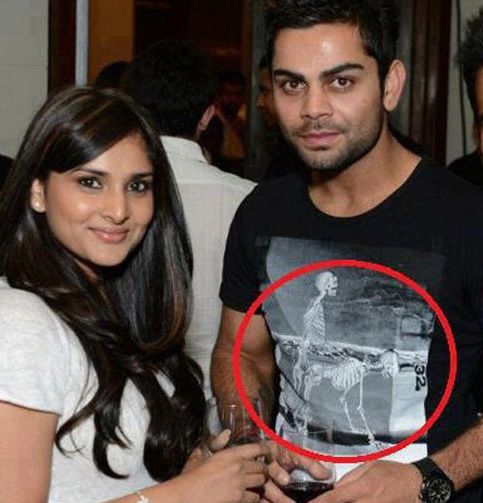 A strict warning.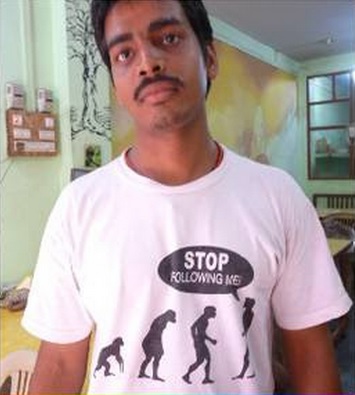 He is blonde!!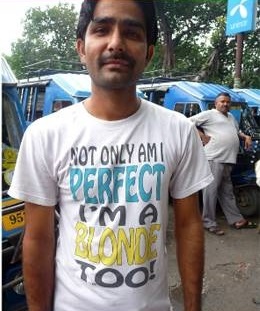 He has had enough in his life.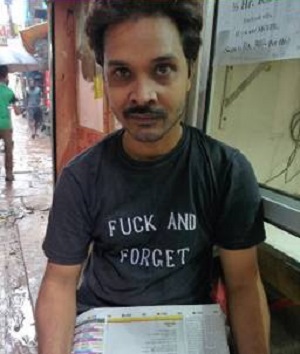 Superman + Batman = Super-Batman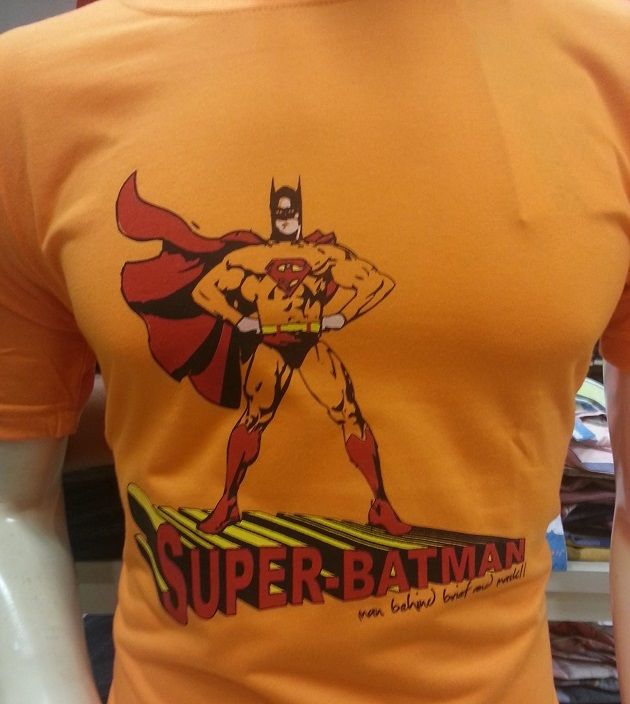 Read the letters in white and you'll understand the genius that's conceived the idea.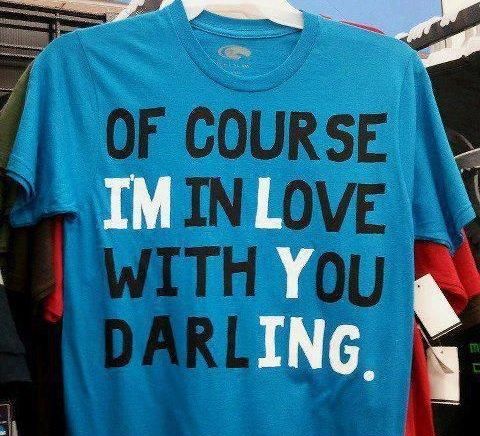 Bold enough!
Look at his confidence level.