Hello People !! recently, we gave you an update regarding one of the most demanded Dabboo Ratnani who is a fabulous celebrity fashion photographer in Bollywood .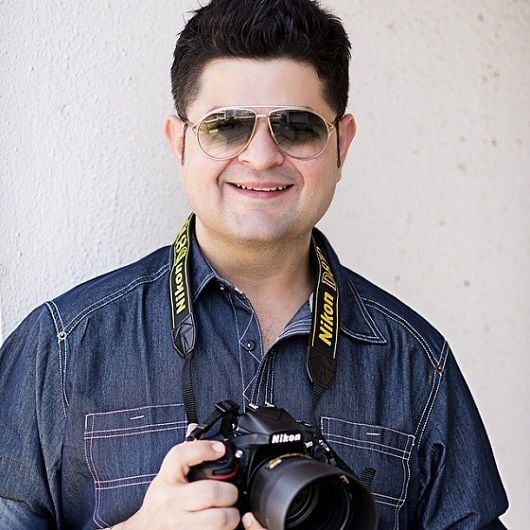 He launches his calendar every year and various celebs being the part of his awesome photo-shoot .
This time he has come up with the idea of sensual photo-shoot where various stunning celebs gave their best shot topless.
This year, Kiara Advani has caught the most limelight because she decided to go topless for the shoot and the end result is smoking hot! Kiara Advani can be seen going nude for the photoshoot and her picture has gone viral on the internet, especially social media. In the picture, Kiara can be seen topless as she holds a huge leaf in her hands.

As you can see in the Instagram link shared above, there are more than 86,000 likes at the time of writing this post and it has gone absolutely viral on social media. As always, there was a section of people who questioned Kiara Advani for this bold shoot and started the 'Sanskari' debate again.
To all those people and their worries, Photoshop King Krishna who is popularly known as Atheist Krishna on Twitter, gave a Sanskari touch to Kiara Advani's photo and made it more acceptable for the 'Sanskari' section of people.
See, this is what Krishna did.
Also his followers had an amusing reaction .
Let's watch some:
Well!! what seems to be sensuous has been given a twist of that hilarious photoshop .