The former Cricketer and bowling all-rounder , Irfan Pathan has brought laurels several times for the nation. Although , he is now retired from the profession as a player and now turned into the game expert.
But , today we are making our readers aware of the better half of Pathan , Safa Baig . It's always been said that the wifey of Irfan is always in Hijab and many a times it has been questioned that why she always does so?
Safa and Irfan got married in the year 2016 , when Safa was 21 YO and Irfan was 31YO . Before marriage, Safa Baig was a popular model .
After marriage , Safa Baig went to cover herself completely and does not have a personal social media account. She used to be a popular name in the model industry in Saudi Arabia's media before marriage and has been a regular feature of an eminent fashion magazine in the Gulf.
Safa Baig was born in Jeddah, Saudi Arabia on 28th February 1994. Besides her great career , Safa used to be an executive editor in PR firm, journalist and self-taught nail artist.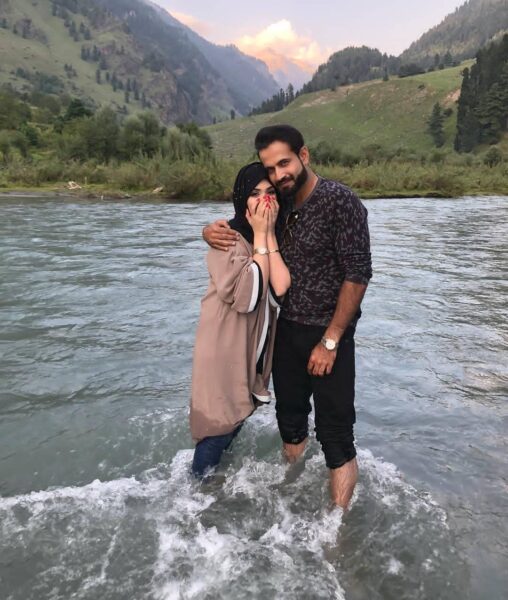 The pretty and gorgeous Safa can give competition to any actress as she has such looks . People are always curious for her hidden beauty as she decided to cover her face post marriage .
Now , we present you some of the stunning pics of the gorgeous Safa:
#1
# 2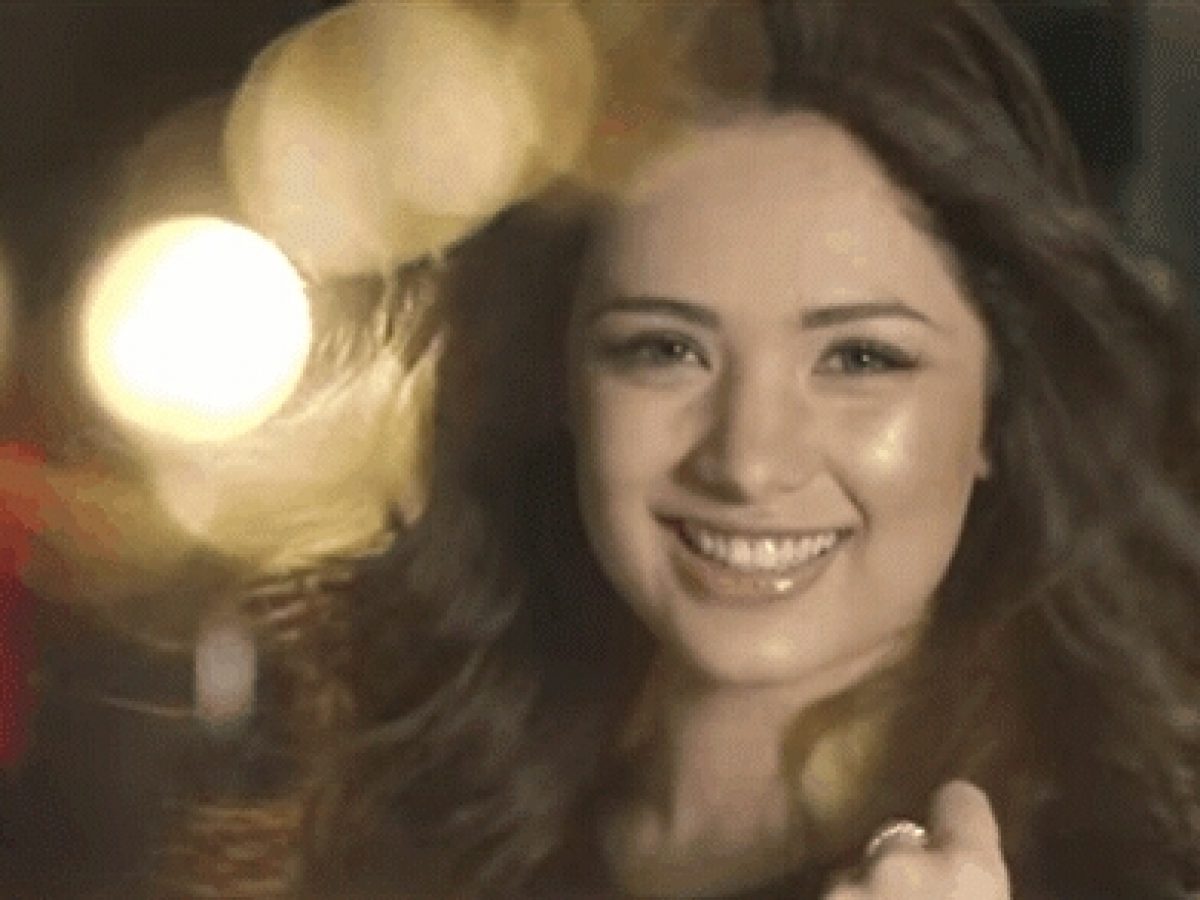 # 3
# 4
# 5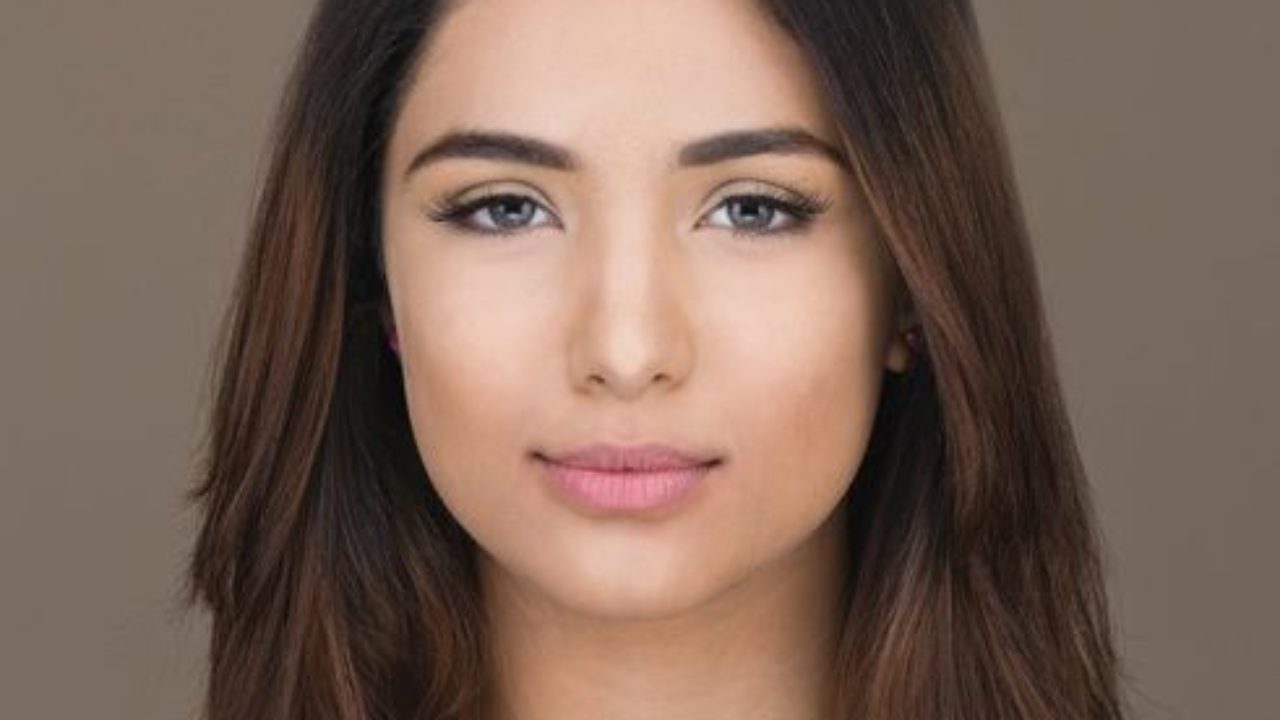 # 6
# 7
# 8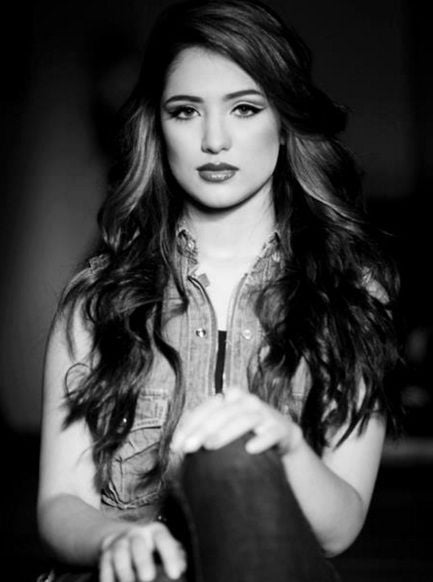 # 9
# 10
# 11
# 12
It's been 4 years of the marriage of Irfan Khan and Safa Baig and they got blessed with a baby boy same year of the marriage . They named their boy Imran Khan Pathan . Both of them look a lovely couple and seem to be in a happy relationship.