Rakhi Sawant is always in limelight ..What can we say in her case? she can make headlines from any topic ..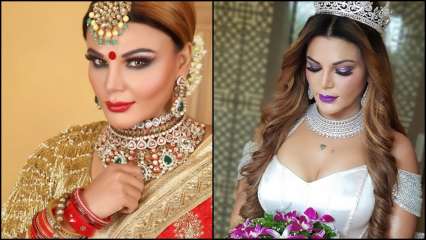 Recently, she is taking social media on hype post marriage. The actress said that she is a married woman now but she has not disclosed the identity of her NRI husband Ritesh who is living in the UK.
Rakhi Sawant recently posted a video of her bedroom on the social media .
Let's see ,what she offered :
She posted a video in which a royal suite room is seen with A great king sized bed ,nice decor and even the gym equipment. We can also see glimpse of her enviable shoe collection.She shared the video on her Instagram handle.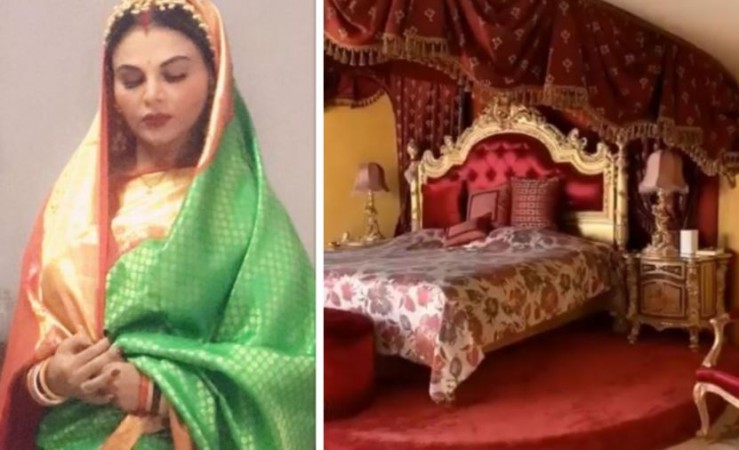 While sharing the video on her Instagram handles,captioned "My house I am a princess of my husband heart and my house (sic)."
But but but..
Netizens are smart enough ..They point out the fact that her bedroom looked like a hotel room and quoted that it's just merely a publicity stunt .They made perfect replies on her tweet as every one believed it to be a hotel room.
One user commented, "Bas karo rakhi', another wrote 'that's a hotel room', and one user said 'Itna bhi nako rakhi'.
What you guys think about her case (wink)!!
Watch her more images