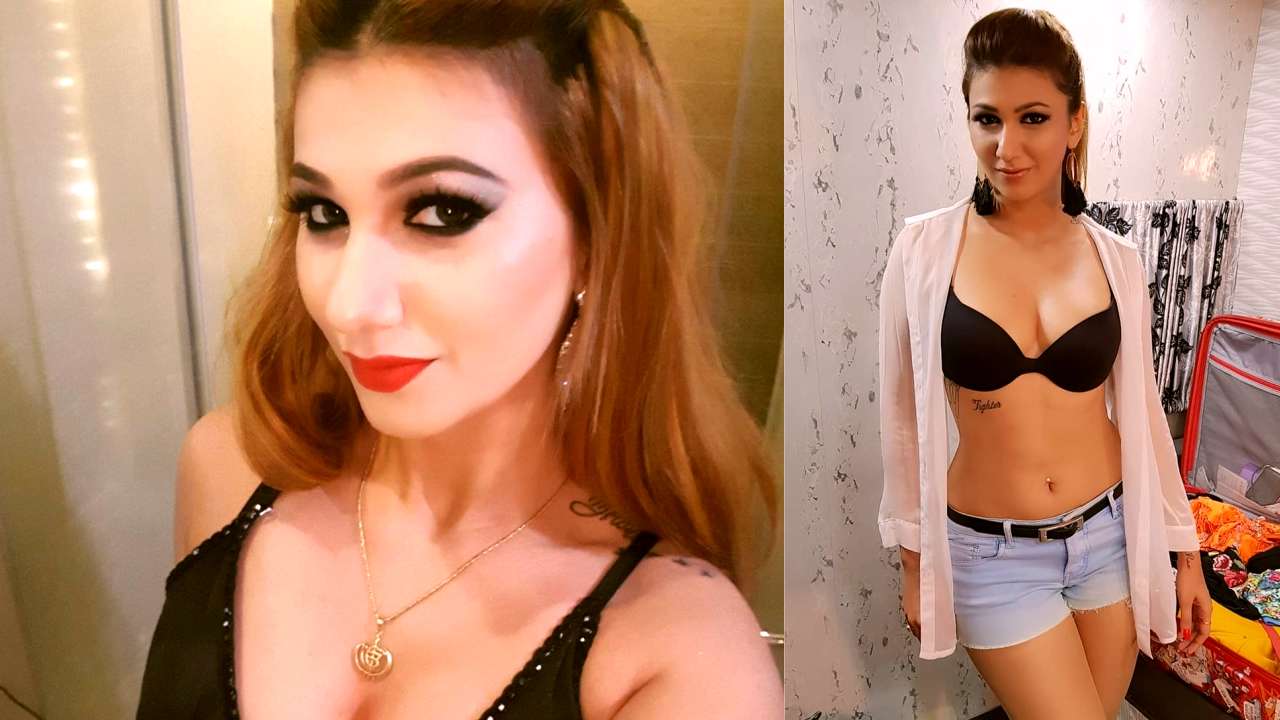 Well!! who can forget the BiggBoss contestant Jasleen Matharu who went in Bigg Boss house with his so called boy friend Anup jalota , who is a popular singer and sings Bhajans at most times. Public calls him with the name of Bhajan Samrat.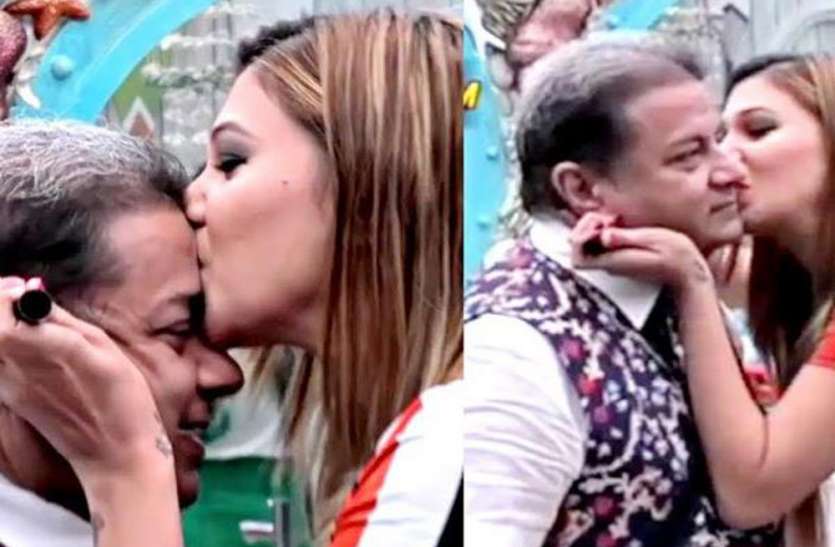 Apart from this, we would like to know our readers about the stunning girl Jasleen , who is a talented one. Jasleen has been singing since childhood and at the age of 16, she had received a prize for 'Best Female Singer at an inter-college competition. In 2019, Jasleen received three awards, Bharat Icon Award, Style Icon Award, and Dadasaheb Phalke Icon Award.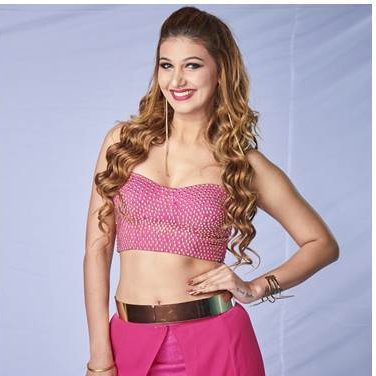 Our today's story is all about the controversial relationships of the actress.
Let's have a look:
Sukhwinder Singh
It was in 'Bigg Boss 12', Jasleen revealed that she was dating a singer but her boyfriend, Anup Jalota doesn't know his name. Later, it was revealed that he was Sukhwinder Singh. After coming out of 'Bigg Boss', she denied the rumours of dating him.
Shivashish Mishra
In 'Bigg Boss 12', Anup Jalota was kept inside a secret room with a television and he could see everything going on in the house. Jasleen thought that her boyfriend (then) was eliminated and she got close to her co-contestant, Shivashish Mishra. They got very much close to each other and it hurt Jalota and other contestants in the house were also surprised by Jasleen's behaviour.
Mayur Verma
At present Jasleen is doing the show 'Mujhse Shadi Karoge' and she is apparently dating the co star Mayur Verma on the show. Jasleen and Mayur are on the show to marry Paras Chhabra and Shehnaaz Gill. May we call it a public stunt , we do not confirm this pairing.
All we can say that the girl has a SWAG with a point of attraction .