Nobody is unaware of the fact of the importance of having best friend .As the term BFF is so much in trend now a days. This term has it's own parameters and value.
But getting an understanding better half is also a kind of lucky thing .Now when it comes to the comparison of the spouse and BFF ,we have to share some interesting fact with you today.
According to a study ,in which 1517 women took part .They were a part of the study where the fact was asserted that more than 50 percent women have their priority of a friend when compared to the husbands.
There a lot of reasons why women would prefer their BFFs over their BAEs but the ones listed in the study were:
One of the top reason of this priority is that Women feels that they can tell anything without thinking twice but when it comes to the hubby ,they are a bit careful..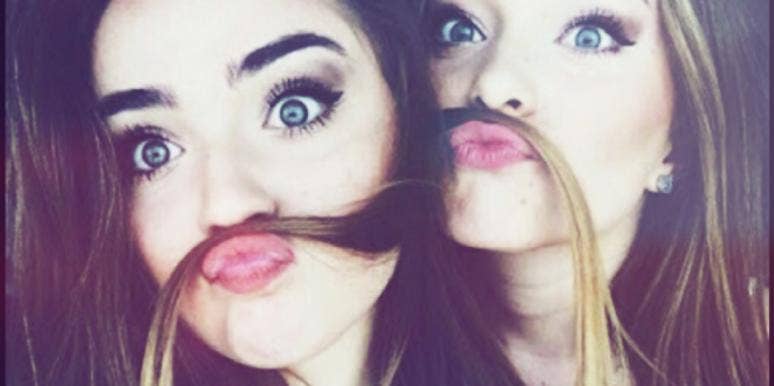 One of the other reason is that they can act carefree without any thinking that the BFF is not judgmental as compared to the hubby.
When said BFF ,they have many things in common whether to be kind of naughty or bitching sometimes (wink) but it happens rarely when it comes to hubby ,they have to little careful.
BFFs have their SWAG as they try and fly together but with the spouse ,they many a times have to be selective with the choice of revelation.
BFFs miraculously heal all the hurt feelings with some great advice which spouse can't relate to.
Lastly, they hangout and party at a different level which sometimes is very monotonous in the case of the better half .
What do you guys think .Do share some BFF memories in comment section.