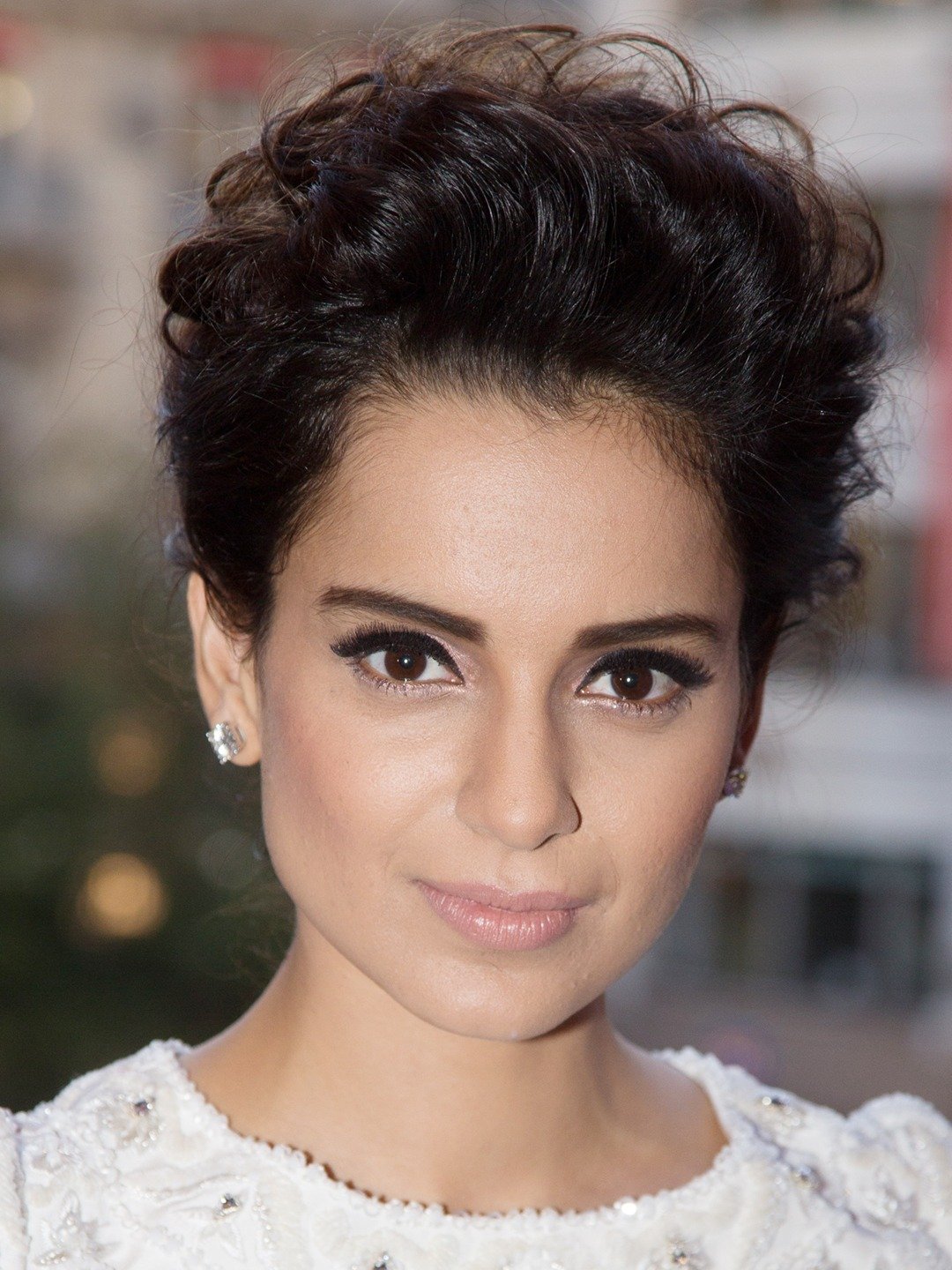 It all began during an explosive interview when actor Kangana Ranaut revealed about the elite groups of Bollywood fraternity , although she didn't come up with particular names but she indicated that approx 99 % of Bollywood actors do drugs.
Later , Shiv Sena MP Sanjay Raut asked her not to come back to Mumbai. Kangana claimed that the remark seemed like an open threat to her. The actress shared a news article link which stated that Raut had asked her to refrain from travelling to Mumbai after her admission that she feared the city police force more than the "movie mafia".

She took to her twitter account and posted : "Sanjay Raut Shiv Sena leader has given me an open threat and asked me not to come back to Mumbai, after Aazadi graffitis in Mumbai streets and now open threats, why Mumbai is feeling like Pakistan occupied Kashmir?"
Checkout her tweet below;
After Kangana's tweet, many actors felt offended and they came in frontline to reply her tweet. Actor Renuka Sahane spoke her mind and asked Ranaut to respect the city that has fulfilled her dream of becoming a star.
She wrote : " Dear @KanganaTeam Mumbai is the city where your dream of becoming a Bollywood star has been fulfilled, one would expect you to have some respect for this wonderful city. It's appalling how you compared Mumbai with POK! उचलली जीभ आणि लावली टाळ्याला "
Have a look at her tweet:
Not only Renuka Sahane came forward to put her view , many other actors replied to Kangana's tweet and expressed their love for the city of dreams.
Have a look at the tweets below:
Not just the celebs, the aam janta also chimed in to shower love over Mumbai.
Earlier, responding to Shahane's tweet, Ranaut wrote: "Dear @renuka ji when did criticising the poor administration of a government became equal to the place being administered, I don't believe you are that naive, were you also waiting like a blood thirsty vulture to pounce and get a piece of my meat? Expected better from you (sic)."

What are your views for the same ? Drop your comments in the section below.