Hello people!! We recently updated you about one of the Roadie's host , Neha Dhupia who recently slammed a male contestant for hitting his girlfriend. The actor also claimed that it was the girl's choice to date five men, if she wishes to, and that the man had no right to slap her. This statement sparked controversy as netizens called her out using 'fake feminist' and such labels for her.
After a while Neha Dhupia gave a reply to all the trollers . She took to her Instagram account and posted , expressing her views that adultery is a moral choice and that her concern in the matter had only been women's safety. She revealed the harassment that her family, friends, and co-workers have been subjected to, after the Roadies episode hit the internet.

Let's have a look at her tweet :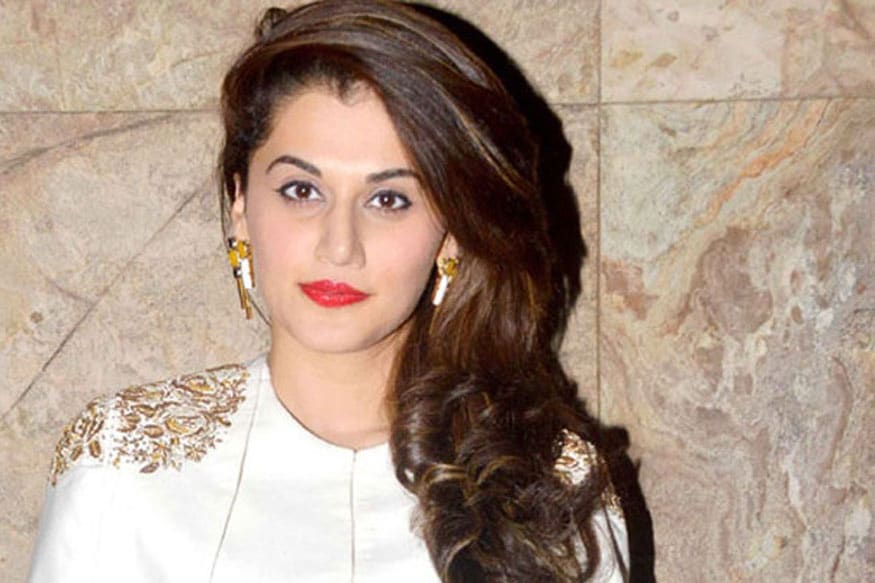 Her hard-hitting statement about violence against women and adultery, made on social media broke the internet being viral. Actor Taapsee Pannu came in support of Neha and she was one of the firsts to respond and add to Neha's post on Twitter. Taapsee also took to her Twitter handle and reiterated Dhupia's point that 'adultery is morally wrong' and added that violence is wrong too.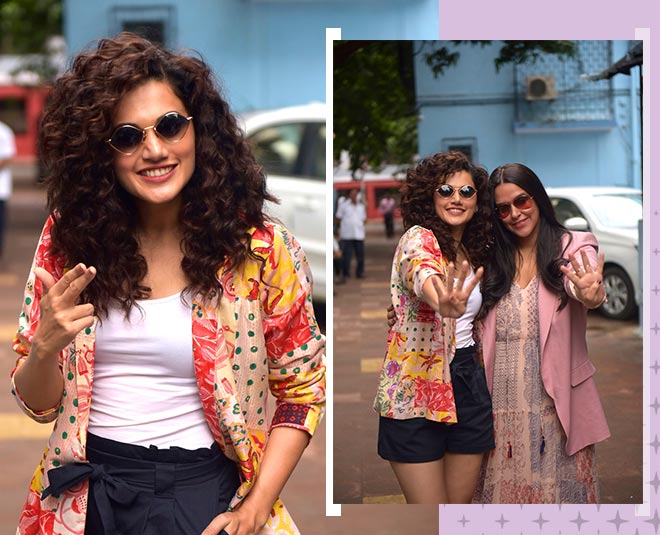 Taapsee Pannu gave a strong message to the trollers who harassed Neha Dhupia and her family with their comments and messages. Neha Dhupia had stated in her post that her comment on the reality adventure show Roadies Revolution was being misrepresented and thus, blown out of proportion by some.

Let's have a look at her post:
It seems that Bollywood beauties have that strong personality to backfire the people who troll everyone.