Dogs have always been a great support in the Army ,no matter which country they belong to .With their great senses they always respond in a great way to their team .
Who doesn't know the great incident ,where Baghdadi is being killed by the US Army .With great team efforts, superb planning ,the credit goes to everyone including the 'wonderful dog'. Yes , you heard it right …
President Donald Trump has commended the 'wonderful dog' that took part in the raid against ISIS leader Abu Bakr al-Baghdadi.
He appreciated the little fellow of being so helpful and posting the picture to his 66 million Twitter followers and pinning it to the top of his account, he posted on his twitter handle:
The raid that led to Abu Bakr al-Baghdadi's death took place in north-west Syria.
It was in a press conference ,at the White House on Sunday, Trump gave some insight into the dog's role as he explained that Baghdadi 'reached the end of the tunnel, as our dogs chased him down,' adding: "He ignited his vest, killing himself and the three children."
Many people have responded, to show their appreciation for the dog's efforts. One said: "True hero, thank you for your service."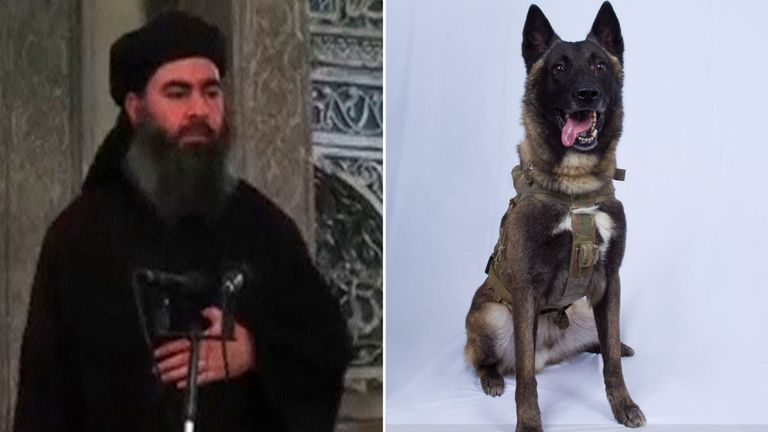 Representative for Texas, Jodey Arrington wrote: "This weekend, man's best friend was also freedom's best friend. Wishing a speedy recovery to our favorite four-legged fighter who served our country alongside the brave Special Ops team that took down ISIS leader Abu Bakr al-Baghdadi."
with President Trump explaining that the United States brought the 'world's greatest terrorist leader to justice', adding 'Abu Bakr al-Baghdadi is dead'.He gave the details that Baghdadi lost his life 'whimpering and crying and screaming' after he ran towards the dead-end tunnel.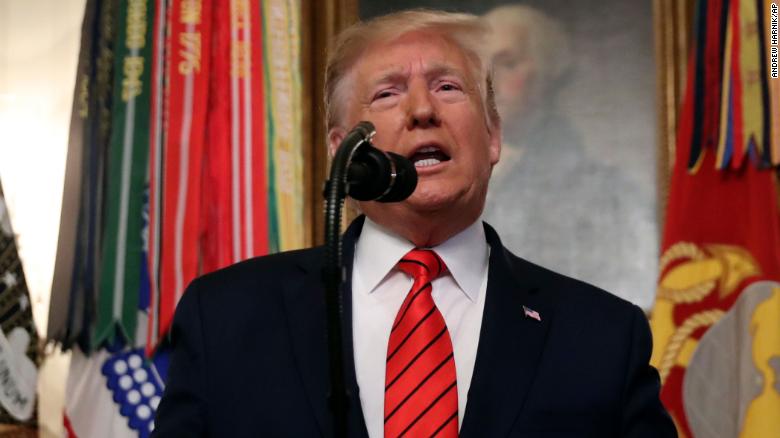 He quoted:" The thug who tried so hard to intimidate others spent his last moments in utter fear, in total panic and dread, terrified of the American forces bearing down on him."
He further added: "He died like a coward. The world is now a much safer place."
There has been no harm to the US Army personnel in this operation .The Bagdadi's team which was shot down ,the number has to be counted yet.
The US President appreciated the efforts and hard-work of the team by saying: "This raid was impeccable and could only have taken place with the acknowledgement and help of certain other nations and people."
"I want to thank the nations of Russia, Turkey, Syria and Iraq and I also want to thank the Syrian kurds for certain support they were able to give us."