In the scenario , where India is a developing country still most of the parts are trapped in poverty . Apart from that , the natural calamities are the main cause of loss of life and money .
Many people lend a helping hand for the same ..Among them , are the Bollywood celebs , which are one of the most important part of donating the needy ones in their hard time..
Today, we are presenting 15 Bollywood stars who have a big heart :
1. Nana Patekar
Nana Patekar , is working in the film industry for so many years in Hindi and Marathi Cinema . He is the perfect example of simple living , High thinking . He gives his almost 90 % of his earnings in the charity process . He resides in 1 BHK apartment with his mother. He donated Rs.15,000, blankets, clothes and medical kit to about 62 families of the farmers who committed suicide in the Marathwada region. Naam Foundation, started by him and Makarand Anaspure, successfully managed to collect Rs.22 crores from the people for farmer welfare.
The major aim of the foundation now is to fill back the dried lakes and rivers in order to provide safe drinking water to farmers and their families.
2. Nafisa Ali
Nafisa Ali , a gorgeous actress and politician of INC .
She is working for the Orissa Cyclone Relief Fund and has helped in the reconstruction of houses in 48 villages in earthquake-affected areas in Gujarat.
3. Amitabh Bachchan
The one and only star of it's type , born in the Indian cinema is actor Amitabh Bchchan . He has donated Rs. 2 crores to the farmers and widows of Indian Army Martyrs.He is also the face of 'Save Our Tigers' campaign and was made the UNICEF goodwill ambassador for polio Eradication Campaign as well.
4. Nandita Das
Beautiful actress with those dusky looks filmmaker started her own campaign 'Dark is Beautiful' and she dealt with the curiosity of the society's obsession with fair skin. Unlike many celebrities, she doesn't promote fairness creams. She is also the co-founder of Leapfrog, an advertising organization geared towards making socially conscious ad-films.
5. Rahul Bose
Actor Rahul Bose is connected in the issue of global poverty. Apart from that, he is associated with numerous organizataions like Citizens for Justice and Peace, Teach for India, Akshara Centre, Breakthrough, and the Spastics Society of India. He has also founded Group of Groups, which aims to provide education to children from a disadvantaged background in Andaman and Nicobar Islands.
6. Shah Rukh Khan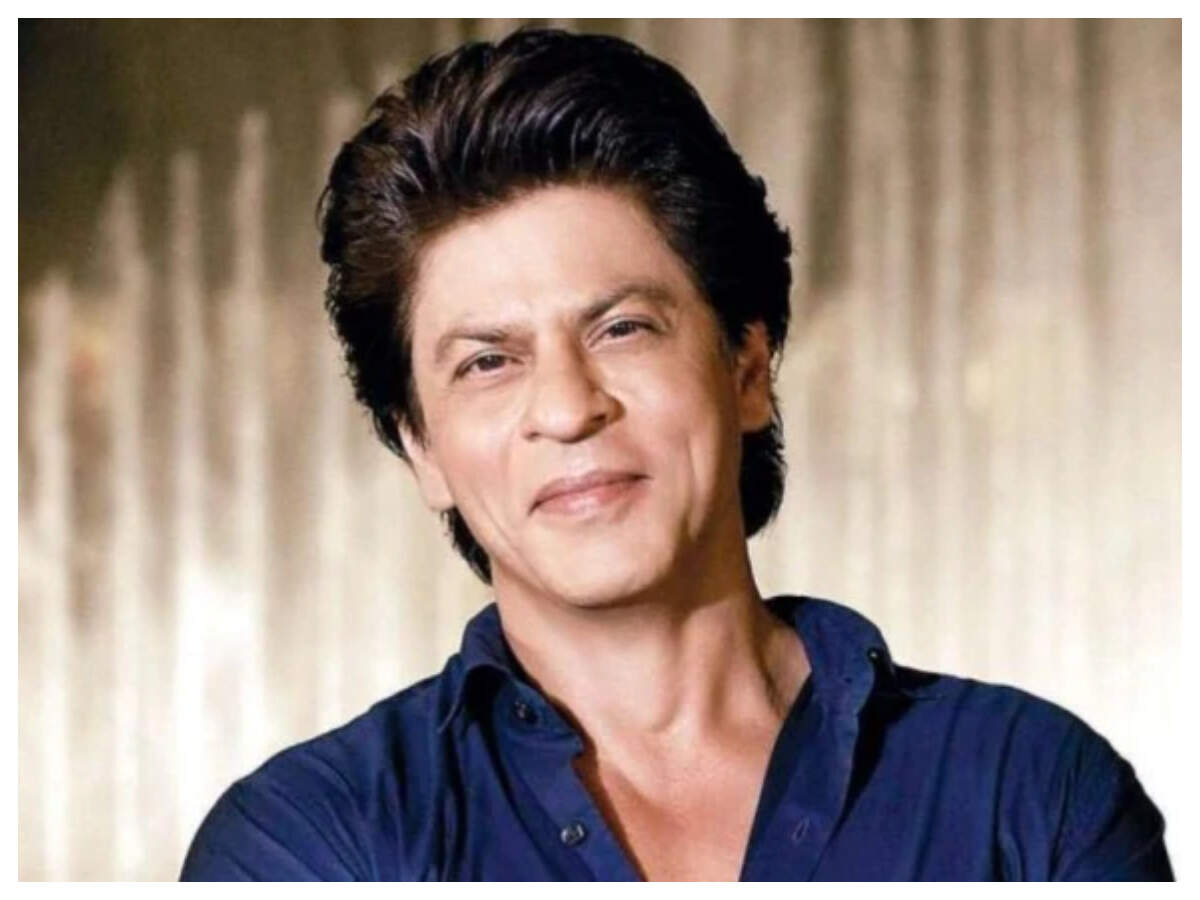 King Khan , who is the love dose to all the romantic couples and has given many hits to the audience , is a member of the board of directors of Make-A-Wish Foundation in India. In the memory of his late mother, he has also established the children's ward at the Nanavati hospital in Mumbai. Apart from supporting numerous individuals to achieve their dreams, he has also helped in raising funds for Indian Ocean earthquake victims in 2004 and for National Centre For Promotional of Employment for Disabled People.
7. Dia Mirza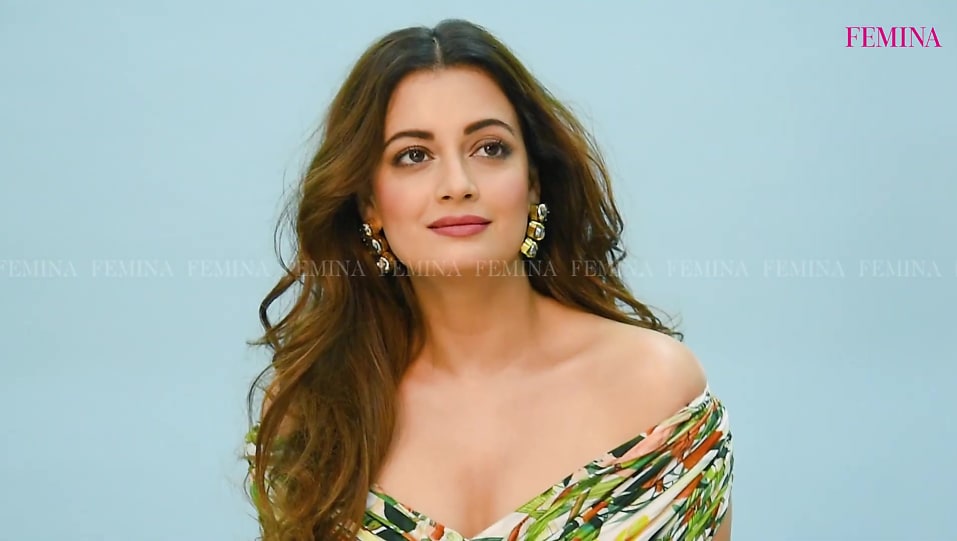 The pretty actress Dia Mirza , who won the Miss Asia Pacific 2000 title . She has adopted two cheetah cubs at the Prince of Wales zoological park in Lucknow. Apart from that, she has been involved with CRY (Child Rights and You), Cancer Patients Aid Association, NDTV Greenathon, Spastics Society of India, and PETA.
8. Deepika Padukone
Stunning beauty Deepika , was once under the condition depression and is the founder of Love Laugh Foundation. As a part of NDTV's Greenathon initiative, Deepika has adopted Ambegaon, a village in Maharashtra. She is also the brand ambassador for the NGO Indian Psychiatry Society. Two years back, she also launched the campaign #DobaraPoocho, which aims to counter depression and make India emotionally healthy.
9. Priyanka Chopra
Since 2006, this actor is the Goodwill Ambassador with UNICEF. She also runs her own foundation called Priyanka Chopra Foundation For Education And Health. Not only she has pledged to donate organs after death, but she has also adopted a lioness in 2012 and tigress in 2011 at the Birsa biological park. From Priyanka Chopra net worth, she has also donated to remove garbage from the banks of Yamuna river in Agra.
10. Gul Panag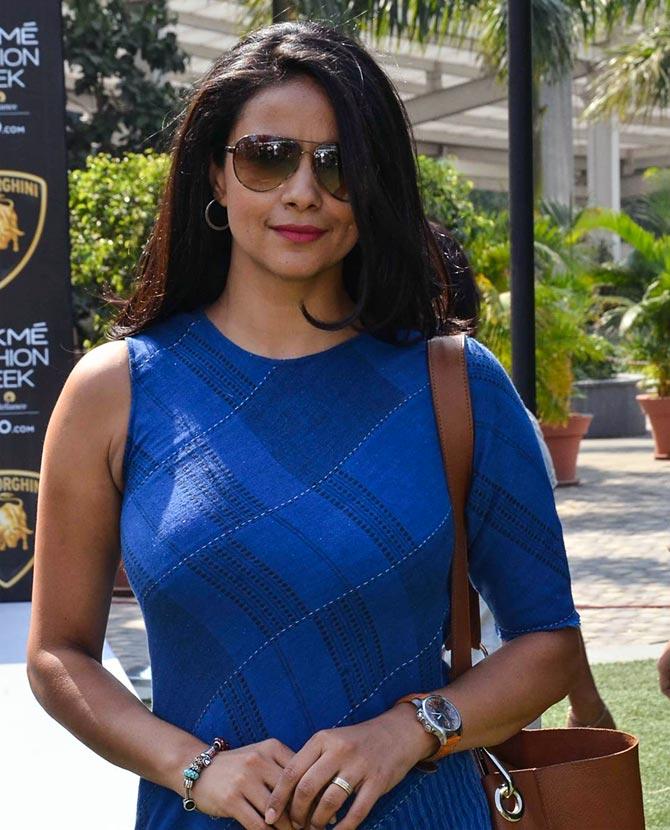 This beautiful actress is the former Miss India '99 and also a wonderful person. She currently runs the Col. Shamsher Singh Foundation and Gul 4 Change and other projects such as Shraddha, a school that rehabilitates young autistic adults, Green Commandos – a citizen action initiative to save the environment, and Shop For Change Fair Trade – an initiative that aims to promote fair trade opportunities for poor cotton farmers of Telangana, Vidarbha and Kutch. Further, she also participated in India Against Corruption movement.
11. Aamir Khan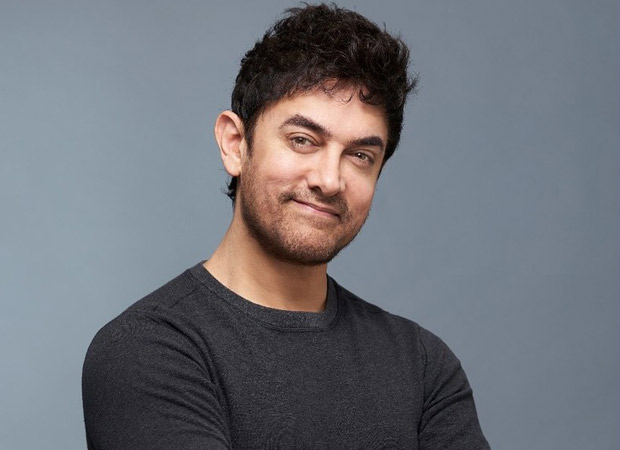 Mr. Perfectionist has a special place in the audience's hearts for the content-driven films, mostly filled with social messages. In 2016, Aamir and his wife Kiran Rao started Paani Foundation which is active in the area of drought prevention and watershed management in the state of Maharashtra. In November 2011, he was appointed national brand ambassador by UNICEF to promote child nutrition. In July 2012, he sought the eradication of manual scavenging in the country. Further, he also participated in government-organized Education and Communication (IEC) campaign against malnutrition.
12. Akshay Kumar
This actor is known for films that focus on social issues. Not only he has offered financial assistance of Rs. 90 lakhs to 180 families of farmers who committed suicide in the drought-hit Marathwada region, Akshay has also opened free martial arts training school for women.
13. Salman Khan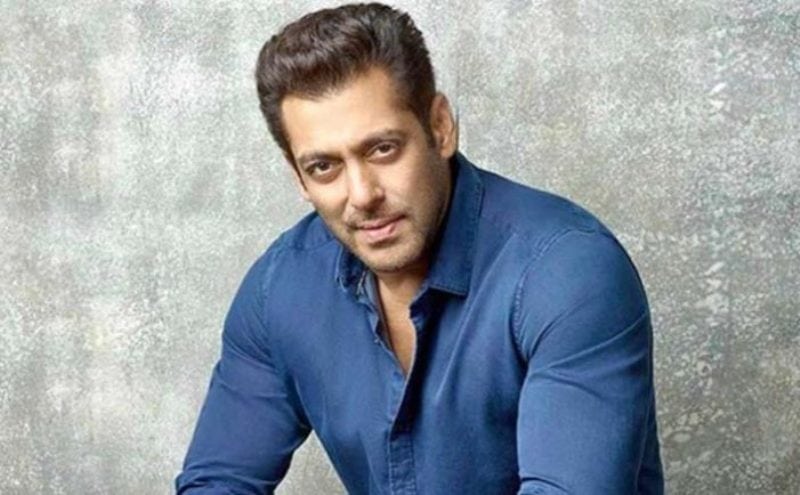 This popular actor is not just a good entertainer but is a generous person as well. He runs an NGO, Being Human that provides proper healthcare and education to underprivileged children across the country. Earlier he has also donated some of his paintings to Ramola Bachchan's NGO and opened a medical camp for cancer patients at Rs. 2 per consultation, just opposite to his apartment.
14. Katrina Kaif
This actress is currently associated with her mother's charitable trust, Relief Projects India (RPI), which has teamed up with The Claretian Educational and Social Services Society to rescue unwanted and abandoned baby girls. The organization is actively involved in improving the health of to be mothers and babies and preventing infanticide.
15. Shabana Azmi
She is a well-known actress and an activist and uses the platform of movies to voice her opinion against several issues, especially about human rights. She works for an NGO called Mijwan, which is named after a village in UP and she has established a school, college, computer center, and a sewing and chikankari center that empowers people from the disadvantaged background and help them have a sustainable livelihood.