Salman is always known for his big heart and kind nature . He has always lend a helping hand , whenever anyone has demanded . Salman is among those human beings , who are always ready to take unsaid responsibilities . He has even launched many upcoming actors from time to time. He has been a godfather in the film industry for many .
Today, we are going to make our readers aware of the actresses , whom salman helped to initiate their career in Bollywood industry.
#1 Dia Mirza
Salman has been a halpful frined when Dia Mirza needed a lot . She has been helped by Salman Khan both personally and professionally. While her mother was critical , Khan extended his hands towards her . Dia even tweeted :
# 2 Daisy Shah
Daisy Shah was an assistant to popular choreographer Ganesh Achraya. When Salman spotted her and ask her to work with him and offered her the role that Hazel played in 'Bodyguard', that is of Kareena's friend. She was working for 'Dabangg' songs , while she was offered for the role but she denied it . Next time, Salman returned with the titular female lead role in 'Jai Ho', to which Daisy accepted.
#3 Jacquiline Fernandes
The sensational Jacqueline Fernandez was once craving for Bollywood industry . The Srilankan beauty was about to return to her home-land when Salman Khan told her for the movie Kick . She shares a special friendship since their movie and it was the biggest hit of the 2014. Recently, Jacqueline said that she finds Salman Khan the most handsome man in the industry. and she always kept her first priority for Salman . She also said that Salman is the most genuine actor.
# 4 Katrina Kaif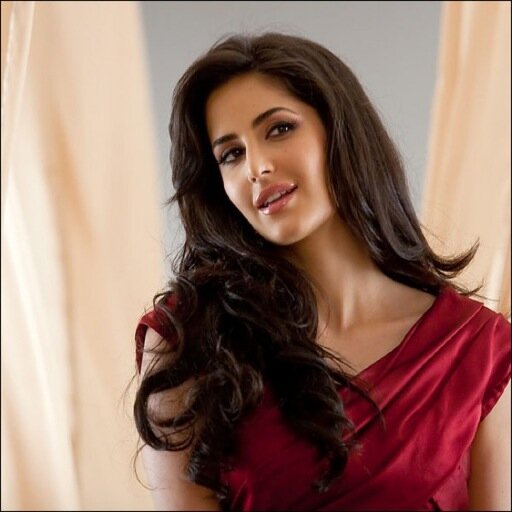 This lady is the most genuine discovery of Salman . After having Katrina Kaif's disgusting debut with the film that Boom, Katrina had to walk up to Salman Khan to make her re-entry into Hindi films. Signing Katrina up for his brother's production gave in more fuel to rumours of them being in a relationship and henceforth, Katrina started getting numerous offers and the topmost heroine in the league.
# 5 Sneha Ullal
Post break-up of Salman , he got to see a similar face of Aishwarya Rai . Salman noticed Sneha Ullal, his sister's friend at college and there she won the film, 'Lucky: No Time For Love'. But it was lucky for none as the film went without a whimper with Sneha along-with it.
# 6 Somy Ali
Somy Ali shifted to Mumbai from US to make it big in the world of films. Salman Khan helped her to bag her first debut film Anth. They even dated for a few years but eventually split up.
# 7 Sonakshi Sinha
Sonakshi was overweight before her debut . Salman Khan, noticed her talent being daughter of superstar Shatrughan Sinha and asked her to loose weight . Later he launched Sonakshi in Dabangg.
So which one you didn't know about ? Share your views in the comment section below.