Animals are known to be the best friend of a man .They just sense the danger very well in advance before human beings can even see it .
When the most popular and concerned topic of Coronavirus is making everyone concerned as it's just the killing machine if not stopped.
Recently, a dog just saved the life of it's owner .
Let's see the whole story .. The woman from Taiwan posted the pictures of her ragged passport which was done by her dog named Kimi . Kmi did it when the owner was about to take the flight for Wuhan .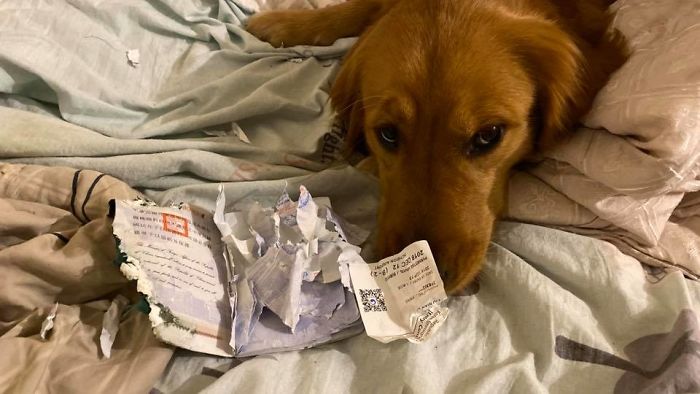 Apparently, it's a the intelligence or the naughty behavior of the pooch , which just saved the life of her's and stopped her from going on a trip to the coronavirus-hit city.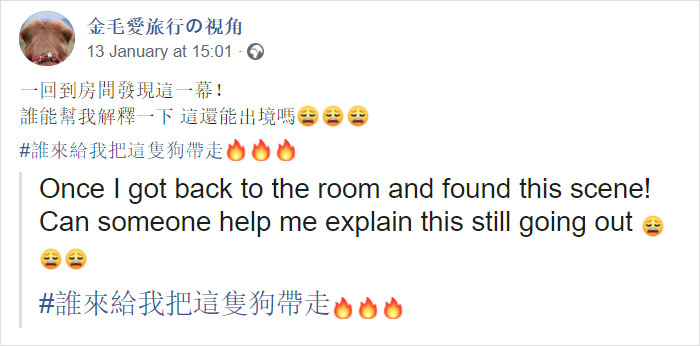 Wuhan has been under the attack of Corona-virus since the middle of the month and the massive scale of the outbreak and the fatalities it has been causing made the woman took her angry stance back and praise her dog.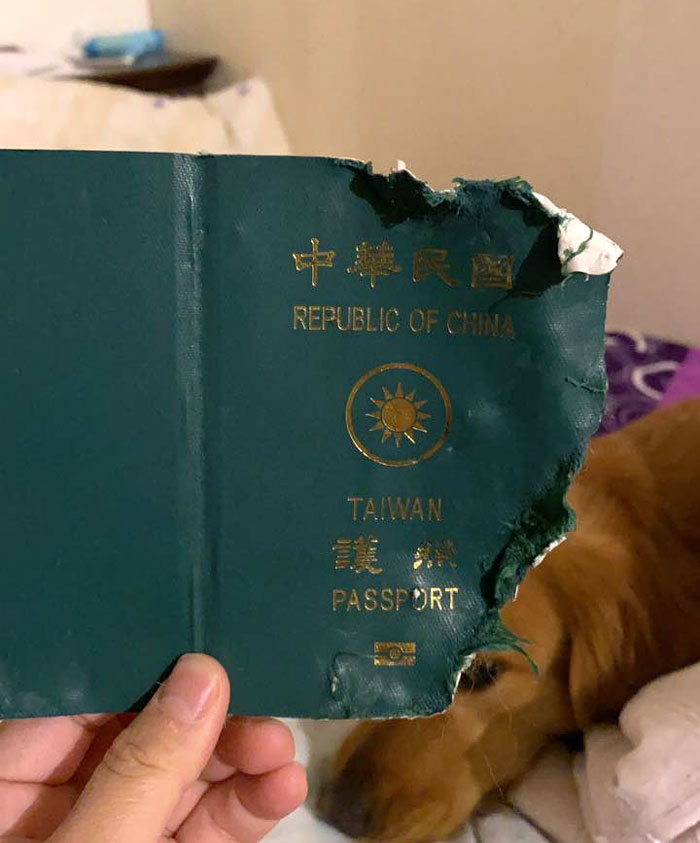 As Wuhan remained under quarantine, she wrote 'Do you guys remember the passport? Throwback: this kid is really protecting me'.
'After my passport was torn apart, the virus began to go where I originally planned to go.I think about it now, and it's very touching. Fortunately, you blocked our trip. 'Thanks for you protect me again. I'm so lucky to meet you in my life. Love you more my baby girl.' she further added.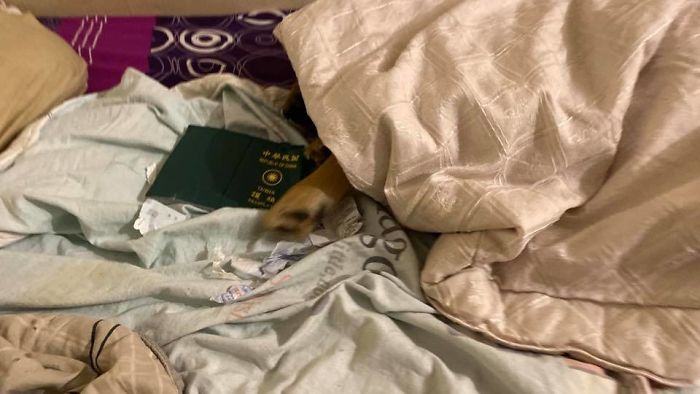 When it is said that everything happens for a reason , that is perfectly befitted in the case like this . She thanked her pooch which just turned out to be the savior .