The khiladi Kumar of Bollywood is one of the fittest and flexible actor of the industry and all knows that he is the one who work almost maximum days of the year .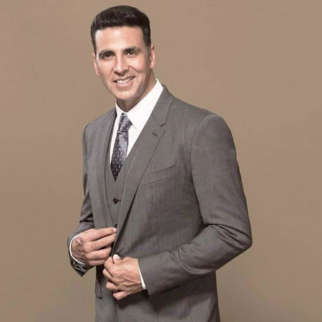 No doubts , he is earning well and also dedicated to the Army of the nation .He is one of the highest tax paying citizen of India . Today, we will let you know about the money he makes and expenditure the actor does from his annual income which is 461 Crore..
#1 Earning from the Ads and Movies
Akshay kumar is one of the highest paid actor and he is confident enough to give his fans a hit one.. According to the sources his, lucky charm is number 9 . He charge in Crores that too the double figure which if we add make that magical figure of 9 for him .Deccan Chronical also says that he has increased his fees from 27 Cr. to 45 Cr.
#2 Akshay Kumar's income also comes from his two production houses
Akshay owns 2 production houses – Hari Om Entertainment and Grazing Goat Pictures. Apart from getting paid for his movies , he also has perks and benefits from these production houses as they are a part of many movies .
#3. Investment in Properties around the world
Akshay's investments in real estate are across the globe. From the lavish bungalow which is a beach house in Juhu to the beachfront property in Mauritius , khiladi has it all . He also owns a bungalow in Toronto, Canada and four flats in Andheri worth approximately Rs 4.5 crore each.
#4 The actor also has an impressive collection of luxury cars
Akki has a passion for his cars and and he loves to drive them . His lavish parking has it all : with the Porsche Cayenne, a Rolls Royce Phantom, Range Rover Vogue, Mercedes GL Class (SUV) and his beloved Honda CR-V. He is trendy with all the new automobiles but the actor hasn't given up on his Honda SUV and reportedly shares a special bond with it.
Khiladi Kumar has it all but we should not forget that his day starts at 4 :30 in morning and that's a very disciplined schedule to follow and who doesn't know that he do not attend the late night parties and all those distractions which makes him a unique one .