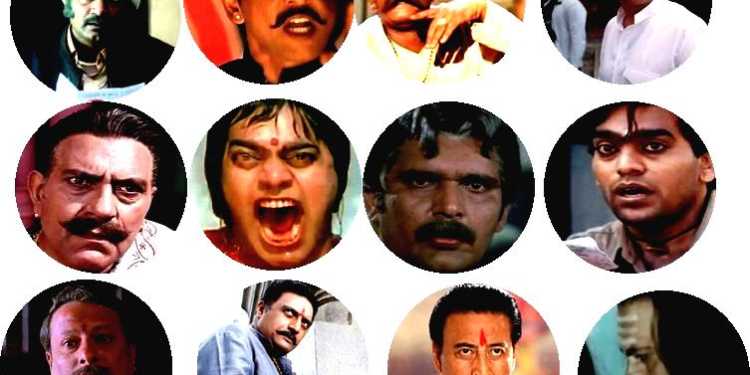 A film is never completed until it has a villian to lock down the path of heroes . If we go in the past , from Mogambo to Gabbar , from Kanchacheena to innocent murderers, Bollywood has it all.
Today , we have brought to you some of the villians who have done a great job and gave full justice to the movies and made them a blockbuster.
Let's have a look:
#1 Kancha Cheena
from Agneepath (2012)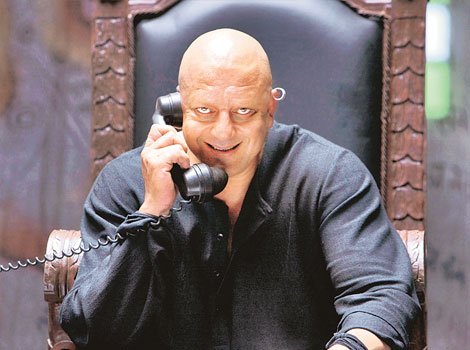 One of the epic role was of Kanchacheena in the movie 'Agneepath' is an iconic film, and its remake was also pretty good. Actor Sanjay Dutt got full marks for his iconic role.
# 2 Verma from Stanley Ka Dabba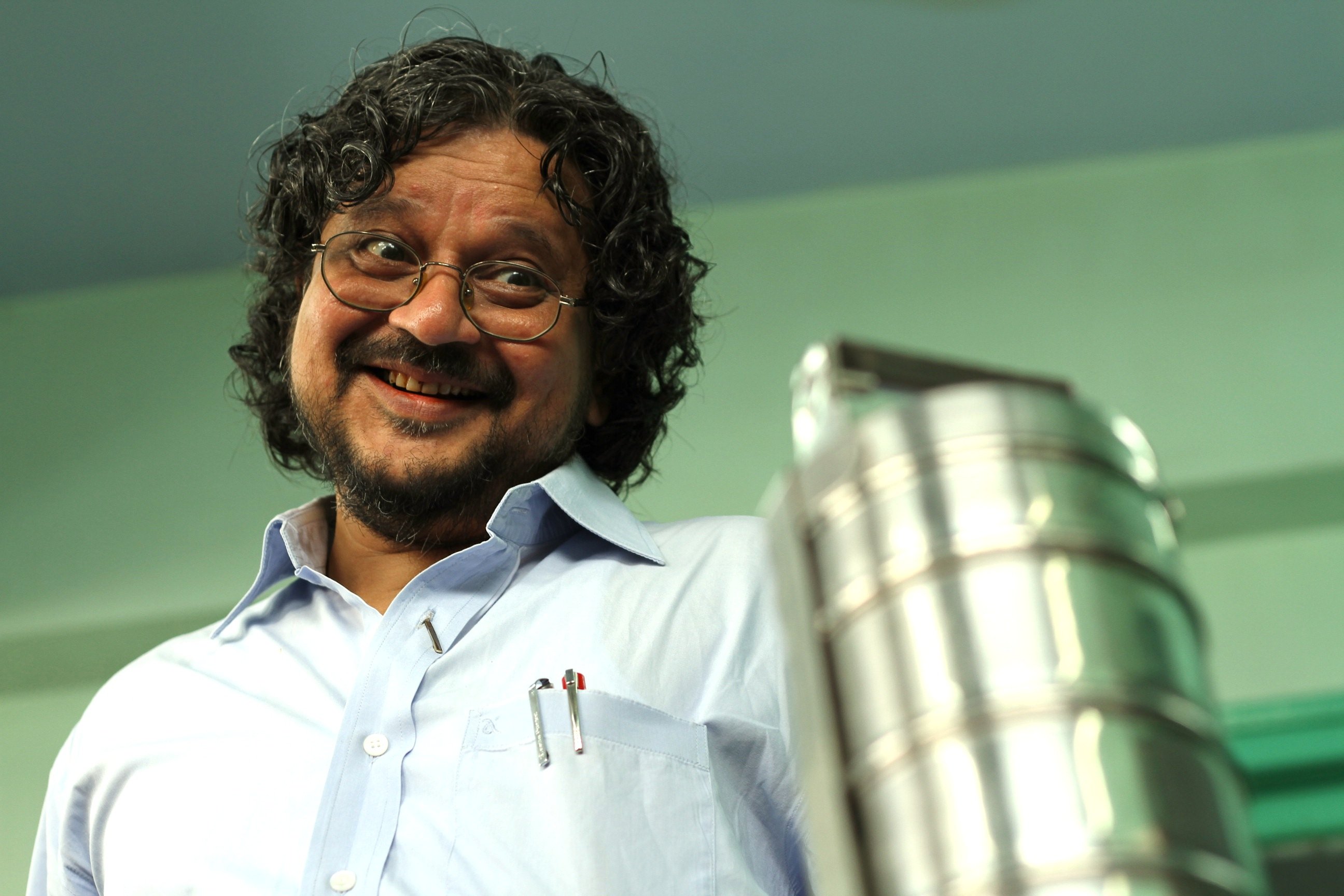 Verma sir from the movie ' Stanley Ka Dabba' was also a silent villian who used to have tiffin of little kids. His gluttony, greed, and abuse of power over little kids made us all hate him with a vengeance.
# 3 Sonia Kapoor from Armaan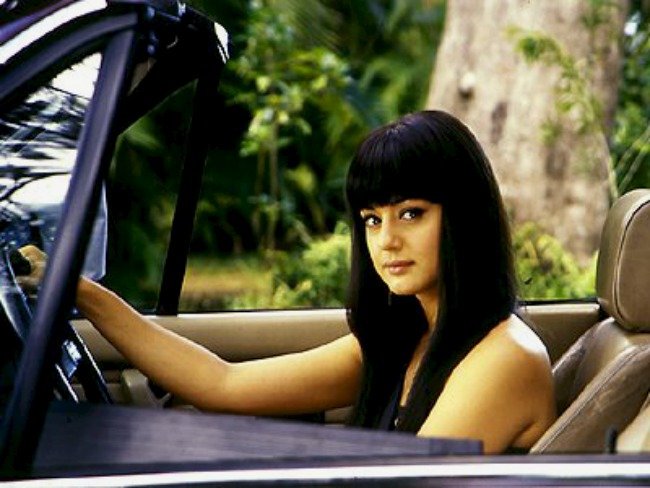 A spoilt, rich woman who is so used to have her own way, that she literally buys a man. And even when she does get him, she accuses him of cheating and annoys the hell out of him and the audience.
# 4 Naseer Ahmed from Champion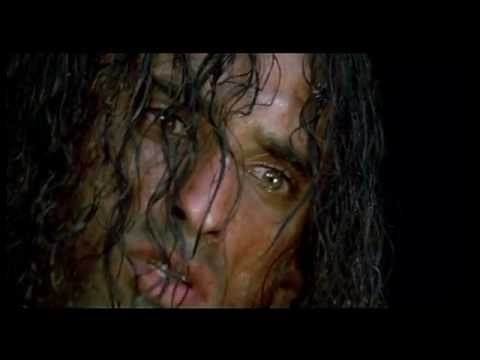 Rahul Dev's Naseer was despicable. He stalked a small child, and tried to hurt him just to get vengeance.
# 5 Rahul from Darr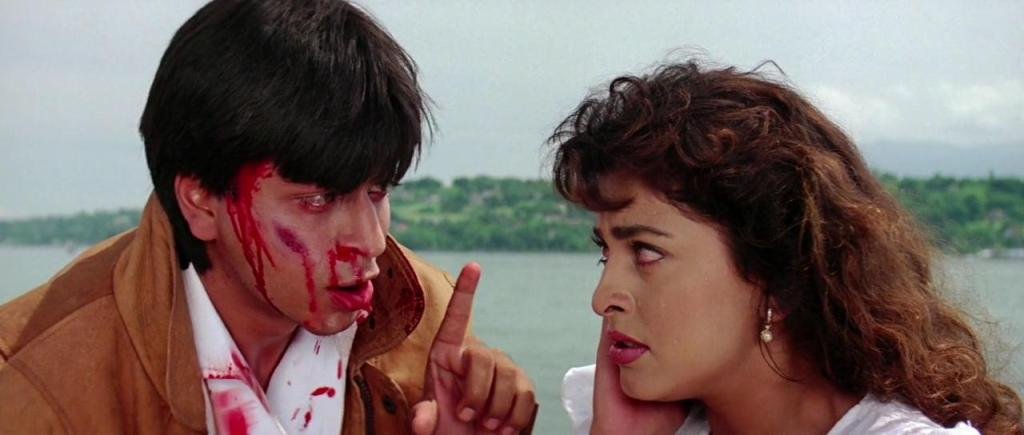 This character was the much loved and scary both at the same time. The psychotic lover who used to stalk the girl she wanted to marry . Shah Rukh Khan played the perfect jilted lover, who will do anything to get what he wants.
# 6 Lajja Shankar Pandey from Sangharsh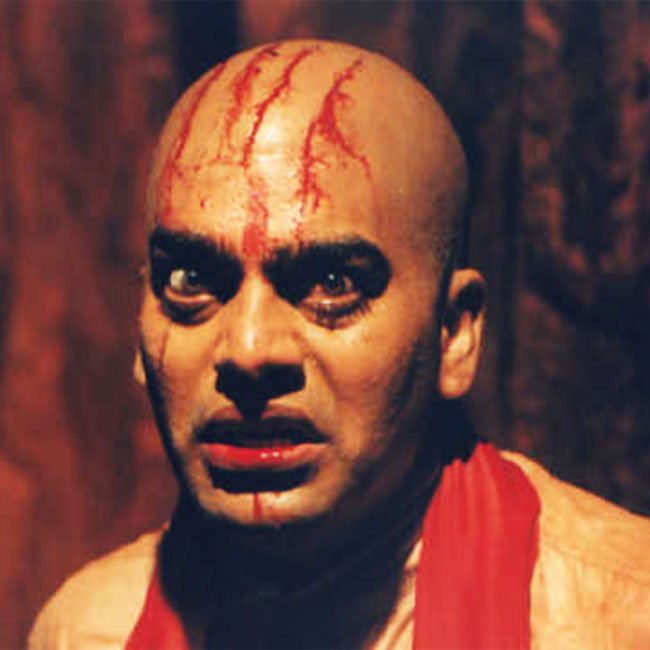 No one can forget the scariest character played by Ashutosh Rana and he just hit the nail . Seen as Lajja Pandey in the movie was awesome to see . He was a religious fanatic, who believed in sacrificing children in order to attain immortality.
# 7 Karan from Humraaz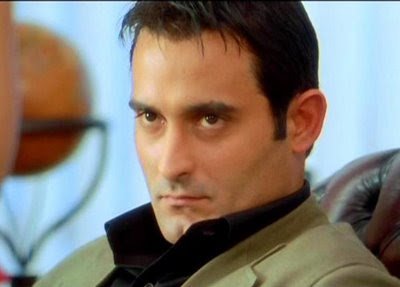 The handsome villian from the movie ' Humraaz' did a great job when he plans her lover to get married to a big shot and then plotting to murder with blackmailing.
# 8 Sonia Roy from Aitraaz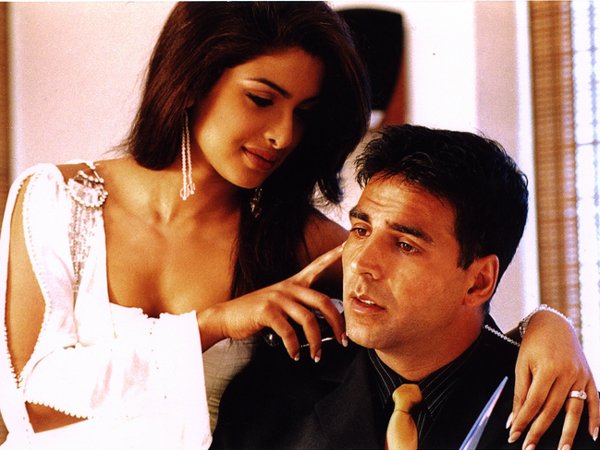 This beautiful vamp was just a heart-throb . She didn't let anyone come between her and her ambitions. She staked her relationship too and then wanted it back through her tricks.
# 9 Langda Tyagi from Omkara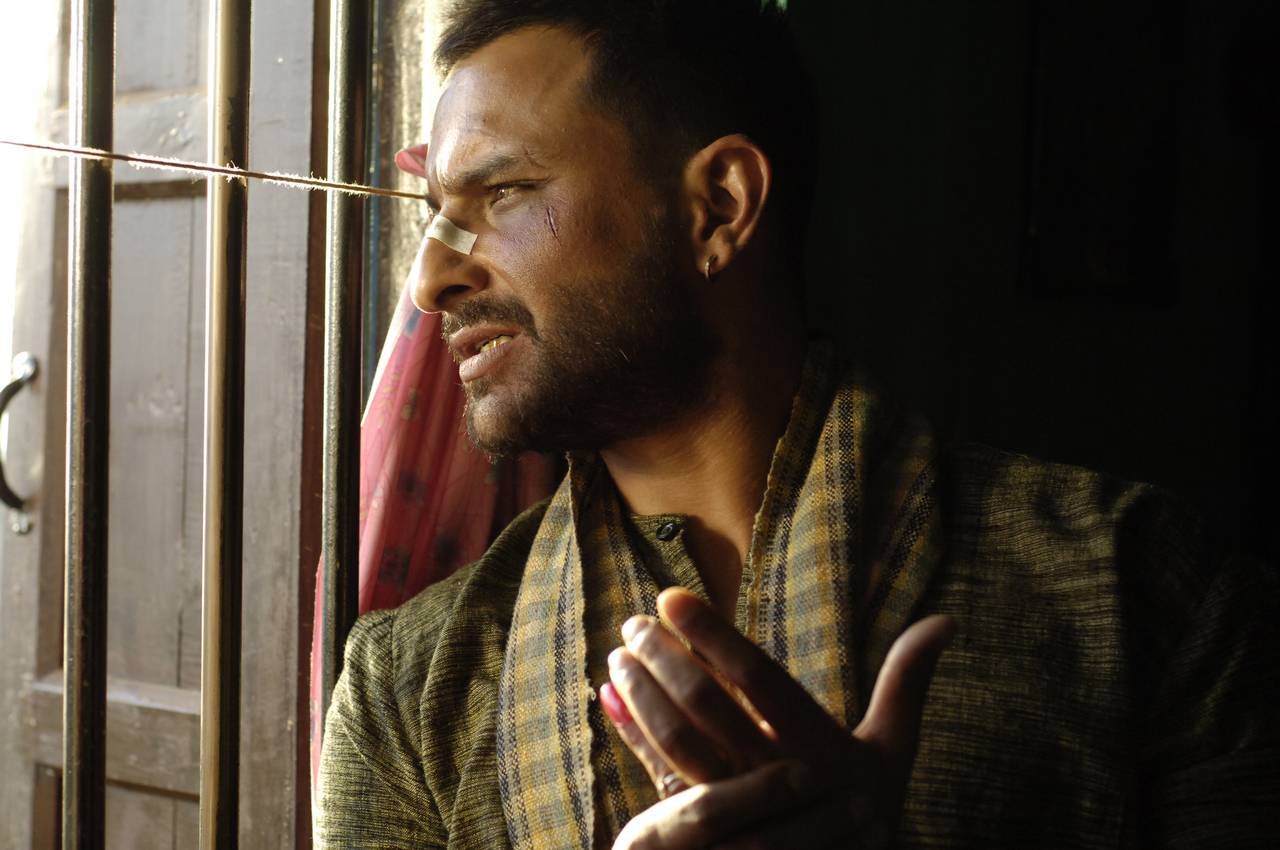 Saif Ali Khan's award-winning performance is worth a mention on this list. Langda Tyagi was conniving, blood-thirsty, and vengeful – the perfect Shakespearean villain.
# 10 Farookh Malik from Secret Superstar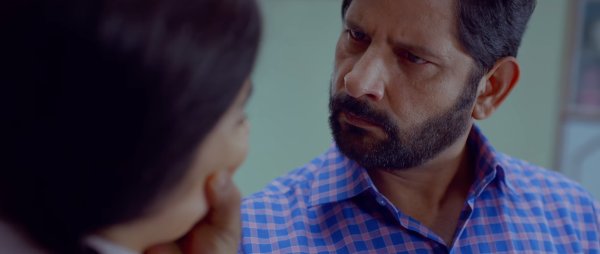 This one is the epic . We can actually hate the real man playing just the character in the movie . His refusal to let his daughter and wife be their own persons, stubbing them under his oppressive thumb, made us realize that these type of people still exists in society.
Which one is your favourite ? Do let us know in the comment section below.