April Fools' Day on April 1 is a day where many of us unleash our most creative sides, all in a hilarious – sometimes over the top – attempt at bamboozling those around us.
But don't you think that, given the current social media climate rife with fake news and false info, we're celebrating practical jokes and hoaxes every day? That we live every day as if it is April Fools' Day?
Below are 12 such things that make us a fool every day and no one has got any doubt:
1- Politicians' Speech, which has nothing to do after the elections.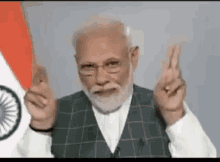 2- TV and newspaper advertisements make people fool every day.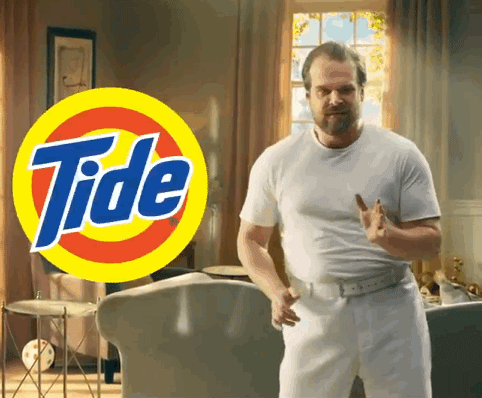 3- Advertising alcohol in the name of soda.
4- Online websites selling products quickly by showing Only Few Left.
5- Promoting fake news in the name of WhatsApp Forwards.
6- "Get slim in just 10 days." There is no such exercise, which can do 100 days of work in just 10 days.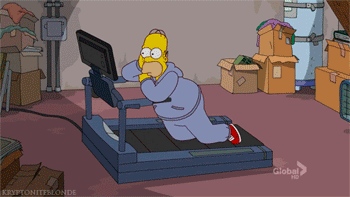 7- There is no such a thing as Fat-Free Cookies.
8- Crashing daily diet in the name of Diet Coke.
9- Journalists screaming on TV to prove the false truth. Seriously, these anchors make a lot of noise.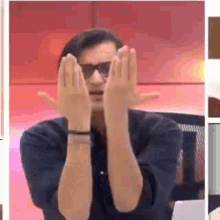 10- Filters in photos completely transform a person.
11- Story of TV serials!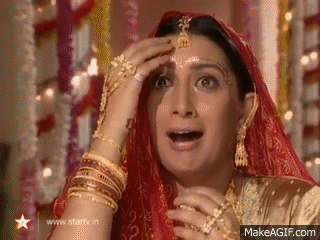 12- Packet of chips!