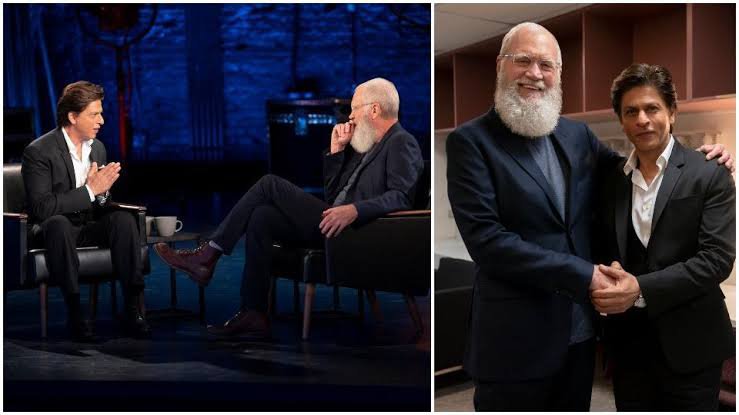 Recently, King Khan ,Shah Rukh Khan was seen in an interview with legendary TV host David Letterman on Netflix.Apparantly, this has been a sort of chartbuster ,if we see it in the bollywood style and viral too.
The episode was released on Friday and post that , Twitteratis have been in love with him once again.and moreover with his wit and intellect being so experienced and known as 'King of Bollywood'.
Let's see some.
So guys ,if you haven't seen the episode yet ,it's worth watching .So watch this interesting one.Feel free to share your views after that.