Trolling is being a trend in the vast scenario of social media . It has an unlimited access to the world of celebs , where the picture is uploaded and it gets appreciation as well the criticism .
In the glamorous world of the B-town stars , posting the trendy clicks is part and parcel of their life but the situation gets worse , when some elements just make those nasty comments .
Recently, actress Vani Kapoor has been trolled for posting a picture .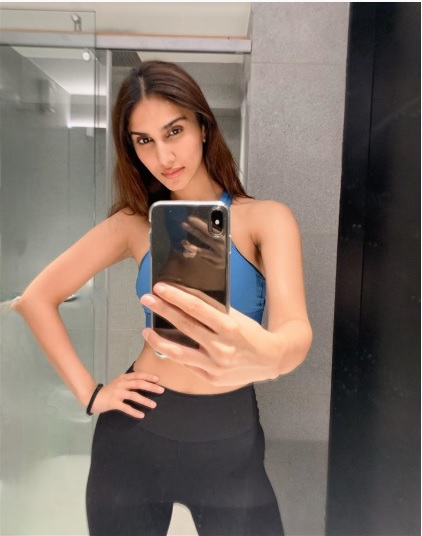 She posted the picture on her Instagram handle .
Inspite getting so much trolled , Vaani had a befitted reply for many of them.
Let's see the conversation :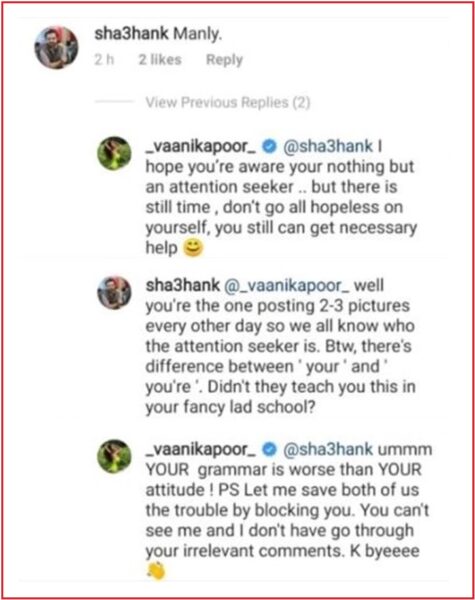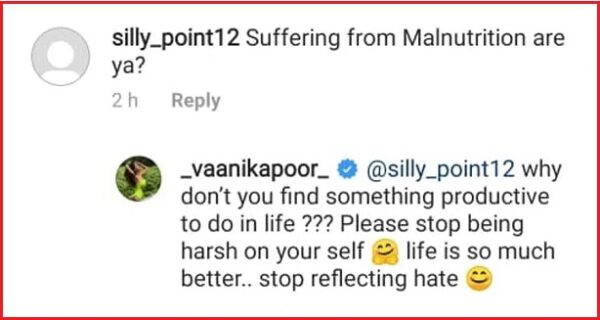 Vaani did not have a more of a successful career yet but she always try to be in the books of the viewers which is a very good thing .. We hope that the talented actress gets more projects for a better career. Recently, she was seen in the movie 'WAR' starring Hrithik Roshan and Tiger Shroff..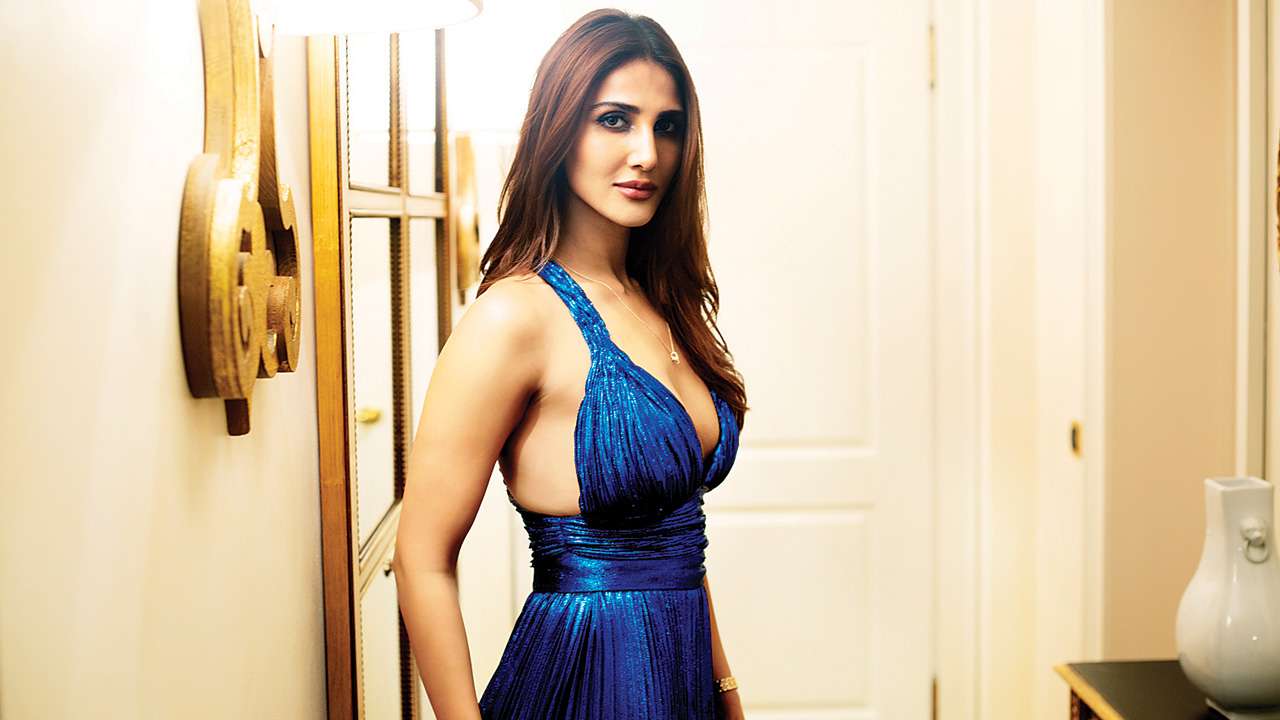 From her prompt replies, she seems to be a strong one and it is appreciable!!