We recently updated our readers about many B-Town celebs , who are enjoying their quarantine and posting the pictures regarding the same.
Among the list, one of the name is Deepika Padukone. She keeps on posting her updates for her fans, giving glimpses of her quarantine days .
The actress' third episode' in her series during quarantine was a selfie as she drank a glass full of juice and ate some fruits. Saturday's "productivity":
Let' watch her post :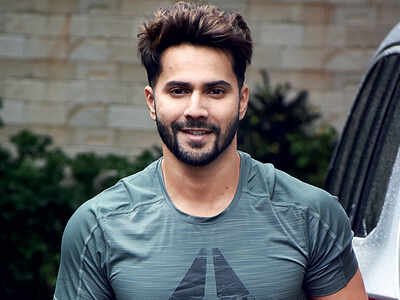 Actor Varun Dhawan, who observed her outfit in all the previous posts, posted something hilarious and asked her : "Why you always in a night suit?" to which Deepika replied, "Varun Dhawan, coz then I can comfortably sleep (indicating with an emoji) anytime!"
Let's have a look at the comments:
Deepika is indeed one of the many celebs , who is having a great time at home.