How many times it happens that some senior or colleague just gets your nerves . I guess.. it happens a lot many times . starting from the deadlines to the targets fulfill date , many reasons are there to aggravate the situation . But then we have to keep our temper cool and patient .
But our today's story is somewhat opposite to the fact above , where an employee just thrashes his colleague , yelling at him " Justification Chahiae?"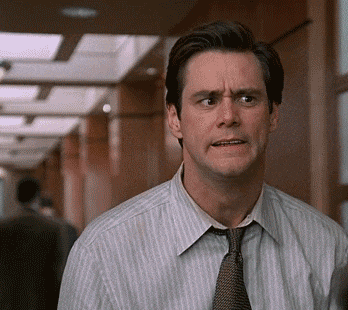 A video gone viral , where a man is seen beating his colleague when asked for the justification of something . He also abused him .
Let's watch the video :
It seems his colleague is purely clueless that why did he react to him that ways . He on the other hand is yelling " Maine Kya Kia Hai" ? The reason behind the man's anger is still not found but he seems to be totally frustrated .
Netizens have mixed reactions to the situation . Some are giving their hilarious reactions after watching the video .
Let's see some of the reactions:
Some are being serious enough to the situation . Let's see the other side of the coin:
Work culture in India has always been stressful and challenging but the attitude should be positive as it directly related to the reputation of the employee..
What do you think about the incident ? You can share your thoughts in the section below..