As India is a democratic country ,all have their rights reserved . They are free to do anything (Under Law ) which is suitable to them .From dressing to food ,they make their choices .But what if we say ,that some restrictions are there post marriage. Yes, it's a common agenda in every second family of India where women are restricted to live with their wish .
Today, we discuss a weird case related to food ,which is somewhat relted to the separation of a married couple…
It's the case of Gorakhpur (UP), where a husband didn't let her wifey eat eggs and she left him and ran with her lover.
On returning , she asserted that she was disheartened by her husband as he denied her to have eggs.
Well is that so serious???? (sarcasm)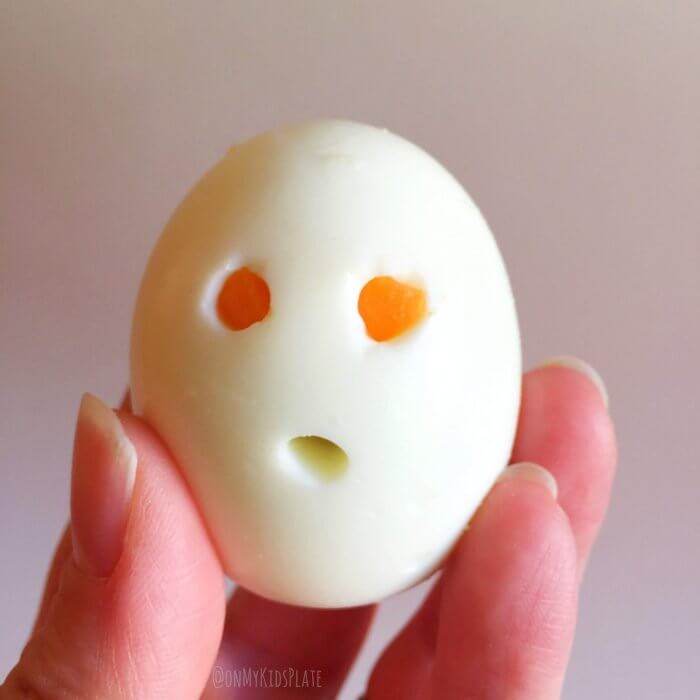 The couple again had a fight 2 days ago and again she escaped for the second time.Her beloved as also missing ,so it is assumed that this time also they are together.
The truth of the fact ,according to her husband is that ,being a daily wage labourer ,he cannot afford eggs for the whole week.And now comes the moment of acceptance ..
He quoted that her lover knew that the husband can't afford her daily need for eggs .So he used to bring them for her and that's how all this started.
Hindustan Times quoted his words:" She was fond of eggs and her paramour regularly brought eggs for her."
Well…. what say in this case ?? it's too weird to listen to ,as in the first instance I thought that why the innocent egg is being blamed 😉
But the reality is totally different . Please feel free to share your views too..