Admist COVID-19 , when everyone is spending leisure time and discovering their new talent and recovering the old one, is the best thing now a days . Coming back the days , when we were kids and used to watch the epics Ramayana and Mahabharata and till now can't forget the characters . But do you know the celebs who played the character and roles in the same?
Today, we have brought to you the list of celebs , who acted in the epic Mahabharata .
Let's have a look:
#1 Raj Babbar as King Bharat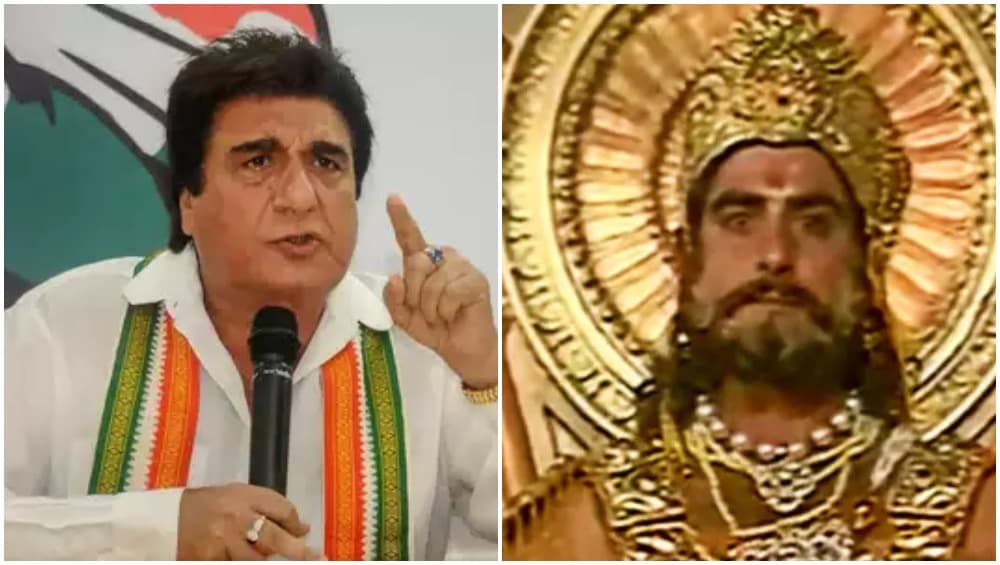 Actor Raj Babbar is a renowned name in Hindi cinema . He played the character of Raja Bharat , the son of Shakuntala and Dushyant, and the scion of Bharatvarsha . Raj Babbar is a former Member of Parliament and President of Uttar Pradesh Congress Committee .
#2 Varsha Usgaonkar as Uttara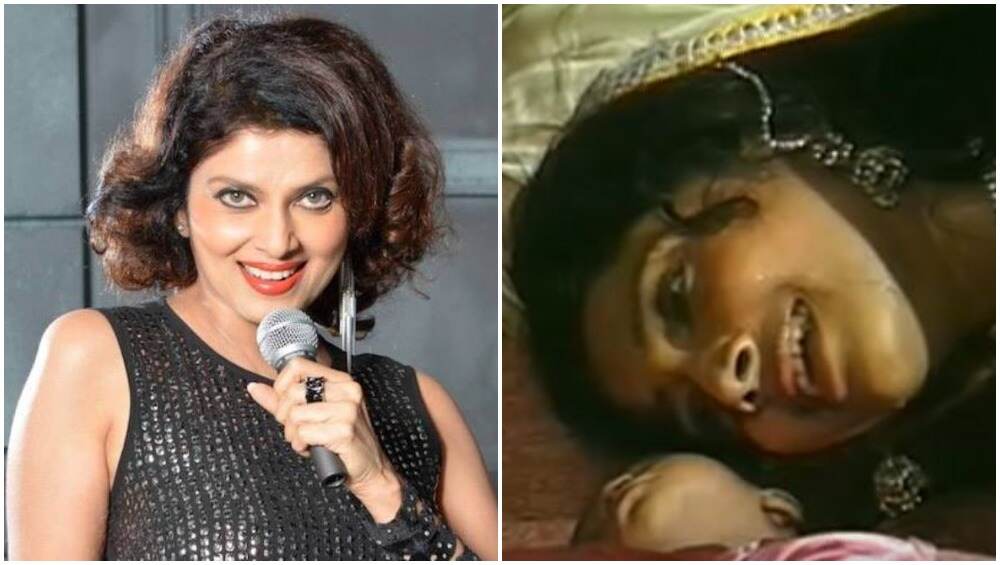 Actress Varsha Usgaonkar is basically a Marathi actor , who did play roles in Bollywood movies like 'Insaniyat Ka Devta' and 'Hatya: The Murder' , Varsha played the role of Princess Uttara, the wife of Prince Abhimanyu.
#3 Pradeep Rawat as Ashwathama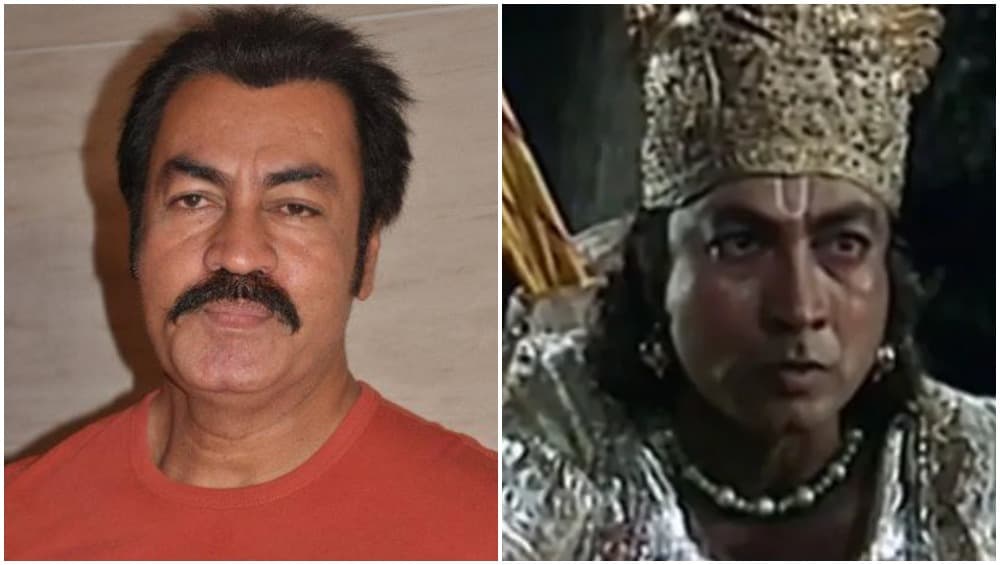 The very popular villian of Bollywood is Pradeep Rawat. He has done many hit characters like Sultan in Sarfarosh, Deva in Lagaan and his most famous role, the titular antagonist in Ghajini. In Mahabharat, he had played Ashwattama, After the defeat of Kauravas, Ashwathama, who was a friend of the Pandavas but fought for their enemies because of his duty, was angered by Duryodhana's fatal beating by Bheema. In vengeance, he attacks Pandava camp and mistakenly kills Pandavas' sons, thinking it was them. After getting cornered by the grieving Pandavas, Ashwattama tries to kill Abhimanyu's unborn son, Parikshit, using Brahmastra but Krishna saves the day and curses him to live eternally repenting for what he had done.
#4 Chetan Hansraj as Young Balrama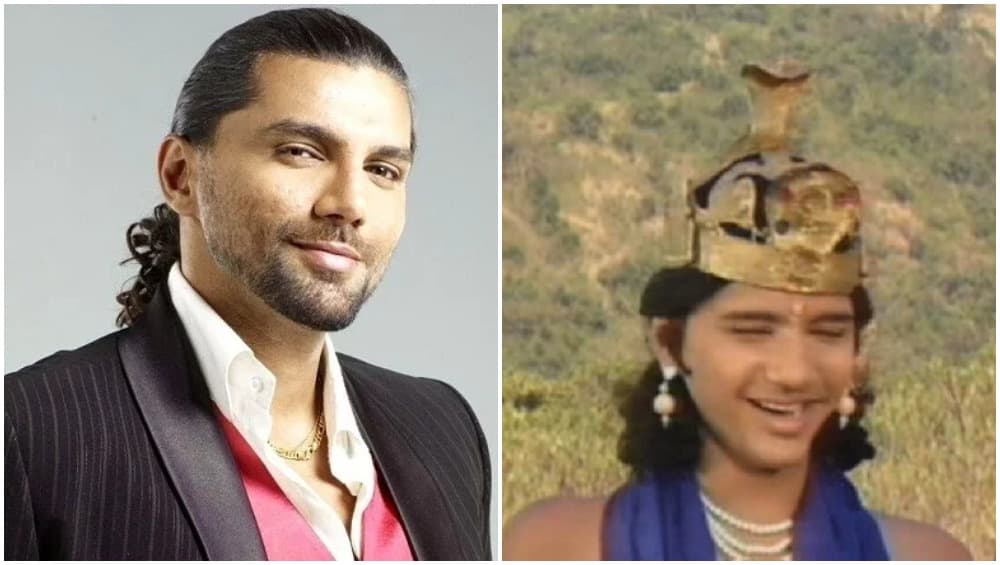 One of the famous actor Chetan Hansraj has a great aura of small screen industry . He has done many daily soaps like Kkusum and Kahaani Ghar Ghar Kii. In Mahabharat, he played a teenage Balrama. Interestingly, Chetan had also played Bheema in Ekta's shortlived series, Kahaani Hamaaray Mahaabhaarat Ki.
#5 Sumeet Raghavan as young Sudama
One of the renowned actor Sumeet Raghavan is a great one with his wity performance in the comic serial Sarabhai Vs Sarabhai , where he Dr Sahil Sarabhai. But do you know that he had played a young Sudama, who was a poor Brahmin friend of Lord Krishna.
#6 Sharat Saxena as Keechaka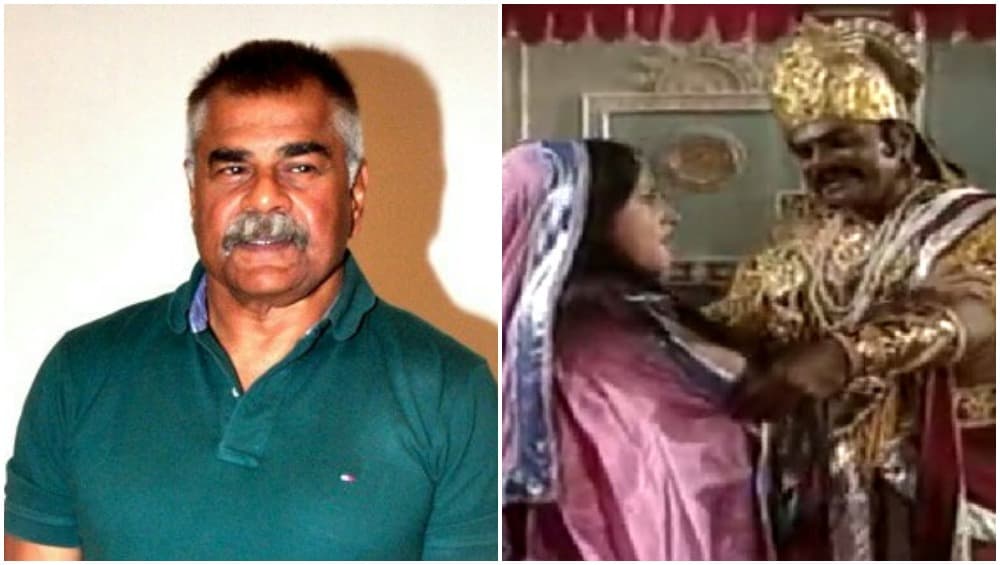 Again one of the popular name of Bollywood industry is . He has done many popular movies like: Mr India, Tridev, Khiladi, Ghulam, Gupt, Baghban, Phir Hera Pheri, Krrish, and Bajrangi Bhaijan. In Mahabharat, he did the role of Keechaka, the sleazy commander-in-chief of Matsya kingdom, where the Pandavas stayed in disguise during the last year of their exile. Keechaka had tried to molest Draupadi, so he was killed by an angry Bheema.
#7 Sudesh Berry as Vichitravirya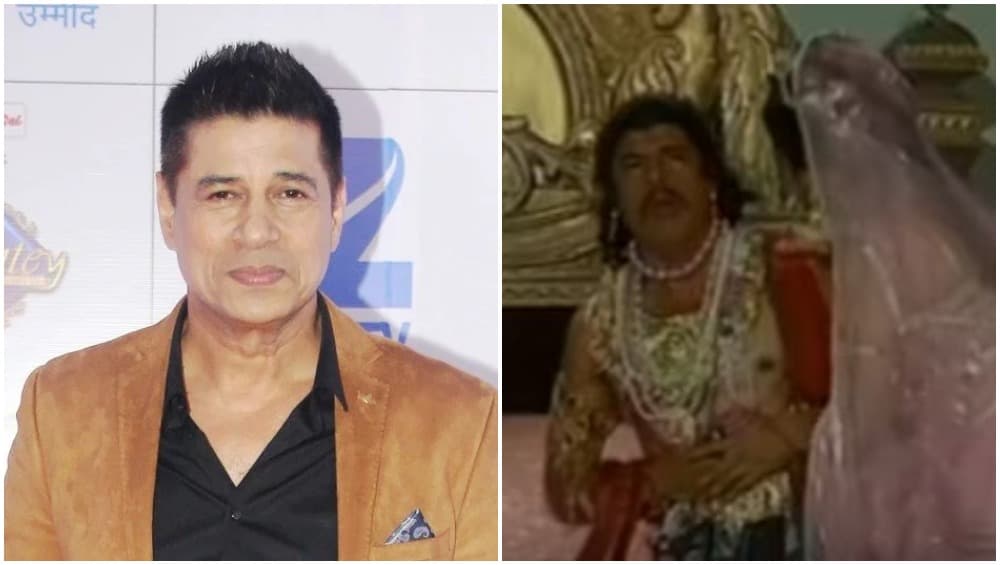 The renowned actor Sudesh Berry also did impressive role in the movies like Vansh, Army and Border. He has also been a part of small screen industry .He played the character of the ill-fated Kuru prince Vichitravirya, appearing in only one episode. He had also played King Dhrupada in Star Plus' Mahabharat.
The repeat telecast of BR Chopra saga has started from March 28, 2020 on DD Bharati, once at 12 noon and once in the evening at 7 pm.