Sometimes things aren't always what they seem. We see what we want to see, and optical illusion tricks us into believing something that's not actually happening. But as you take a closer look things are not what they appear to be.
We made a compilation of such pictures that captured confusing moments thanks to the magic of optical illusions. Have a look:
1- Something is wrong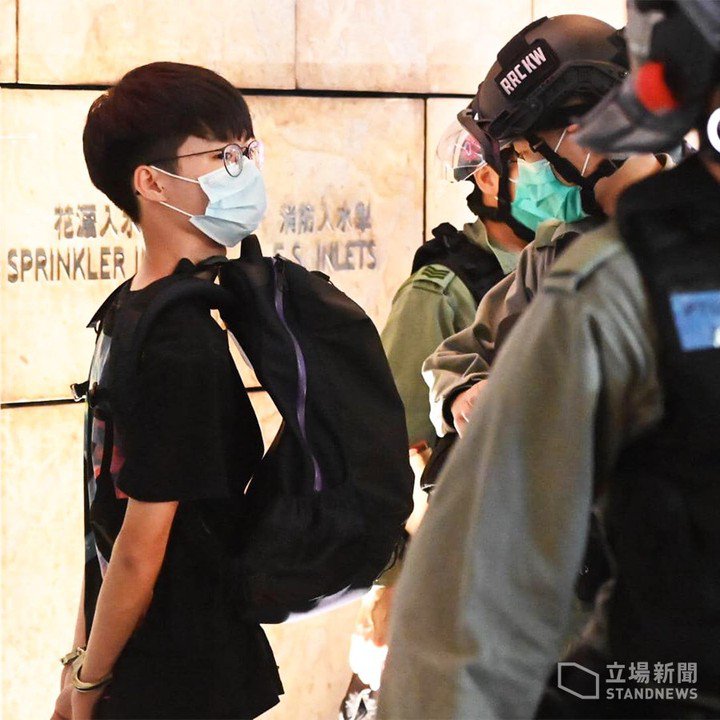 2- What is this picture trying to say?
3- Is this really possible?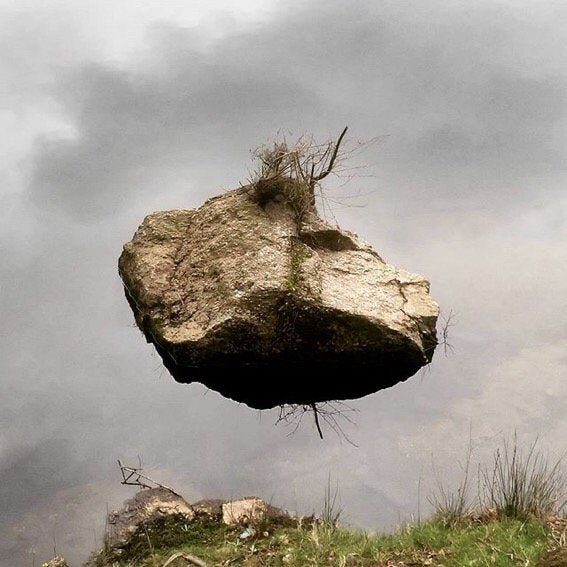 4- What is the use of so many locks?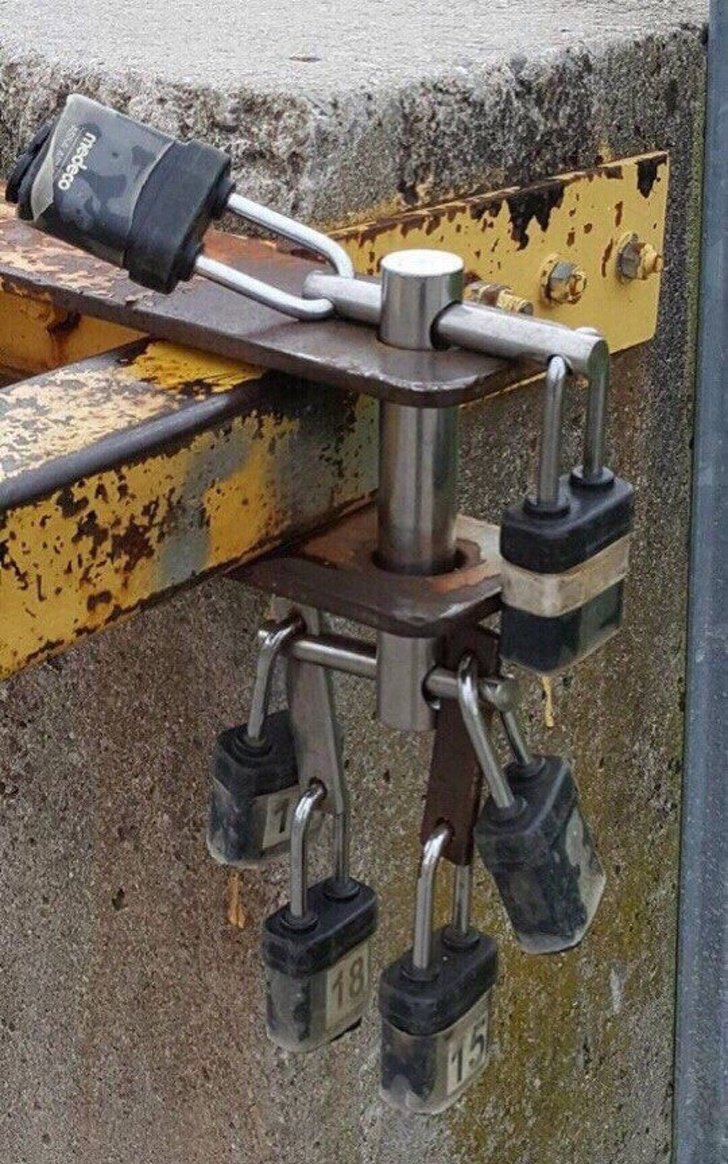 5- Stagnant water is way too calm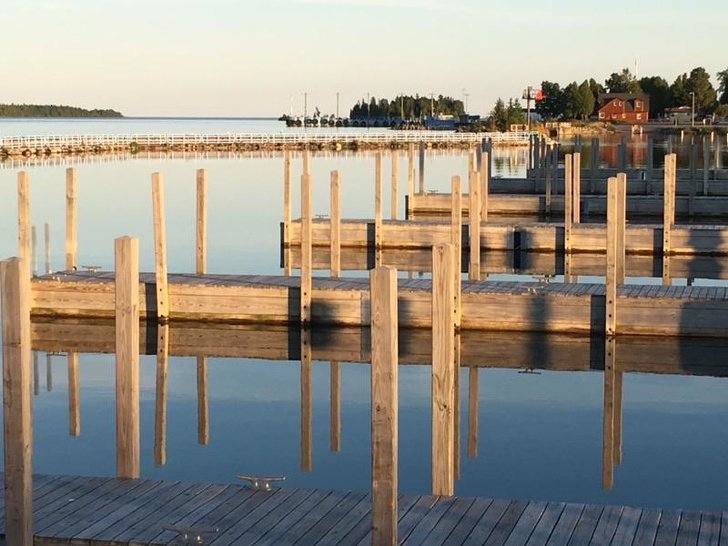 6- Oh brother!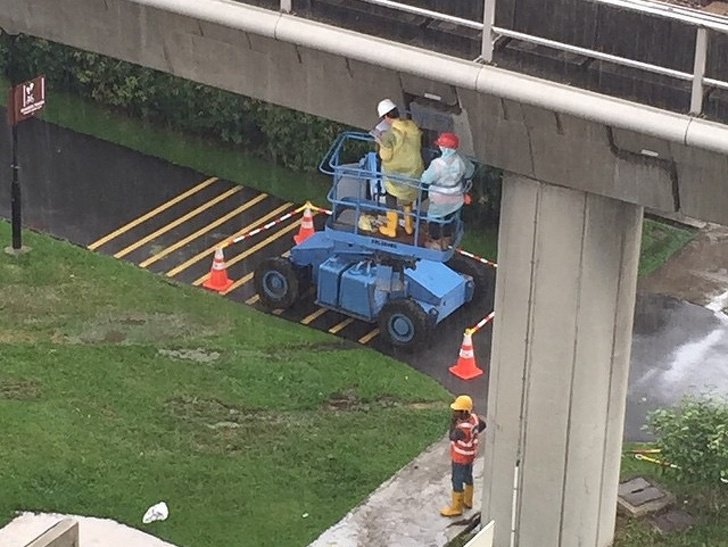 7- The arm is bent outward, not broken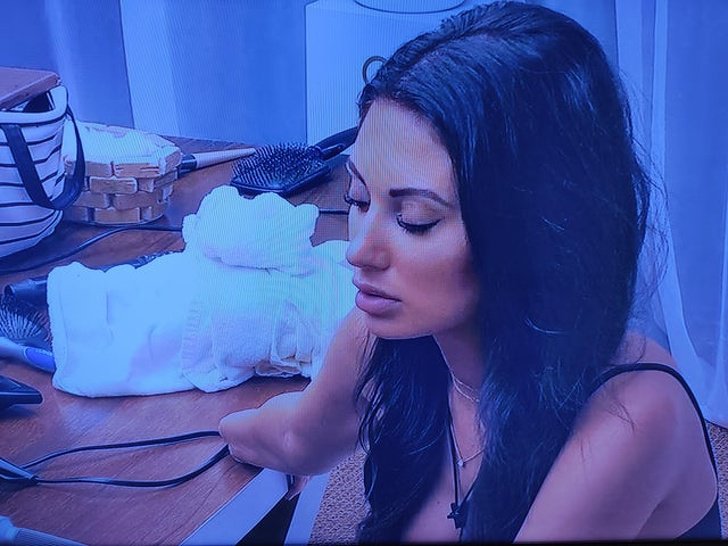 8- Hey.. what's this?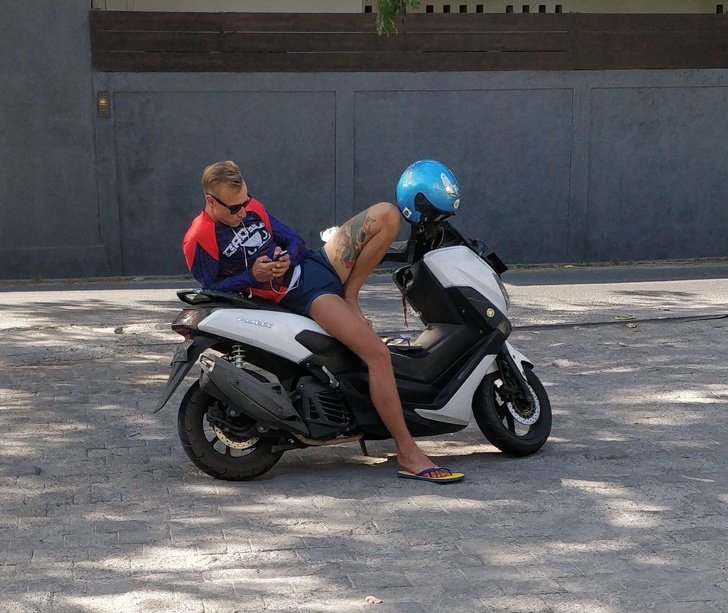 9- What is happening here?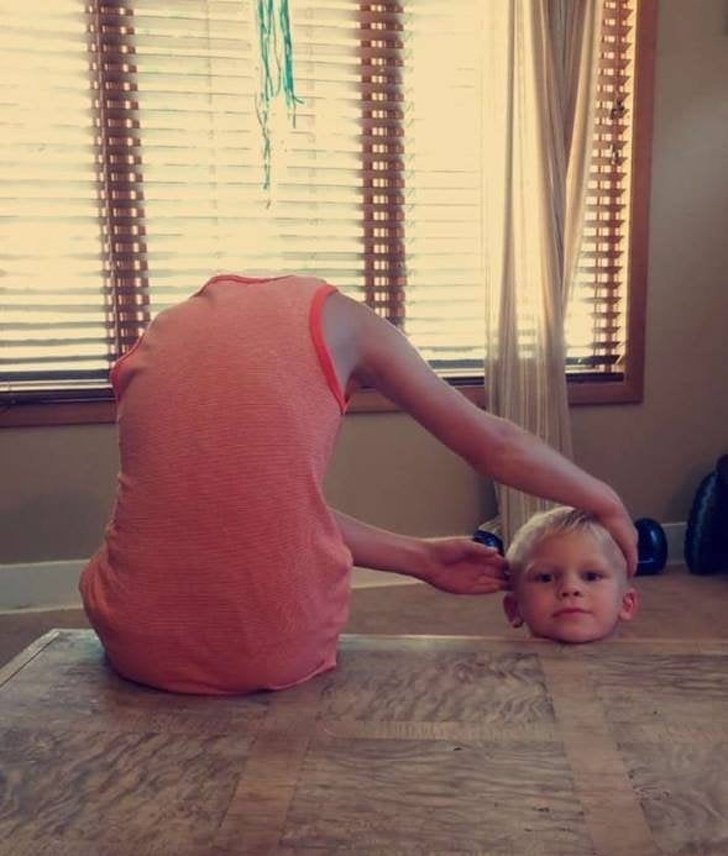 10- What did you see first- a cow or an elephant?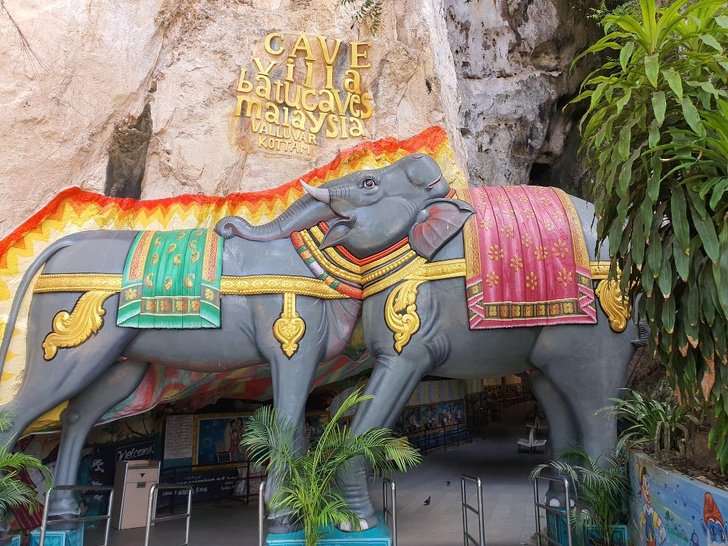 11- Did you focus on popcorn?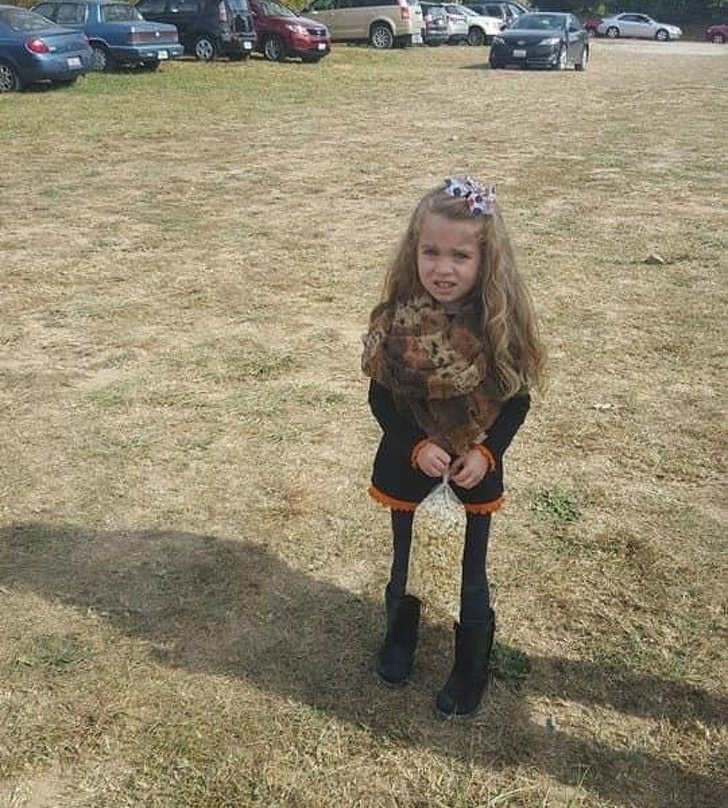 12- Amazing bookstore!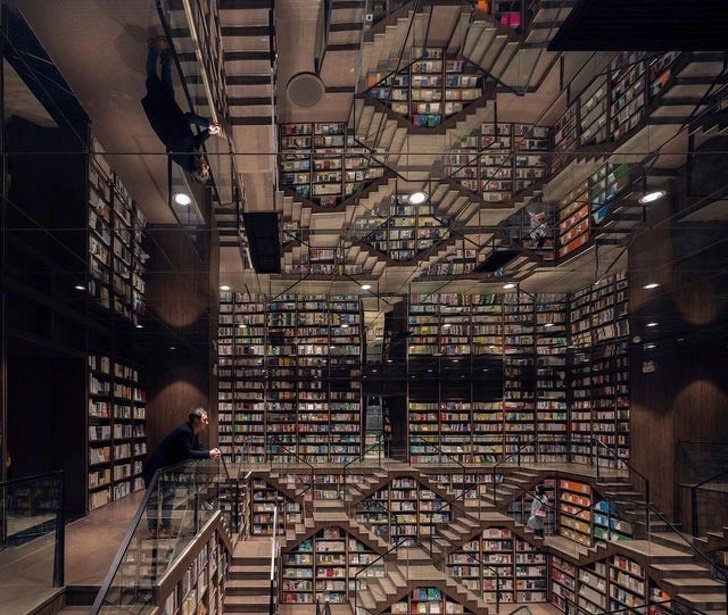 13- What is this?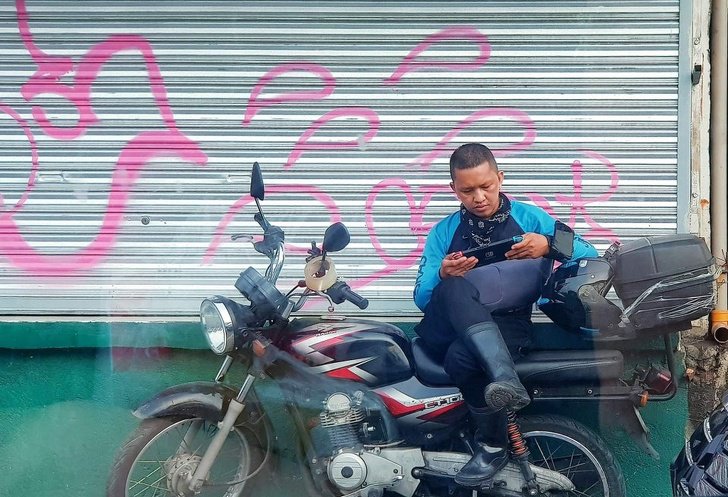 14- Did you see the person with long arms?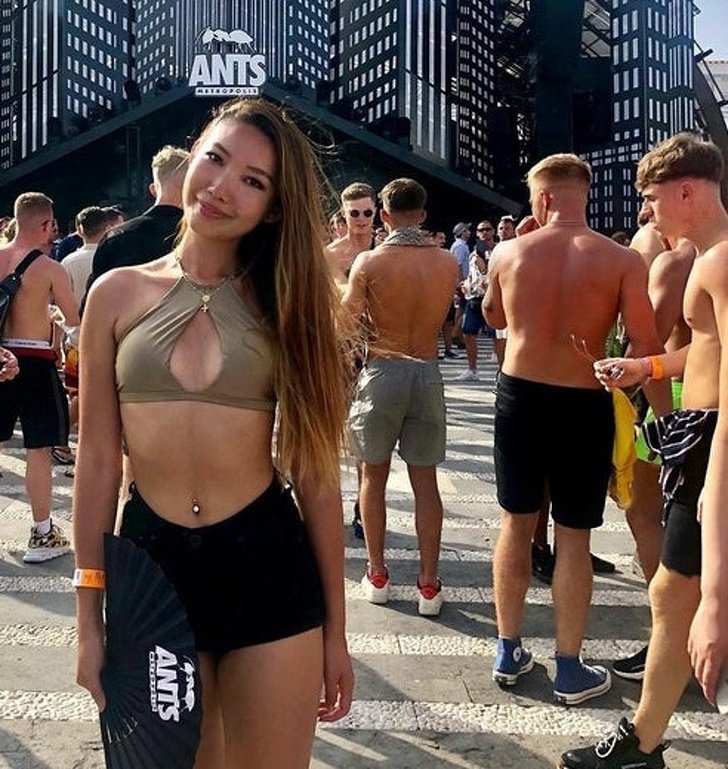 15- Is this possible?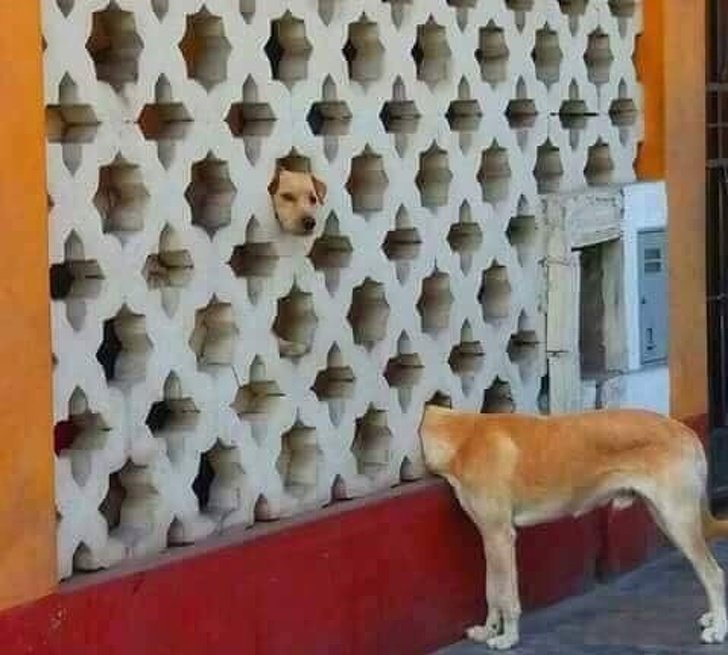 16- Two faces in one.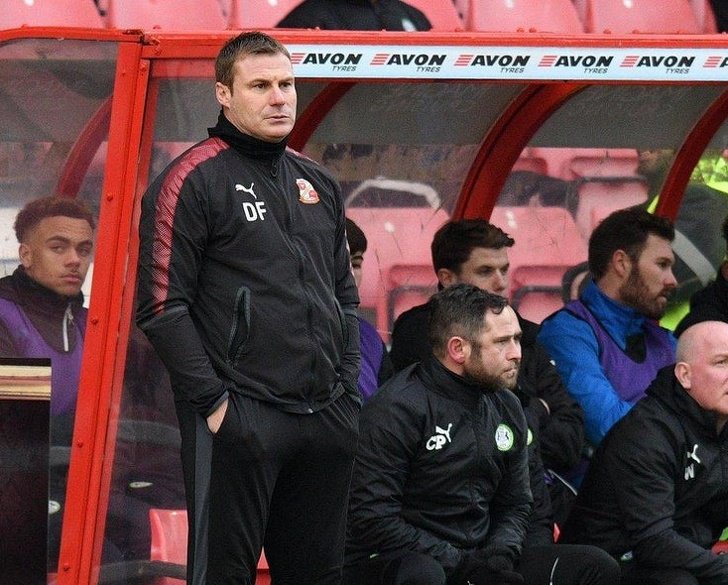 17- Have a look at this one too
18- Did your head baffled?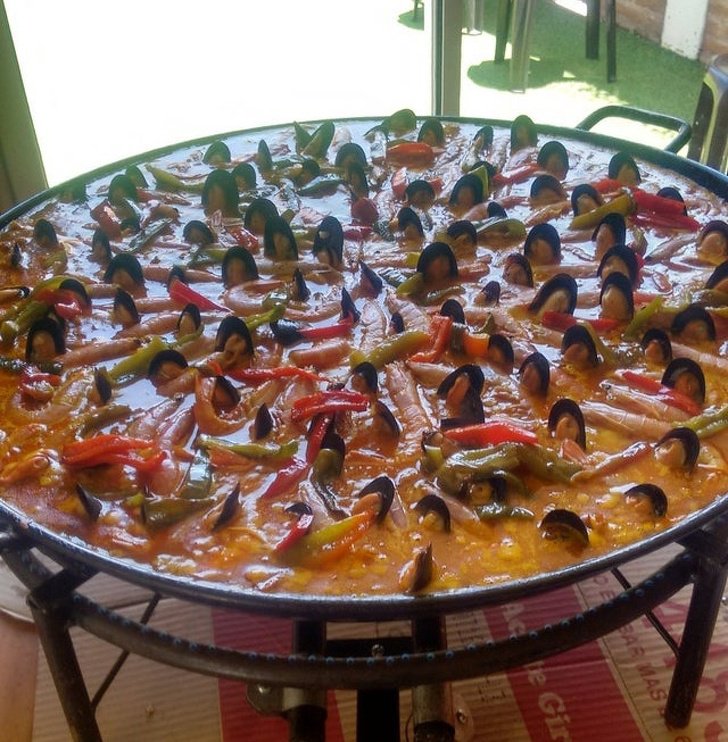 19- Can anyone tell how this happened?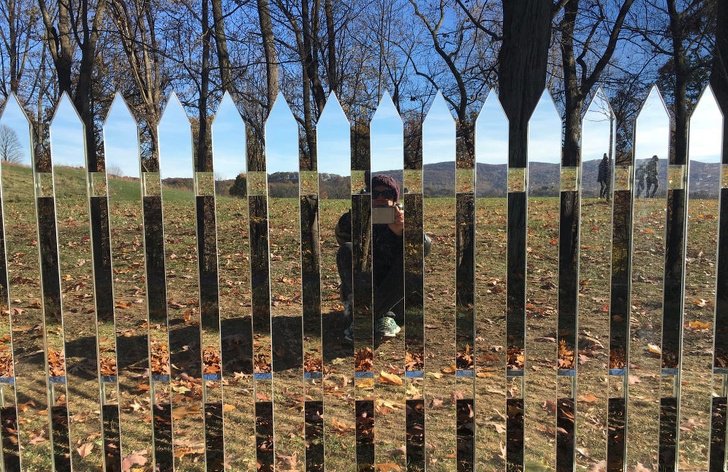 20- It's scary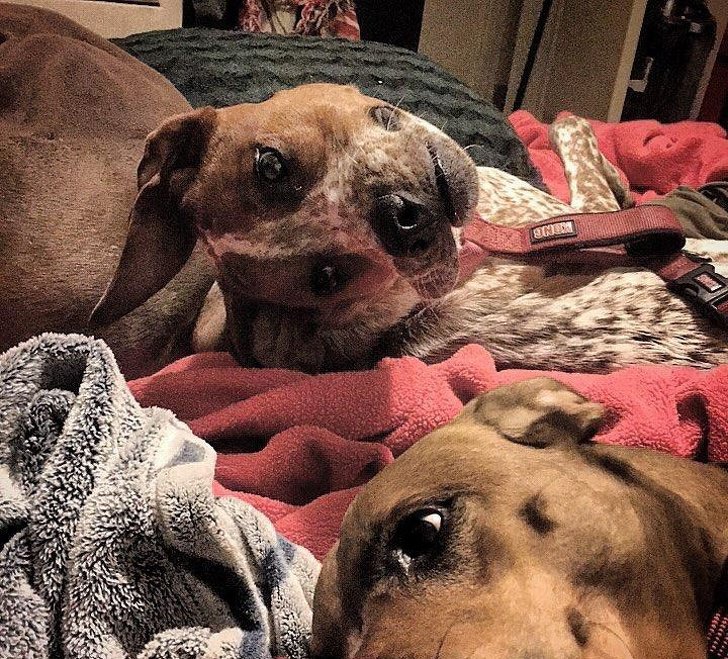 21- How can this happen?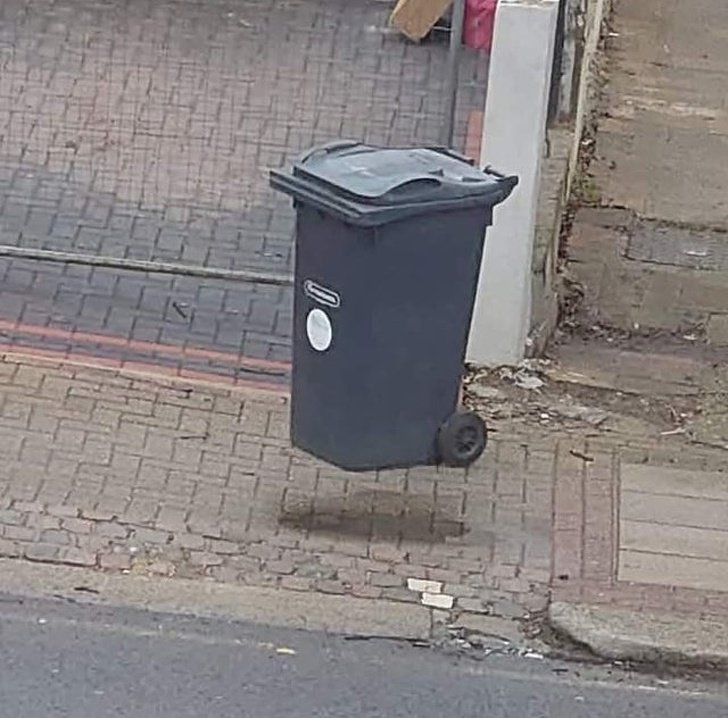 22- This is a little better.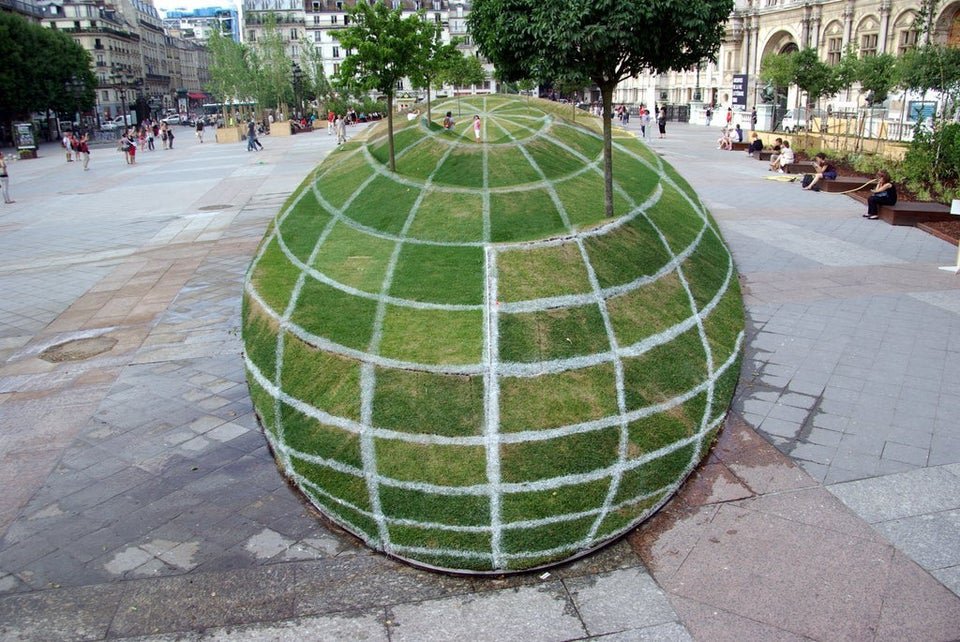 23- Think, think and think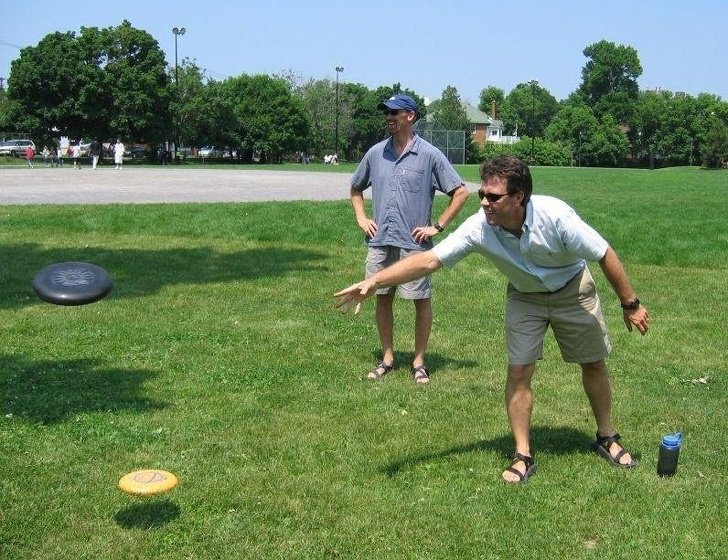 24- Anything is happening??