One of the stunning diva who won Miss World 1994 pageant and made a successful acting career is Aishwarya Rai Bachchan. She is one of the influential celebrities in India. Aishwarya has that beauty which can make anyone envy . With the glamour world , comes the bold photo-shoots and it's a part and parcel of Bollywood actors.
Aishwarya is always in connection with the glamour world and red carpet appearances , also the photoshoots.
Aishwarya's movie Ae Dil Hai Mushkil which was released in the year 2015, broke all the records of her charming beauty and her chemistry with Ranbir Kapoor was a relish to watch. Post their movie ,the duo had a photo-shoot , done to promote the film, in which Ranbir and Aishwarya gave many bold poses. This inturn created trouble in Aishwarya's personal life.
Aishwarya's outfits for the photoshoot also added a touch of boldness At the same time, there was a glimpse of tremendous hot chemistry between him and Ranbir , in the pictures.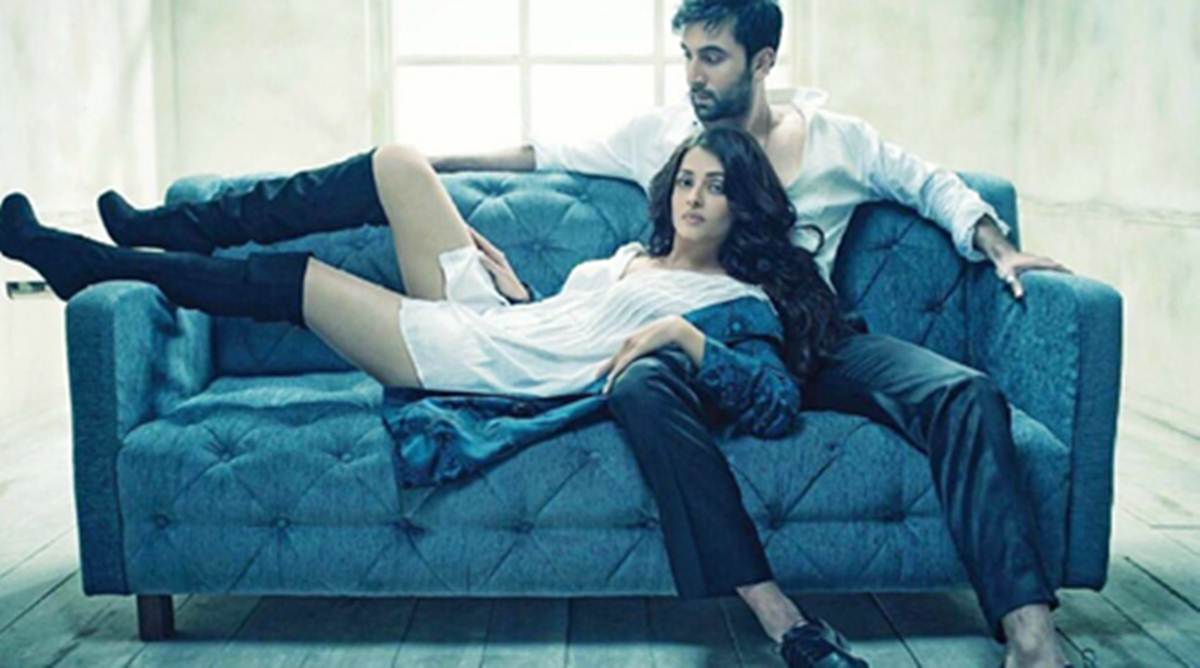 Nearly four years after becoming a mother, people were surprised to see Aishwarya's glamorous in the photos of this photo-shoot. She got praised on numerous social media platforms. Due to boldness, this photo-shoot also made a lot of headlines during that time.
The fans may have liked to see their favorite actress again in a glamorous avatar, but Bachchan family is said to have not liked the bold pictures of Aishwarya at all. According to reports, the Bachchan family was already angry about Ash's romantic scenes in the film.

After this, when pictures of Amitabh Bachchan's daughter-in-law and Ranbir's photoshoot were revealed, the family got even more angry .It is said that this resentment was also clearly revealed to Aishwarya.
Have a look at some more pictures as under: